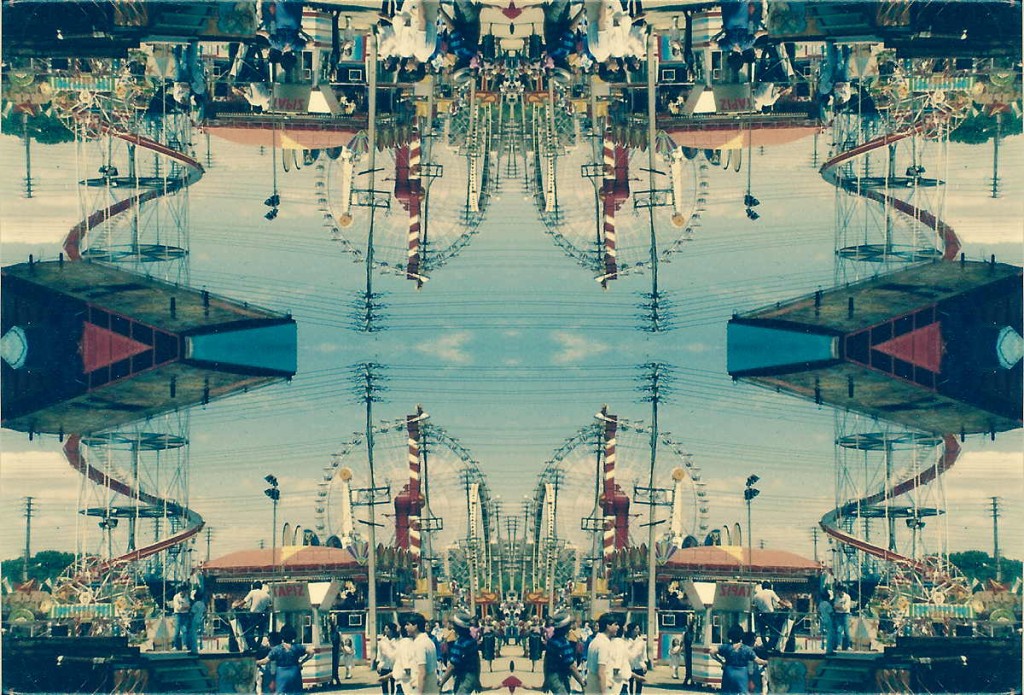 LA to JA – Dubamine ft. Carlton Livingston (Dub-Stuy)
Boom [Wah Da Da Deng] – Paolo Baldini DubFiles feat. Hempress Sativa (La Tempesta Disch)
Who Knows (Shy FX Remix) – Protoje feat. Chronixx (Overstand Entertainment)
Young Rebel (Aries & Gold Dubs remix) – Johnny Clarke (Nice Up!)
Keep Calm – Interrupt ft Tenor Youthman (Reggae Roast)
Murda Style – Dubamine (Dub-Stuy)
Dubarelho (versión) – Pangolin Soundsystem (bandcamp)
Tenga Pa Que Se Entretenga – El Barba Dub & Punto Rojo ft. Paolo (soundcloud)
Rumba Juankita (History of Colour interpretation) – History Of Colour (bandcamp)
Mueve Ese Culo (Tribilin Sound Refix) – TropiKhongo (soundcloud)
Bereju – Nixtamal (soundcloud)
Jah Guidance – John T. Gast (5Temples bandcamp)
I Am A Strange Machine Sometimes – Vox Low (Correspondant)
The Simplest Equation – Pye Corner Audio (bandcamp)
Shamaleh (Gilb-R Dub Version) – King Ghazi Presents Abu Sayah (Versatile)
Sun Sun Damba – Peter Power (Multi Culti)
Distant Funk – Pete Bassman (Höga Nord Rekords)
I Know – BEAK> (Invada)
Vineland – Toulouse Low Trax (Karaoke Kalk)
The Cosmetician's Knife – Saqqara Mastabas (Joyful Noise)
East of the River Nile – Soul Sugar (Wagram)
King Of The Faeries (Avengers Outer Space Chug Dub) – Dub Trees (Liquid Sound Design bandcamp)
Love And Understanding Dub – Henry & Louis ft Johnny Clarke (Zam Zam)
Keep Your Head – Sordid Sound System (Invisible Inc bandcamp)
Adis Abebah – Air (Parlophone)
Midway Atoll – Thomass Jackson (Multi Culti)
Suburbian Pressure – Delusion Men (soundcloud)
Cham (Gilb'r & DJ Sotofett version one) – Gilb'r (Versatile)
Nerve and Gall – Prostitutes (Spectrum Spools)
Waldron's Lament – Rhythmic Theory (Idle Hands)
G – Dan Lissvik (Smalltown Supersound)
Pianista – Rina (Correspondant)
Wolf Eater – Pete Bassman (Höga Nord Rekords)
Madness – Weval (Kompakt)
Need I say Verona, Friday… hard to make a new way of saying that every week… Thanks so much for your ears and eyes.