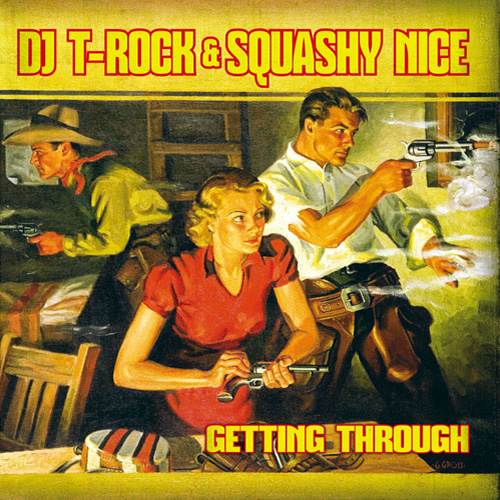 DJ T-Rock & Squashy Nice – Getting Through (Why Records)
Following the maxim of 'stick to doing what you do best 'album #3 from this cut crusading, deadly duo is hitting stores today and doesn't fuck around in any way, shape or form… apart from where it should be fucking around – which it done excellently, most everywhere. So there's some cock-a-doodle-don't rooster scratching on the titular introductory track, a veritable panorama of not altogether super serious slices, scratches and snatches elsewhere and even some quite 'full song type behaviour' going on in a couple of places. Like their previous two albums there's a balance between the instantaneous comfort of beats like NYC used to make 'em, and the kind of loops that only people who have an intimate and committed relationship with their turntables come up with, – and on the other side – the need for a few plays to settle in and find your way around their detailed audio architecture. Either way the end result is a gas, and those vapours are more connected with the foolish finery of their Rock & Squash Techniques debut (though further down the track, as it were) than it's successor – and that sits just fine with me. Perfectly timed, and musically in line, with this rather delightful start to summer that we've been having, Getting Through will see you right guvnor.
BUY!!!!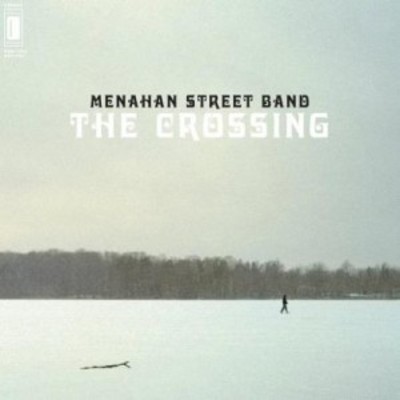 Menahan Street Band – The Crossing (Truth & Soul)
That this is one of the, if not the, finest instrumental releases in its class this year should come as no surprise. Menahan Street Band gear has always had its own distinctive tang, and that's still there, but this time it's taken significantly further composition wise. The difference with these guys is when they take on some Ethiopian airs (as they do on Ivory And Blue and Sleight Of Hand) – compared to the multitudes of fonk bands who cop some Mulatu or Mahmoud Ahmed tackle and rote note-for-note it – is that they fold it into their sound, and it becomes an absorption rather than an appropriation, it's a whole different buzz. Fans of their irredeemably sturdy, smouldering soul scorchers and funk sophitications won't be dissapointed, but they are taking steps outside of the traditional pastures, with band leader Tom Brenneck's guitar coming more to the fore, and spectacularly so. The kind of album you can happily listen to on repeat for a long time to come – in a world of fleeting fancies purporting to be the real thing – this is so much a keeper, you might as well give it a pair of gloves and tell it to defend the net.
CONCH say 'on the way' Jobsville has it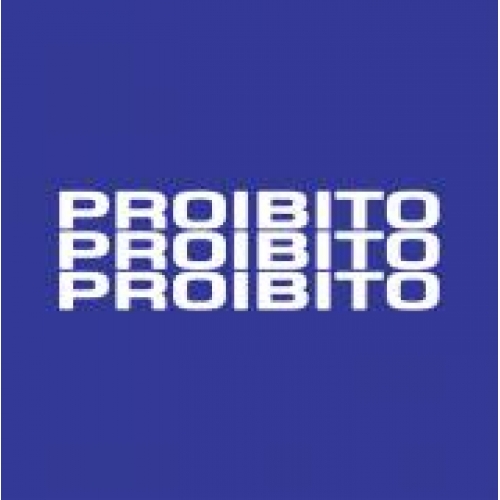 Dean Blunt – The Narcisist II (World Music / Hippos In Tanks)
Dare I say this is the best yet from one half of Hyperdub/Hippos In Tanks/prettymuchanyone act Hype Williams, and that's after only a couple of days listening . Even though plenty of these tracks have appeared before on things like the ii mixtape and presumably other HW/DB ephemera, having them all together somehow makes for a really coherent and consistent listening experience, so long as you're up for some delicately handled, atonality and vocals that sound like they were recorded into a dictaphone without wanting to wake someone up in the next room. Though there's nothing to match the jaw dropping giganticness of The Throning, there is plenty that could do battle with it in the 'oh my good gosh' stakes. Caught Feelings, CORONER and the Inga Copeland featuring title track are as good as anything that has come out this year encompassing completely natural, 100% loose ..erm rapping, washed out & distorted urban neon soul and early Portishead scruffed & duffed up. In short, it's wicked. There's a really strong similarity to King Krule in some of the vocals, but that can only be adjudged a good thing round these parts, and it feels more like a case of a converging tangents arriving at the same point than anything else. Should you require more they have just made a 20 minute tour mix available that has some proper gems on it too as well as a crucial intro – check it out & dl wetransfer style here.
BUY……….
bye