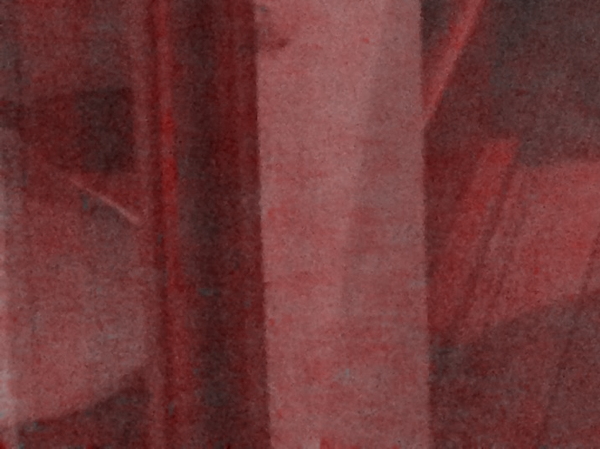 Rebel Speaks Again – Tony Rebel (Penthouse)
Every Tongue Shall Tell – Shuga ft Lone Ranger & Horace Andy (Penthouse)
Every Tongue Shall Tell – Horace Andy (Penthouse)
I'm Numb – Dalton Harris (Penthouse)
Jah Is Always There – Tony Rebel (Penthouse)
Well Done – Kabaka Pyramid (Ghetto Youths)
Talk If Dem Want – Iba Mahr (Ghetto Youths)
Babylon Can't Get Away – Tydal Kamau (Ghetto Youths)
On The Corner – Wayne Marshall (Ghetto Youths)
Dub Revolution – Mad Professor meets Prince Fatty (Evergreen)
Devil Dub – Mad Professor meets Prince Fatty ft Winston Francis (Evergreen)
SOLDIER – Jstar feat. Big Red (bandcamp)
First Light (Wrongtom Dub) – Django Django (Because)
coconut (elbarba dub ft.lober & paolo rmx) – sonido berzek (soundcloud)
Paniko – Dr Paniko (free)
Revolucion Caliente – Dr Paniko (free)
Salta! – Danochilango & Mambe (soundcloud)
Cumbia De Los Kiss (Plastic Toy Sounds Trap Edit) – Los Guacharacos (soundcloud)
Cumbia Inzolente – DJ Neber (soundcloud)
El Organo Vital Del Sabor – El Hijo Del Misterio (soundcloud)
Staying Alive – Machuca Cumbia (Vampi Soul)
Juventud Flaca Y Loca – Lisandro Meza Y Su Combo Gigante (Vampi Soul)
Juana Rosa Manzano – Los Corraleros De Majagual (Vampi Soul)
La Rochela – La Banda De La Boquilla (Vampi Soul)
Green Light – Jonwayne ft. Anderson Paak (Stones Throw)
Dirty Dan – Jonwayne (Stones Throw)
Demskreets.Fekts – Knxwledge (Stones Throw)
Faraway – Knxwledge (Stones Throw)
Like a Drum (Instrumental) – Roots Manuva (Big Dada)
Alfonso Muskedunder (Bullion Remix) – Todd Terje (Olsen)
Peter Tanaka – Palmbomen II (Beats In Space)
Colombe (Polo & Pan Remix) – Turzi (Record Makers)
Balade aux USA – Marie Davidson (Holodeck)
I Can't Stand It Anymore – In Aeternam Vale (In The Dark Again)
Without You (Mistakes Are Okay Midnight Version) – John Talabot (!K7)
Me and Abra In Ruanda – Red Axes (Hivern)
Obscurant (Call Super Inna Loft mix) – Gonno (International Feel)
Go! (Errors Remix) – Public Service Broadcasting (Test Card)
First Light (Ghost Culture Remix) – Django Django (Because)
Ural – WALLS (Ecstatic)
Runddans (Erol Alkan Remix) – Todd Rundgren, Emil Nikolaisen, Hans-Peter Lindstrøm (Smalltown Supersound)
Ahoy – new times for Magic Roundabout of a Friday, it's now 6-9 for me, 9-12 for Dub and 12-3 for Mr Big Stuff. All the same goodness but condensed and compacted into a 3 hour ting.
In other news, last week's column for the Listener (Paul Weller interview, Unknown Mortal Orchestra and Specials reviews) will be my last for that magazine. Still pretty raw on this one so won't go into the ins and outs (well mainly outs) but as far as contemporary music critics go – it's all change at the Listener, so that is over 40 combined years of experience and reviewing leaving the building in the form of Nick Bollinger, Kiran Dass and myself . As you can imagine it's not a decision that we have taken lightly or without feeling there was no realistic alternative…in short, sucky! I'm hoping to start pinging some reviews up here in the future but given loss of income equaling further time compromises, I'm not prepared to make any promises I can't keep on that score.