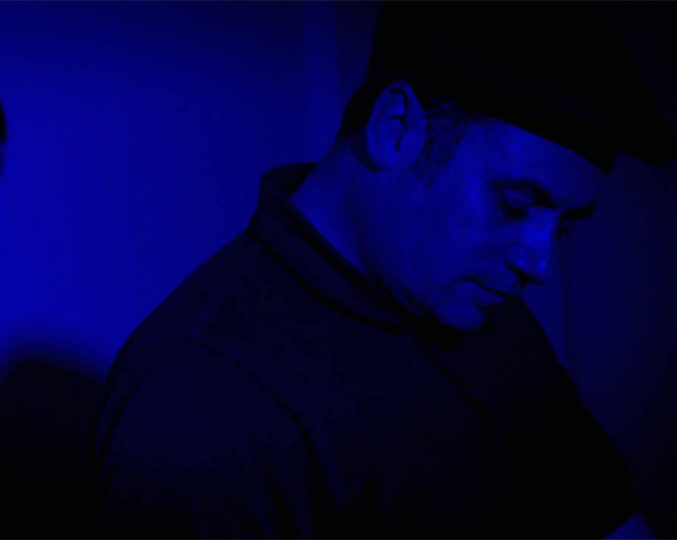 Enveloped in music since his teenage years with little sign of easing up Jim Pinckney has forged a career that has allowed him to indulge himself fully in the most melodic of atmospheres. From early days selecting reggae, post punk weirdness and all manner of arcane and anarchic audio in the UK through to Djing  and broadcasting all over the globe and airwaves – it has always been about the songs.
As a founding member of reggaematical pioneers Unitone HiFi, op-shop dubwise opportunists Phase 5 and Soundproof, he has toured Europe and NZ as well as releasing a raft of well received rocking musical missives.
Jim's own label Round Trip Mars was established in 1999 and has helped to introduce artists like SJD, Phelps & Munro, Jefferson Belt, The Vietnam War, Haunted Love and Scratch 22 to a wider audience.
Established in 1990, a couple of years after his first show on 95bFM, Stinky Grooves is the weekly distillation of  the broadest beats and most delightfully robust rhythms that have been shaking the Stinky tree.
From the freshest reggaematical business to crucial cumbia, exceedingly eclectic electronics and a smattering of the most righteously rocking malarkey, the three hours of Stinky Grooves offers bountiful rewards to the attentive listener and their headphones.
Over the years Stinky Grooves has hosted the likes of Andrew Weatherall, Adrian Sherwood & the On-U Sound crew, Roots Manuva, Money Mark, RSD, Burnt Friedman and many others. Ultimately it remains Jim's distinctive territory and unsafe space – a veritable temple of renking risky riddims and dangerous dubwise manoeuvres trodding across the genres with scant regard for loose lugs or soft sensibilities.
Now in its 31st year as one of bFM's most long standing and top ranking respected, specialist shows, these days Stinky Grooves is pre-recorded weekly at Jim's West Auckland bunker.

Subscribers to Stinky Grooves on Mixcloud Select not only  receive the show in advance but also cop exclusive mixes and archive radio show on the weekly for a fiver a month. How about that.