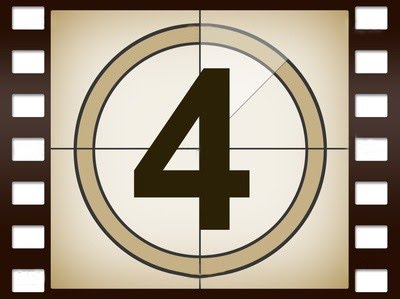 Though I'm not usually all that big on the celebratory claptrap I do think its a touch choice that this blog has been running for four years now. I actually wouldn't have realised if it hadn't have been for posting about the wonderful Cassette blog earlier this week and somehow that go me thinking that StinkInc started in November, and after a quick check I clocked that it was this very week, in fact this very day, (now yesterday) that the first proper post popped up.
That first missive promised a lot more Busy Signal and Ramsey Lewis which was/is a bit of a no-brainer, given my tastes and a total fanboy weakness for those two disparate gents. To be fair there's been a lot of Busy one way and another (especially on the Stinky Grooves playlists), but not nearly enough Ramsey Lewis. That is slowly being rectified with the uploading of thee Stinkmixes and what have you, many of those have a contribution from Chicago's most crucial Cadet, or failing that some associated biz from his old compardres Young Holt Unlimited. I'm not sure how many of his albums I have on wax but it's a bunch, and includes every single one that I know of that was released between 1959 and 1974 – the middle chunk of which (from 1965 to around 73) is just priceless beyond compare. If you've never delved into the Lewis/YHU etc axis then I strongly suggest you do – if you've written him off because of his trad early works, rather lighweight and over celebrated funk excursions or late period cheez…. I understand, sympathise even …but nonetheless strongly suggest you get yours hands on something like Solid Ivory and start getting in where you fit in. There's no need to pay top dollar for anything other than a couple of his albums, he aint that cool with the cool peoples and I picked up Solid Ivory for less than a tenner at at Ameoba some years ago (even though think I probably have everything on there already..such a sadsack am I). Anyways enough of my anniversarial ambling, here's a cut from Goin' Latin, a wicked album from 1966. This one is a slept on classic in my book, up for a week only, enjoy!!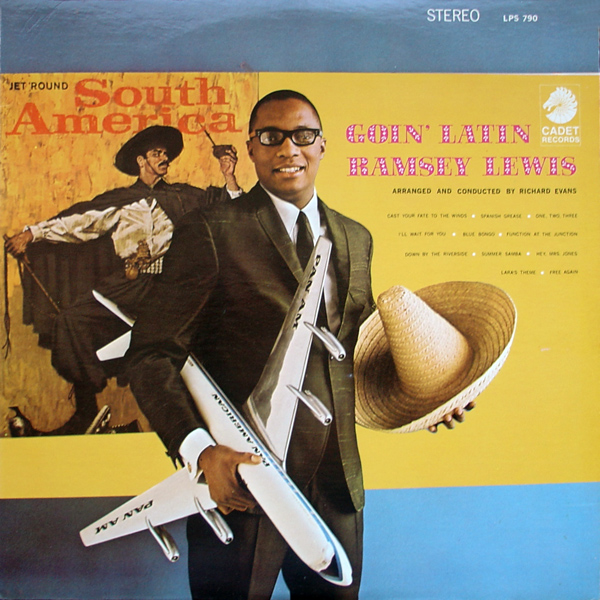 DL LINK – https://www.divshare.com/download/20724629-08d">RAMSEY LEWIS – HEY, MR JONES
And since there's a nice symmetry to it here's a Busy Signal track to go with. Word is that he'll be out of bing in a couple of weeks and not before time. I'm hoping that this miserable time will fuel a raft of new conscious lyrics from the hands down best artist to have come out of Jamaica in a long long time. This herbsman cut on the Good Formula riddim from I Strong Records is a gas, with long time stinking favourites (and contributors to the stinking specials stack) Hawkeye & General Degree also featuring strongly. Don't forget Busy's Reggae Music Again album is very much available and it's the best dancehall/reggae/Jamaican album of the year..  there I said it, now get to it.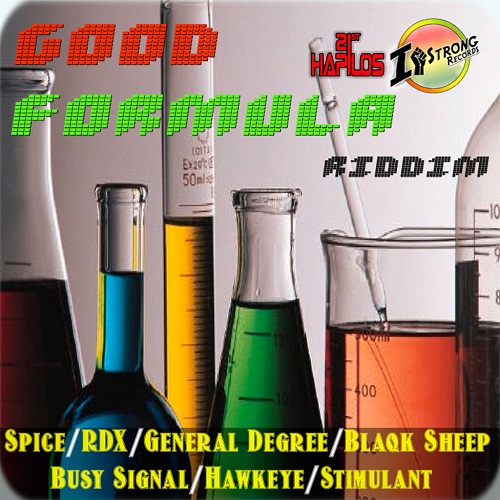 DL LINK – BUSY SIGNAL – TEK A DRAW
That should do it for now but I'm hoping to upload a very special Stinkmix before the week is out (and once I've finished uploading SJD's scorching new album to bandcamp for tomorrow's release). Talking of SJD – Wednesday's private, friends & fam launch for Elastic Wasteland at the wonderful Wine Cellar was a scorcher. Nicest bunch of people you could wish to stick on a slightly suspect sofa, Sean played a blinder – back as a solo dood for the first time since around 2004 I reckon, and just good vibes emanating about this new album, as they should be. More on that album later……. incidentally have to bow the bowler to Public Address who, as Russell pointed out last night, have been going for 10 years this week (which rather knocks the spots off my paltry 48 months and few hundred posts). That's pretty stunning and very very impressive, and while I'm not even registered or much of a 'join in' guy on the commenters and twitterers and them other erers, I do check in on the regular, and it seems to be go from strength to strength.
The fact that there's a delightful rant about Elastic Wasteland up there right now has nothing to do with my tilting of the titfer, because all that nonsense was written yesterday. Inbetween times I've been listening to the righteous new Brainfeeder find My Dry Wet Mess, The Spaceape's free Xorcism EP, Action Bronson & The Alchemists ridonkulous and also gratis-Miss Rare Chandeliers and a whole heap of old reggae sides….good times!