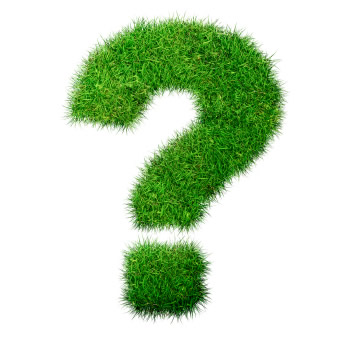 I'm throwing this out to anyone who can help and ..yes..I've tried Shazzam to no avail. I messed up the tracklisting on Stinkmix 16 when I made it years ago and this song was lost in there. It sounds like Henry Mancini or Louis Belson or some similar – but I have a lot of similar, and not a clue and the records aren't exactly what one would call ordered (or for many even reachable) at the moment – so if you recognize this (tune is below on divshare, whose player seems to be schmurt these days and dl link) please let me know and a suitable reward willl be conjured up..
As you may have guessed – Stinkmix 16 – Teddy Boy's Picnic will be coming up here real soon.
No Stinky Grooves from me tomorrow … I'll be at the Art Gallery hooha below, watching SJD and soaking up some of the below. Gin will be standing in and that, of course, will be something worth hearing.