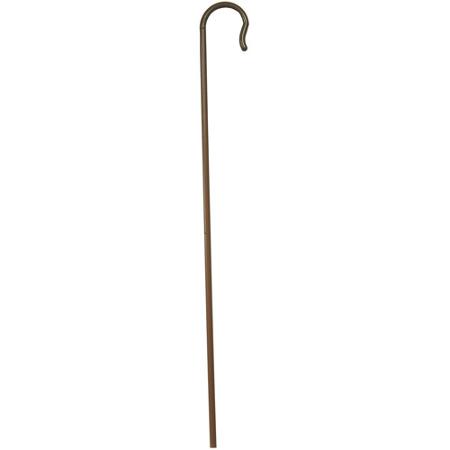 That's right.. I'm crook. Hopefully all good for Verona on Friday and next week…apologies..Jim
One thing I was going to be playing tonight (and also on the Morning Mixtape on Esther's show which I also had to postpone) is this piece of haunting brilliance from Mike Garry and Joe Duddell. Rather than having me needlessly wibble on about it can I suggest that you watch the clip where Mike and Joe elaborate and ruminate on the greatness of Wilson, the unmitigated worthiness of the entire project (all proceeds go to the Christie Charitable Trust which is particularly pertinent given he spent his last days there) and more. You can buy it here in a variety of formats etc, I recommend the extended EP which has the Weatherall remix in vocal and instrumental versions and an acapella and more money going to a good cause. Amongst those on the vid are Steve Coogan, Iggy Pop, Shaun Ryder, Christopher Eccleston, John Cooper Clarke, Philip Glass, Bernard Sumner, Gillian Gilbert, Stephen Morris, Richard Madeley, Julie Hesmondhalgh, Paul Morley, Peter Saville, Miranda Sawyer, Rowetta, Terry Christian, Kloot's Johnny Bramwell, James guitarist Larry Gott, Andrew Weatherall, Paul Morley The Durutti Column's Vini Reilly and many more…it's epic, and rightly so.
Naturally I was going to be running the stonking Weatherall version – Guvnor in full effect!
more here

Please do support this, and see you next week.