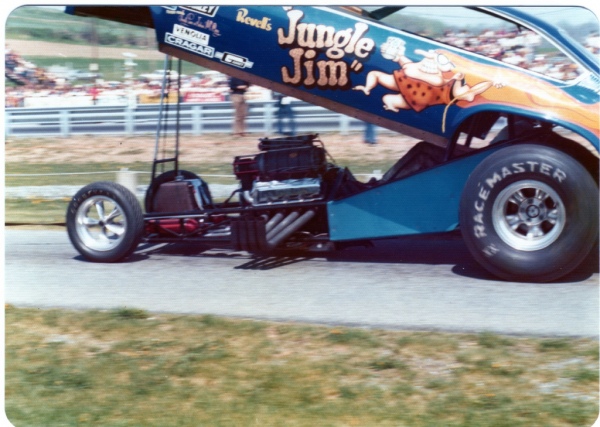 Hundred Sign – Captain Barkey (Truck Back)
Funeral – Aidonia (Big Ship)
Disrespect – Mavado (Big Ship)
Spenshell – Laden (Big Ship)
Tallest – Sean Paul (Big Ship)
Hard & Done – Elephant Man (Big Ship)
Lemon Drops Riddim Instro – Karim Thompson (First Cut)
Lemon Drive – Skream (Skreamizm)
The epic Adventure of the 2 Digital Fighters – Yahmedle (soundcloud)
DJ Delay – Heimwandern (soundcloud)
El Caporal – Centavrvs (free)
Cucu El Melo – Tropikore (Folcore)
Simiolo – Dengue Dengue Dengue! (CD Baby)
Tick Tock – Pusha T, Raekwon, Joell Ortiz & Danny Brown (Soul Temple)
Black Out – Ghostface Killah, M.O.P. & Pharoahe Monch (Soul Temple)
Six Directions of Boxing – Wu Tang Clan (Soul Temple)
Nothing In The Bank – Zilla Rocka (soundcloud)
Good Kid – Kendrick Lamar (Top Dawg/Interscope)
Money Tree – Kendrick Lamar ft Jay Rock (Top Dawg/Interscope)
Break Them Down – Fulgeance (rx:tx)
Platforming – Daedelus (Scion AV)
City – Kelpe (Svetlana Industries)
A Door In The Dry Ice – Pye Corner Audio (Ghost Box)
The Mirror Ball Cracked – Pye Corner Audio (Ghost Box)
Where The Oh's – Behling & Simpson (Apple Pips)
Tomorrow's Achievements – Harry Forbes (Public Information)
Hypnotize – Francisco y Madero (soundcloud)
Cosmico Cazadora – Vacation Dad (MJ MJ)
Another Witch Is Dead – The Eccentronic Research Council (Finders Keepers)
Octopus – King Krule (Rinse)
Indigo Dub – Taken By Trees (Secretly Canadian)
Pacific Blue – Taken By Trees (Secretly Canadian)
Hot Coffee – Tortoise (Joyful Noise)
On The Driveway – SJD (Round Trip Mars)
Lena – SJD (Round Trip Mars)
Visiting Night Eyes – Samantha Glass (Not Not Fun)
Double Punt – Kelpe (Svetlana Industries)
Rolling Out – Moon Duo (Sacred Bones)
Green Is The Mountain – Frances Yip (Soul Temple)
T.V. Themes – Matic Horns (Gussie P Records)
Man Can't Serve Two Masters – Angelo Bond (Vintage Masters)
96 Tears – Big Maybelle (Rojac)
Mama's Place – Bing Day (Mercury)
Apologies for the lack of between show posts this week, has been busy with fam in town and even a couple of days completely off….whatever next?! Well actually next is another mix cd to download, and lets see if we can't scare up a review or something or suchlike..back at you soonest…..