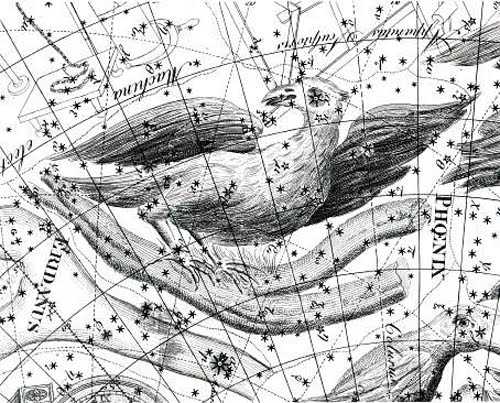 King Tubby Meets Rockers Uptown – Augustus Pablo (Fabric)
Lyfe Turns Pre – Luciano (Lion Face)
On My Way Back Home – Collie Buddz ft Sean Paul (Lion Face)
Mr Peace Officer – Lutan Fyah (Lion Face)
Side Step Dem Trap – Anthony Cruz (Lion Face)
The Lyricist – Vybz Kartel (Head Concussion)
Fully Loaded – Buggy (Kubiyashi)
Clarks – Kenyatta (Kubiyashi)
Jonesin – Peter Ram (Kubiyashi)
Watch That Sound (Instrumental) – JStar (soundcloud)
Pimpin Riddim ft VYb Kartel – Kinky Electric Noise (soundcloud)
Pitchito (Sonora Rmx) – Frente Cumbiero (soundcloud)
Ojos Verdes – Sonora (soundcloud)
El Dub Del Mr. Yuka (Dr's Sin Piych Edit) – Dr Ruddz (soundcloud)
Before Sunrise – 1000names (Black Acre)
Love Is The Drug (ft Cha Cha) – Kode9 & the Spaceape (Hyperdub)
Otherman – Kode9 & Spaceape (Hyperdub)
Whore's Bath – Albert (Studio Rockers)
The Day Before Tomorrow – Mizz Beats (Eglo)
Us Together – Unitone HiFi ft Scalper (Universal)
Deadman (Death Dub Rmx) – Shackleton (Honest Jons)
For Walking Faces – Scratch 22 (Round Trip Mars)
Medicine Man – The DHDFD's (Round Trip Mars)
Dub Fai Kui Gun – Sroeng Santi (Finders Keepers)
Bug In The Bassbin (Kyle Hall Rmx) – The Dirtbombs (Scion)
Horizontal Structure 2 – Moritz Von Oswald Trio (Honest Jons)
N Gbekinho (Martin Kemp Rmx) – Norrit (xlr8r)
Kokubo Sosho Stealth (Daedelus Rmx) – Amon Tobin (Ninja Tune)
Book'em One (The Jerk Man Remix) – Drumcunt (soundcloud)
Lass Den Vogel Frei! – Siriusmo (Monkey Town)
Signal – Siriusmo (Monkey Town)
Primitive Neural Pathways – Steve Moore (Static Caravan)
Penny For Your Dub – U Roy (Crystal)
Night Call – Ray I (Crystal)
Juice Connection – Jah Walton (Crystal)
Cool Breeze – Big Youth (Crystal)
Let The Message Play – Gadfrey Lewis (Schallmauer)
Righteousness Riddim Version – Black Akadehmy (Black Akadehmy/Germaica)
Molasses – Raekwon
2getha Baby – Ghostface Killah
Please No Pictures – BBU ft Das Racist
Homecoming (Return) – Kadence ft the Abolitionists (bandcamp)
Aside from still not feeling that conversational and radio friendly when there is so much grief and horror down in Chch, I have managed to muster a track for this week. Sonora has been a Stinky Grooves favourite for some time. His San Antonio sonic stupor, and twisted Texan tones always bring a grin to the boat and Ojos Verdes is no exception. There's a definite Sly nod in the drum department and a beautiful dubbed out cumbia lilt all over, me gusto mucho! Check his soundcloud for more, and since you're getting that music for free how about contributing some pingers to a Christchurch Relief Fund.. here's 3 to kick you off, be generous, they're hurting.
Dollop some dollars to Red Cross here
Sallies are accepting donations here
Official Govt one here …