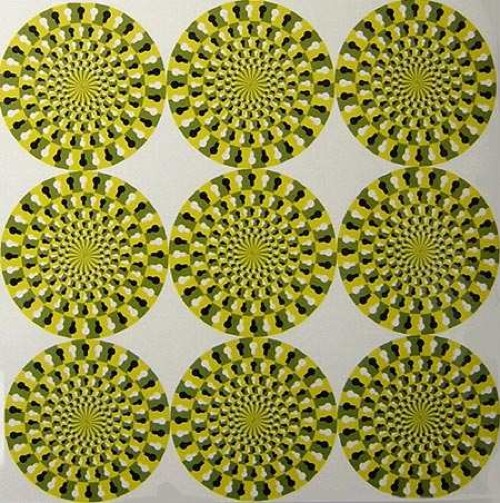 New Money Ol Money – Busy Signal (Lockecity)
Yu Si Mi – Busy Signal (Dawg House)
Cah Frighten We – Beenie Man (Dawg House)
Him Call Me – Lady Saw (Dawg House)
Perfect Lady – Buju Banton (Madd Spider)
Wifey Anthem – Taranchyla (Madd Spider)
Tek Di Nite – Mr Lexx (Madd Spider)
Worl Boss – Vybz Kartel (Head Concussion)
Di Thing Dem Loud – I Octane (Charlie Pro & Seanizzle)
Drugs & Rum Vibes – I Wayne (VP)
Bless The Cumbia (Andres Digital Cumbia Mash) – Alika, Ward 21, Shurwayne Winchester, Alizee (soundcloud)
Cumbia City – DubKSM vs Petardo (soundcloud)
Westbound Train (ft Quantic) – Faraon Bantu (Palenque)
Apoca (Chancha Via Circuito Rmx) – Gotan Project (Ya Basta)
Tonta – Santos (soundcloud)
Liliana (Dengue Dengue Dengue! Refix) – Los Demonios del Mantaro (soundcloud)
Like That – Joelito (soundcloud)
One Friend – Scalper ft Mau from Earthling (Like Water)
Much Too Plush – Roots Manuva (Big Dada)
Doowhop – B (aka Blu) ft Planet Asia & Killa Ben (Nature Sounds)
Eatfish – Gonjasufi ft Blu (soundcloud)
Ralph – Bullion (R&S)
Ballroom – Maxmillion Dunbar (Future Times)
Flying Destar – Alphabethead (alphabetheadblog)
The Creature – Kurt Vile (Matador)
Happiness (Quiet Village Rmx) – Jonathan Jeremiah (Island)
These Are The Words – Pastor T.L.Barrett & The Youth For Christ Choir (Light In The Attic)
Casey's Last Ride – Kris Kristofferson (Monument)
Faking Jazz Together (Tom Furse Rmx) – Connan Mockasin (Phantasy)
Shameless Dub – Groove Armada ft Bryan Ferry (Tummy Touch)
Everybody Dub – Bing Ji Ling (Tummy Touch)
Ahora – Daphni (Amazing Sounds)
K-Town – DRC Music feat. N'Gotshima and Bebson (Warp)
Vikram – Raaja, Gansesh, Hamsalekha (Cartilage)
Root Down (And Get It) – Mr Chop (Now Again)
See Blind Through (Harvey Rmx) – Canyons (Modular)
Lovers + – Hallelujah Picassos (Wildside)
Wooden Heart – Frankie Jones (Channel One)
1812 Overture – Shawn Lee's Ping Pong Orchestra (Ubiquity)
Jungle Youth (Congo Natty Mix) – Lee 'Scratch' Perry (On-U Sound)
Hallelujah Dub Housed Up (Maxmillion Dunbar Rmx) – Jah Shaka (Future Times)
Man Next Door (Version) – Slits (Y/Rough Trade)
Should mention that as ever I will be running chewhoons at the Ginger Minx this Thursday from 8.30 and my erstwhile co-pilot on that weekly venture …the Mooch will be joining me, PLUS you can check him up at the Leigh Sawmill on Sunday Arvo…good times…literally!