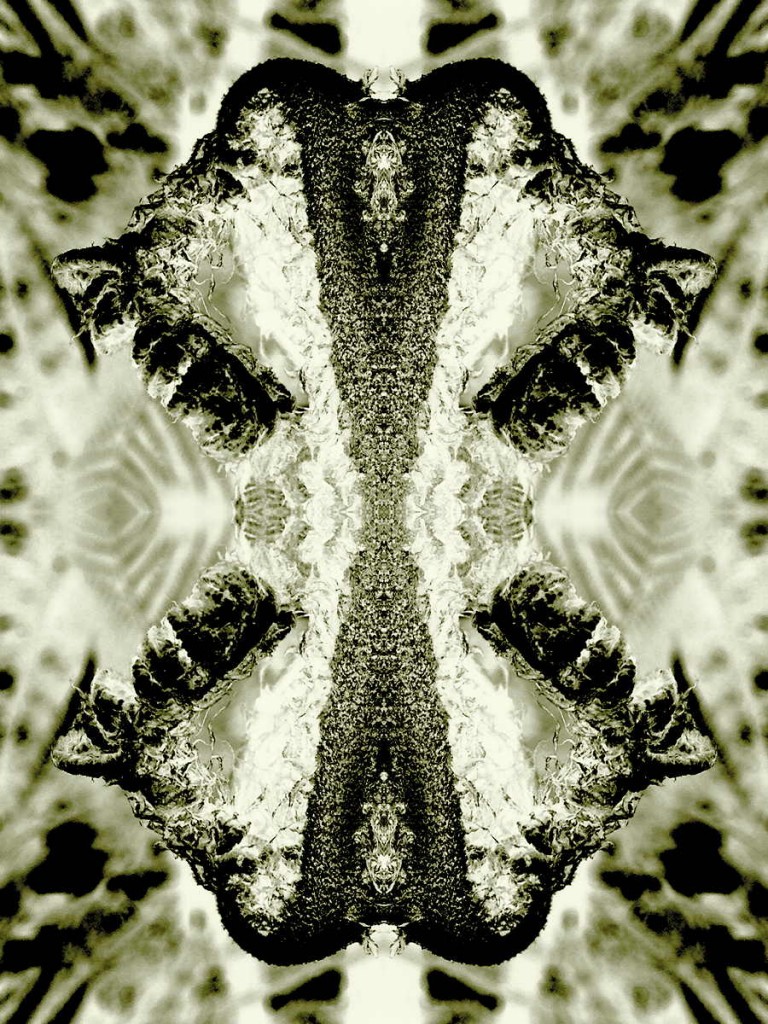 Jamaican Alphabet – Louise Bennet (Fremeaux)
No – Nicolas Jaar (Other People)
Loot Them All – Fulgeance (Cascade Records)
Bata Boy (Dizraeli Remix) – Lakuta (Tru Thoughts)
Cholula – DJ Caution (soundcloud)
Chamada (RLHBSLCN Remix) – P.r.Λ.Λ.H (bandcamp)
24 años de decepciones – Orihuela M.S.S (soundcloud)
Recanto dos Pescadores (El Zombi Flash remix) – Peninsula Fernandes (bandcamp)
Apolo – El Remolon (Fertil Discos)
Thirteenth Night (Timothy J Fairplay Remix) – Andrew Weatherall (Rotters Golf Club)
Shea's World – Luis (1080p)
Planet Zorg – Roman Flugel (Dial)
Special Re: Quest – Daedelus (bandcamp)
We Own The Night – Dark Strands (Hoga Knord)
Rise – Herb Alpert (ADA)
Choci Loni (jwf dizzy rework) – Young Marble Giants (soundcloud)
Glade Runner (Tolouse Low Trax Remix) – Wolf Müller & Cass. (International Feel)
I See Horses (Thomass Jackson Remix) – Permanent Wave (Play Pal Music)
Oh Bother – The Brian Jonestown Massacre (A Records)
Six guitar salute to Peter Gutteridge – Roy Montgomery (Bada Bing)
Garden of Love (Lundi Mouillé Andrew Weatherall remix) – The Limiñanas (Because Music)
The Inventor – The Limiñanas (Cougouyou)
Bocanet – Emmplekz (PZYK)
I'm the unknown – Cavern Of Anti-Matter (Duophonic)
Extended Dance Mix – Fujiya & Miyagi (Impossible Objects Of Desire)
Dystopia (Cleveland Remix) – Abstraxion (Biologic)
What Does Your Soul Look Like Pt. 1 (Prince Paul Remix) – DJ Shadow (Mercury)
What Does Your Soul Look Like Pt. 4 (Teklife Remix) – DJ Shadow (Mercury)
Love$Ick [Four Tet Remix] – Mura Masa feat. A$AP Rocky (Polydor)
Jonny – Powell ft Jonny (XL)
Don't Fall In – Kate Tempest (Fiction)
Pleasures In Measures – Cherrystones (PZYK)
Ethiopian Vibes Dub (ft Lone Ranger & Dubvisionist) – Prince Alla (Irie Ites)
1538 Dub – Kambo Super Sound (Sex Tags Amfibia)
Glorify Dub Version – Vibronics (bandcamp)
This week I will be peeling off another section of the collection and be selling more wax at Southbound on Saturday from 10 a.m. – always a good time at that shop and this should definitely be worth a look-in. Also on Saturday night Cian, Geezer Guy and myself will be forming like voltron to make Club Sandwich at Golden Dawn. Expect nose out of joint hipsters, artisan audio and some shit to scare the lightweights off…can hardly wait. We're at it all night so …no excuses.