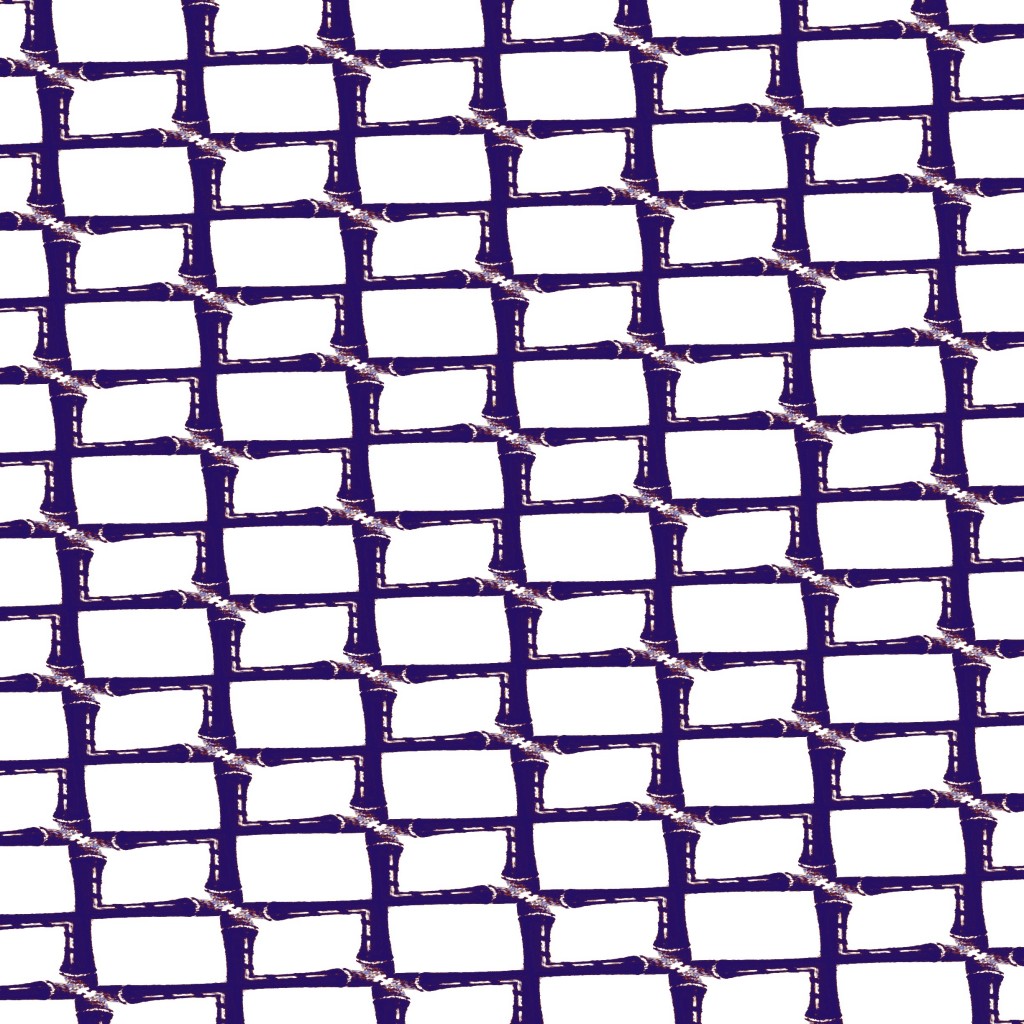 Woman Yuh Strange – Beres Hammond & Dennis Alcapone (Reggaematic)
War In A Babylon Kingdom – Meditations (Reggaematic)
Cold Johnny – Jesse Royal & Kirkledove (Kirkledove)
Revolutionary (AKA Put It On) – Ninjaman (Maximum Sound Bwoy Killers)
Dem A Fret – Mr Vegas (Maximum Sound Bwoy Killers)
Clash Of The Titans – Frenchie / Maximum Sound (Maximum Sound Bwoy Killers)
Body Specialist – Gully Bop (Frenz For Real)
Swear – Major Mackerel (Frenz For Real)
Answer To Your Name – Proteje (Indiggnation Collective / Overstand Entertainment)
A La Longue – Tairo Ft. Balik (Green Yard)
Dub Controler – OBF ft Charlie P (OBF)
Riddim Controller – OBF (OBF)
Mandela – OBF ft Mr Williamz (OBF)
Mandela Version – OBF (OBF)
Soundman Session – OBF ft Sr Wilson (OBF)
Tarpuricusum Sarata (King Coya Remix) – Luzmila Carpio (ZZK)
Paciencia – Siete Catorce (soundcloud)
Amaotayku Avelino Sinani (El Remolon Remix) – Luzmila Carpio (ZZK)
Cuidando La Región (Loko Bonó Remix) – DJ Quien (Regional soundcloud)
Saviour – Ishan Sound (Peng)
Wickedness – Ishan Sound (Peng)
Kala – Ishan Sound (Peng)
Triplets Power – Ishan Sound (Peng)
Frankie – Beam Up (45SEVEN)
Helden – Beam Up (45SEVEN)
Iron Gate (Unreleased Rediscovered Mix) – Unitone HiFi
Hard Ears (Dub Mix) – Bushman (Biggy)
Firehouse Special – Dub Syndiate (Echo Beach)
John Keys Sons A DJ – Tourettes (bandcamp)
Nowhere Girl – The Pop Group (Freaks R Us)
S.O.P.H.I.A. – The Pop Group (Freaks R Us)
Congress – John T. Gast (Planet Mu)
Glock'd (The Asphodells Remix) – C A R (Kill The DJ)
In The Heat Of The Moment (Andrew Weatherall Remix) – Noel Gallagher (Sour Mash)
Liziera – Anahoretii (Future Nuggets)
Sitari ST – Chevron (Planet Mu)
Călător – Delusion Men & Steaua de Mare (Future Nuggets)
Lover Man – Romare (Ninja Tune)
Last Known Position (The Field Remix) – Ryan Teague (Village Green)
Mirror Box – Cosby (Not Not Fun)
Black Dice's Diced Remix – Aby Ngana Diop (Awesome Tapes From Africa)
How wicked to get to talk to Mr Mark Stewart tonight and what delightful form he was on…champion. Tomorrow night all roads lead to the Kings Arms for the very first time ever time that The Pop Group have played in NZ, on the strength of Citizen Zombie and the raft of vintage goodness they have to draw on… it will be massive. See you there.
Verona Friday as ever it's the magical mystical Roundabout at Verona with Dub and mice-elf. On Saturday I will be spinning tunes before Mogwai at the Powerstation, I'm thinking some soundtracky tackle, maybe a smidge of Carpenter … we'll see but I'll make sure it's well worthwhile.