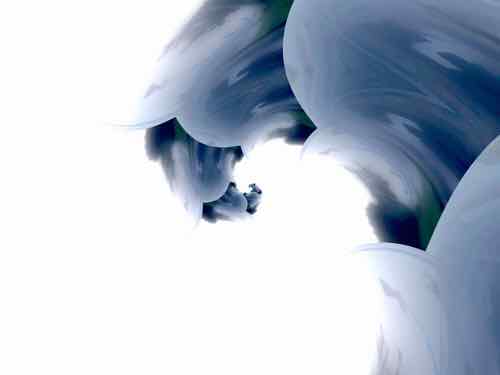 Psychological War – Born Ina Barn (bandcamp)
World Corruption – Sticky Joe & Kingston Express ft Robert Dallas (bandcamp)
Lyrical Chef – Sticky Joe & Kingston Express ft Macka B (bandcamp)
Black Cinderella (C-Corps Love Fequency Remix) – Tackhead (Echo Beach)
Feels Right (Instrumental) – Mr Benn (Nice Up!)
Circunvalar – Barrio Lindo (Waxpliotation)
La Danza De Las Trompas – SidiRum (Waxpliotation)
El Baile De Nahual – Nicola Cruz (Sol Selectas)
Alguna Vez Una Flora – Barda (Waxpliotation)
Aa'in – AIWAA (bandcamp)
Tunel – Klik & Frik (Waxpliotation)
A La Vida – Timboletti (underyourskin)
Hallyah – Laksa (Ilian Tape)
Bikers – The Heliocentrics (Soundway)
Escape – The Heliocentrics (Soundway)
Diamonds – Xordox (Editions Mego)
Moonrise – Thomass Jackson (soundcloud)
An Epic Story – Peter Perrett (Domino)
Fuzzy – My Own Ghosts (bandcamp)
She Brings the Rain – Can (Mute)
By Water – Stratis (Soul Jazz)
The Rain (Benedikt Frey Tribute) – Missy Elliott (soundcloud)
Devil Dance (Tolouse Low Trax Remix) – Michel Gonet (Tele Music)
Dansakoni – Peter Power (Multi Culti)
Quando a Alma não é Submissa (Linn da Quebrada + DeadCombo w/ Xinobi mashup) – Cigarra (soundcloud)
Energieerzeugung – Si Begg (Shitkatapult)
ZiwZih Ziwzih Oo-Oo-Oo – The Radiophonic Workshop (Electronic Sound)
Plastic Flowers – Heather Trost (LM Dupli-cation US)
USB – Ultra Satan (Höga Knord Rekords)
Hyperspace Is No Place – Don't DJ (EM Records)
Tucson, Paris – Naim Amor & John Convertino (LM Dupli-cation US)
How The West Was Won – Peter Perrett (Domino)
New York – St. Vincent (Republic)
Owsley Bust – The Heliocentrics (Soundway)
Love Van – Willy Chirino (Rough Guide)
A Numb Gas To The Future (DJ Tennis Pimiento Drive Version) – Rebolledo (Hippie Dance)
XXXX – Oeil Cube (Versatile)
Spools Out For Summer – General Theory Of Dub (bandcamp)
Love Bucket this Friday…yowzah from 7, just light the blue touch paper or insert Garage Project's delicious new Japanese flavoured tap treat in the DJ to initiate action. Apologies for pre-recordedness tonight, had to be done, back in ponging person next week.