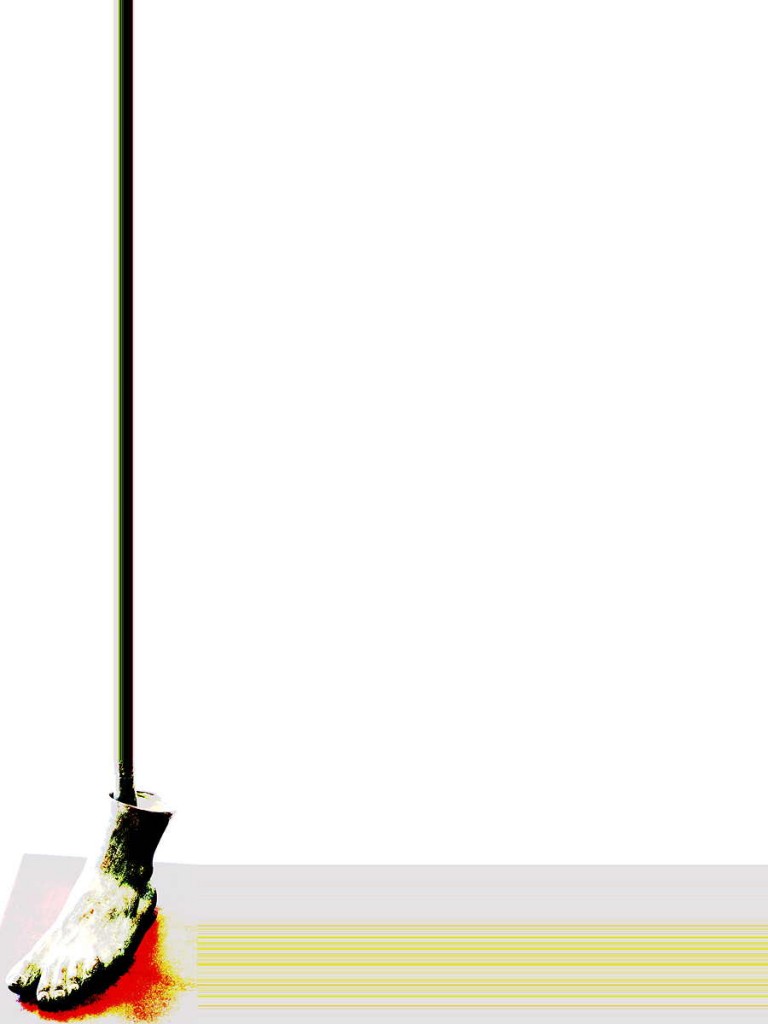 Jealous Dub – DJ Sotofett (Acido)
Doodad Version – Digital Human (bandcamp)
Give Praises –  Digital Human feat. Tippa Irie (bandcamp)
Golden Rule – Naram feat. Tenor Youthman (Scotch Bonnet)
Smouche – Dennis Bovell (Optimo)
Want No War – Yung J.R feat. Cali P (bandcamp)
Roots & Chalice – Chronixx (Federation Sound)
Skylarking – Red Fox & Screechy Dan (Ranch Entertainment)
What a Ting – Viktorious feat. Parly B (Scotch Bonnet)
Idiot Sound (We Call That Lo Fi) – Robot Riddims (bandcamp)
Esta madre no tiene nombre pero se baila bien – Orihuela M.S.S. (soundcloud)
Dummy Track (Lao Ha) – Elysia Crampton ft Chino Amobi (soundcloud)
Medianoche En Las Wak'as – Kuto Quilla (soundcloud)
Donkey Rattle – Kill The Boer – Felix Laband (Compost)
China Air Line – Mori-Ra (Correspondant)
Ithela Na Rhto To Vradi – Cigdem Aslan (Asphalt Tango)
Fuga – Kottarashky & The Rain Dogs (Asphalt Tango)
Time of Machines – Sergio Ferraresi (BBE)
Spectrum Sequence – Machinedrum (Ninja Tune)
School's Out (Manfredas remix) – Mugwump feat. Von Spar (Subfield)
Ubi Sunt – Sutja Gutiérrez (Rotten City Files)
Post Rave Wrestle – Bruce (Timedance)
Apolo – El Remolon (Fértil Discos)
I'll Be Loving You (love dub) – Crooked Man (DFA)
All Wet – Mr Oizo ft Siriusmo (Ed Banger)
Caminho De Dreyfus (Instrumental) – Red Axes (Correspondant)
Jhoom Le – Cyntia (Kindred Spirits)
The Model – Prince Fatty (Scotch Bonnet)
Yume No Hana – Kiki Hitomi (Jahtari)
Its Up To You – Bogus Order (Ahead Of Our Time)
E.S.P. – Zomby (Hyperdub)
Sunset Drive – DJ Python (Proibito Recs)
The Governor – Nicolas Jaar (Other People)
Sapien Sapiens – Grumbling Fur (Thrill Jockey)
The Sun Ship – The Brian Jonestown Massacre (A Recordings)
Fröhlichkeit – Camera (Bureau B)
Residual Tingles – The Gaslamp Killer (Cuss)
Sticky – Dixlexsix (I'm A Cliche)
Tuck – Katie Gately (Tri Angle)
This week I won't be playing at Verona, Dubhead will be filling in as I am playing at the Balcony no less, down at The Box Bar/Restaurant in Auckland's 'mostest loins girded for future development apparently according to the Maily Dail /Herald' district of Aotea Square & ting. 5.20 to 6.20 I'm told, nice and precise we like that. I have one hour and I intend to fill it with carefully curated wonderfulness….