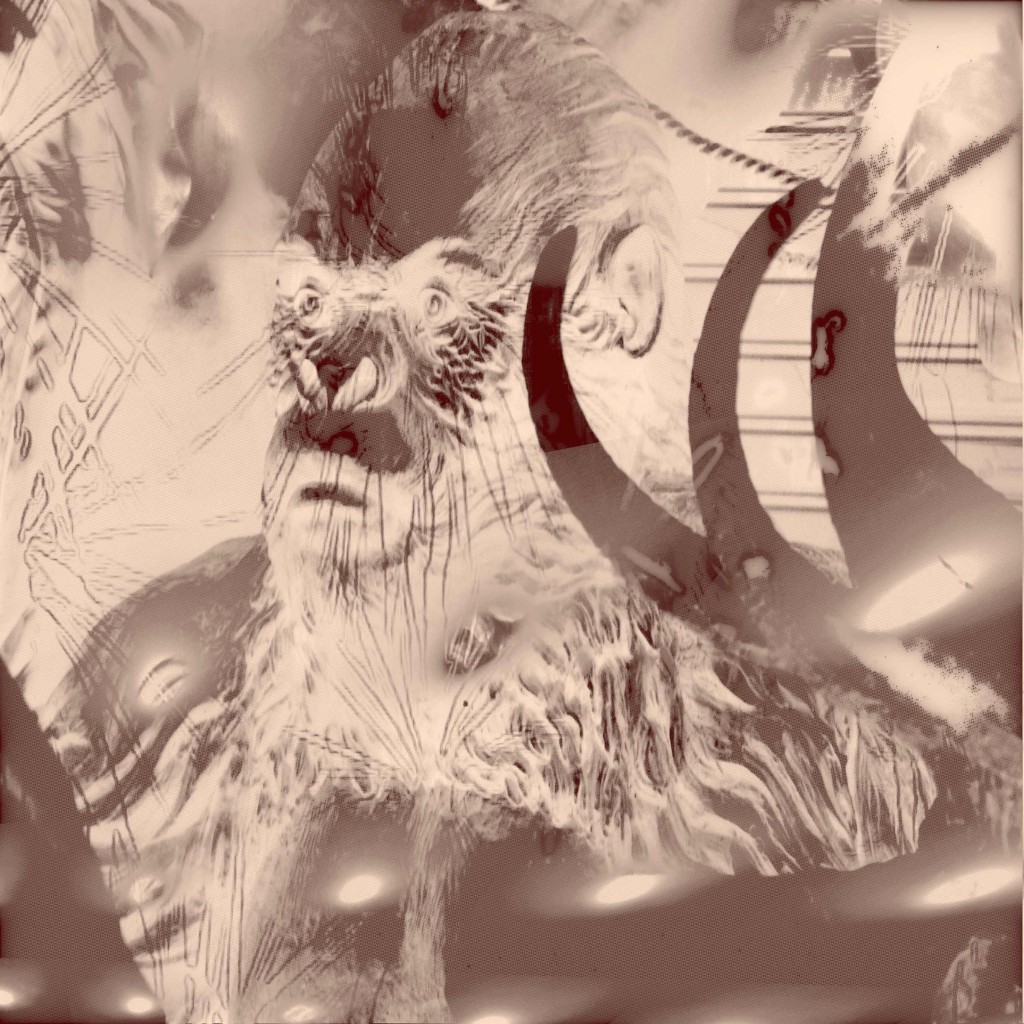 Finally – Jesse Royal (Biggy Music)
No Matter – Israel Star (Bless Up)
No Cliche – Kabaka Pyramid (Flash Hit)
Youths Dem So Violent – Exco Levi (Penthouse)
Spanish Town rocking – Chronixx (Federation Sound)
Protection – Protoje (Overstand Entertainment)
God Inna Me Corner – Romain Virgo (Dawg House)
Well Done – Kabaka Pyramid (Ghetto Youths)
Kingston Town – Gyptian (Rumble Productions)
What If – Busy Signal (Turf Music)
Welcome – Busy Signal (Turf Music)
See Di Bobo Dread – Junior Cat (Colonel Mustard)
Bobo Dread Version – Naram (Colonel Mustard)
A Food Thing – Dub Syndicate (Echo Beach)
Flashbulb Eyes (Dennis Bovell Remix) – Arcade Fire ft. Linton Kwesi Johnson (Virgin EMI)
Dub Of Noise – The Casual Sexists meet Wrongtom (Rongorongo)
Brand New Fatty – General Theory Of Dub (100% Ape)
El Millo De Adrian – Los Gaiteros De San Jacinto (Khaliphonic)
Caminando (Tribilin Sound Remix) – El Remolón (soundcloud)
Vamos Bailando (Cocotaxi Remix) – Astros De Mendoza (Astros de Mendoza)
Doombia – Titanik (Pakapi bandcamp)
Palomitas De Maiz (Plastic Toy Sounds Version) – Plastic Toy (free)
Ne Am Despartit – Raze de Soare (Future Nuggets)
Homo Duber – Australopitecus Oltensis (Future Nuggets)
Sao Sakit Mae – The Paradise Bangkok Molam International Band (Zudrangma Records)
Malukayi – Mbongwana Star ft Konono No. 1 (World Circuit)
Youth Stand Up! – The Green Door All-Stars (Autonomous Africa)
Gods of War – Auntie Flo (Multi Culti)
St Anthony: An Ode to Anthony H Wilson (Andrew Weatherall Remix) – Mike Garry & Joe Duddell (Skinny Dog)
La Visite (Low Jack Remix) – Etienne Jaumet (Versatile)
God Emoji – Silicon (Weird World)
Something is Wrong (Boot & Tax Remix) – Vox Low (Correspondant)
The Girl With The X-Ray Eyes (David Holmes Rework) – Noel Gallagher's High Flying Birds (Sour Mash)
Border Regulation – Kuedo (Knives)
Pool – Pistol Disco (Höga Nord Rekords)
Great Father Spirit In The Sky – Barry Woolnough (Moine Dubh)
John Keys Sons A DJ  John Keys Sons A DJ – Tourettes (bandcamp)
Solar Solace – Jackdaw With Crowbar (100% Ape)
Terra Recipe – Minami Deutsch (Captcha)
Calm Down – Answer Code Request (Marcel Dettmann Records)
Don't Breathe Out – Roots Manuva (Big Dada)
Flash In The Pan – A.A.L. (Other People)
Dévoué – Moscoman (Renate Schallplatten)
Moonbuilding 2703 AD – The Orb (Kompakt)
A dizzying smorgasbord of some of the finest from 2015 tonight, hope it found favour. Magic Roundabout at Verona on Friday, usual scenario me 5-9, Dub till close. We'll be doing the Sunday Shuffle at Refreshment Room on Sunday too 3-6ish – best Sunday vibes!!