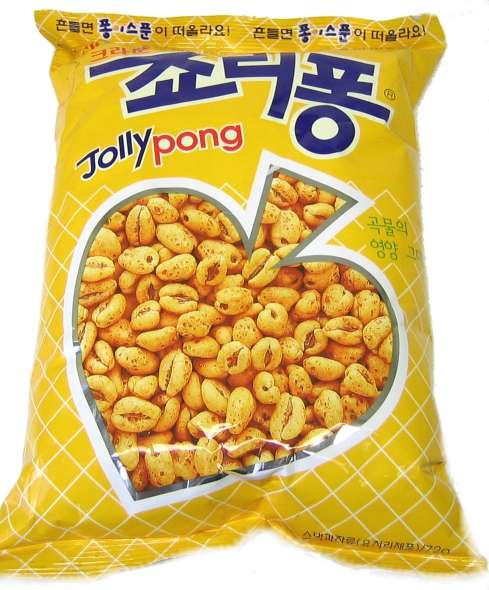 Cya Believe (Bubble Up) – Busy Signal (Big Ship)
Wish Bad – Agent Sasco (Big Ship)
I Swear – Mavado (Big Ship)
Hotter Dan Dem – Spragga Benz (Big Ship)
Find It – Sean Paul (Big Ship)
Caught You In A Lie – (Soul Jazz)
Version I.M.F. – Trammie & Marquis (Germain)
Lo Quiero Todo Mamita – Los Reyes de Milanga (Cassetteblog)
Cumbia rhythm – DASH Slktr (soundcloud)
Suave brisa – Cero39 Remix – Sonido Desconocido II (Caballito)
VW Cumbia – La Furia con Lujuria Sonidera Remix – Sonido Desconocido II (Caballito)
Arroz con Coco (Wancho Villa Remix)_Curro Fuentes – Lucho Bermudez Y Su Orquesta Sabanera (soundcloud)
Tempos Insanos feat. BNegão (Frikstailers Remix) – Maga Bo (soundcloud)
Nightmares (Daedelus' Pacifically) – Open Mike Eagle (soundcloud)
88 – Haleek Maul (soundcloud)
Showroom – Curren$y (Jet Life)
Praying Man (Feat. B.B. King) – Big K.R.I.T. (Island Def Jam)
Black Lip Bastard [Remix] (Feat. Black Hippy) – Ab-Soul (Top Dawg)
Haile Selassie – Blue Sky Black Death & Nacho Picasso (bandcamp)
Chandelier –  Curren$y (Jet Life)
Last Life – Doseone (Anticon)
Definitely Maybelline – Small Professor (bandcamp)
Movement (Andrew Weatherall remix) – Daniel Avery (Tribe Of Blood)
Galactic Screen Saviour – James Duncan (Banished From The Universe)
Peter Pan – Jon Wayne (Stones Throw)
Keep It Low (A JD Twitch Optimo Dub) – The Hundred In The Hands (Warp)
Drama Around The Corner – Andres (La Vida)
Heading For The Fair (The Time And Space Machine Waltzer Remix) – Saint Etienne (Heavenly)
Raw Umber/ Twilight (Voigt & Voigt Mix) – Walls (Kompakt)
Ustunde – Beam Up/DJ Delay (Beaming Productions)
Coming On Strong – West Norwood Cassette Library (WNCL)
Red Dancers – Martyn (Monkeytown)
Stateville – Kelan Philip Cohran And The Hypnotic Brass Ensemble (Honest Jons)
Theme One – George Martin (Scamp)
Flameout – The Sunshine Society (Brutal Music)
Duelling Drums – Bad Heir (Brutal Music)
Dreams Of San Antonio – Unknown (Brutal Music)
Chappelle Show Back – Small Professor (bandcamp)
Infernal Devices – Moon Wiring Club (Gecophonic Audio Systems)
Cosmic Rain – Oliver's Planet (Light Sounds Dark)
Africa – Guido (State Of Joy)
Under The Sun – Swindle (Deep Medi)
If I Was A Superhero – Swindle (Deep Medi)
A jolly pong indeed, smell ya later……….