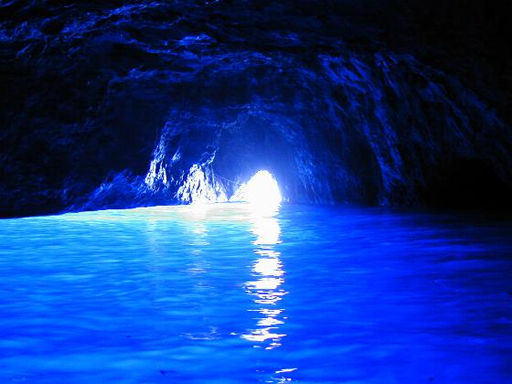 Cow Shit Splash (The Origin Of One Drop) – Bunny Lee (Greensleeves)
International Drama – Alborosie ft Guiseppe Tarantino (Greensleeves)
Bleaching Shop – Esco Levi (Greensleeves)
I Am Rich In Love – Romain Virgo (Greensleeves)
Where You Belong – Gyptian gt Dean Frazer (Greensleeves)
Mad Organ Instro – Da Grynch (Necessary Mayhem)
No Disrespect – Shabba Ranks (Necessary Mayhem)
Touch Down – Mr Williamz (Necessary Mayhem)
Milli Swagga – Million Stylez (Necessary Mayhem)
Certain Law – Mr Vegas (Q45)
Walk Out – Mr Lexx (Q45)
Hot Like We – Macka Diamond (Q45)
Altamaya – MIss Bolivia (Flicka)
Crockett's Theme (Terrorismo Croquetero Mix by Third World Orchestra ) – Jan Hammer (soundcloud)
Lilith (Dengue dengue dengue cumbia Refix) – Plaid ft Bjork (soundcloud)
Turn On The Cumbia – Sandro Dalepedro (Cabeza!)
Motivation – Sonora (soundcloud)
Runaway Love (Andrew Weatherall Mix) – Alice Gold (Fiction)
Watch Me Dance (Andrew Weatherall Remix) – Toddla T (Ninja Tune)
Gunship (Andrew Weatherall Dub) – Locussolus (International Feel)
DLR ft Elan Tamara (Big Dada)
Droos – Dels ft Elan Tamara (Big Dada)
Crush On An Earthling – Ras G (Ramp)
Harlem Negus Wild – Ras G (Ramp)
Acker – Mr Hayday
Tadpole Walks Home – Gypsy Treasures (Not Not Fun)
Restless – She's So Rad (Round Trip Mars)
Badmind – Hype Williams (Hyperdub)
Mudd (Grand Am Version) – The Deeep (Not Not Fun)
Murder Song – The Vietnam War (Round Trip Mars)
Same Thought – The Vietnam War (Round Trip Mars)
Georgie's Song – She's So Rad (Round Trip Mars)
Recat – Ricardo Villalobos & Max Loderbauer (ECM)
Baila Esta Cumbia – Sonido Desconocido II (soundcloud)
Bucovina (Catar Sys, Karim & Villa Diamante – El Hoyo del Queque) – Shantel (soundcloud)
Campesino (Unitone HiFi Rmx) – Kinky Electric Noise
Cinco (Chancha Via Circuito Rmx) – Ruby Suns (Sub Pop)
津波神風ーTsunami Kamikaze (soundcloud)
Lotus Flower (Jacques Greene Rmx) – Radiohead (XL)
Un Dimanche Sans Fin – I Cube (Versatile)
Passion In The Desert (Part One) – Ken Nordine (Trunk)
We'll get something up for you soonest. Right now I'm done in. Don't forget The Vietnam War album release on Thursday at the Kings Arms, will ping the poster up for that tomorrow with a track from tonights show & ting.