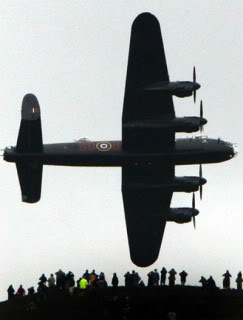 Boogieman (King Jammy Dub) – Coldcut (Ninja Tune)
Skanky Panky (Wrongtom Rmx) – Kid Koala (Ninja Tune)
Man In The Garage (King Jammy Vocal) – Coldcut (Ninja Tune)
Tune In (Version) – The Bug (Ninja Tune)
Stanley & Stuff (Copia Doble Remix) – System (Rump Recordings)
Dancehallette – Frikstailers (ZZK)
Cumbia Kikuchi – Greenwood Rhythm Coalition (Names We Can Trust)
Paraiso – Sonora (bandcamp)
Fuego (Frikstailers Rmx) – Bomba Estereo (Nacional)
Cumbia De La 45th – DJ Dice (soundcloud)
La Grimas (Future Feelings remix)- Carla Morrison (soundcloud)
Ofterschwang – Juergen Paape (Kompakt)
The Falling (Doomed Rmx) – Roots Manuva (Ninja Tune)
The Majestic – Dam Native (Heart)
The Son Part II – Dam Native (Heart)
Weak Bladder – Afrikan Boy
Merry Go Round ft Chezelle Bingham – Mystro (Self Destruct Music)
Fates Say – Daedelus (All City)
Set The Phazers To Stun (Richard Norris Rmx) – The Time & Space Machine (Tirk)
Iciyorum – Ajda Pekkan (Bazouki Joe)
Karni Buyuk Koca Dunya – Onder Bali (Bazouki Joe)
Emafini – Spokes Mashiyane (Gallotone New Sound)
Pico Pico – Los Pico
Vietnam – Los Pankis (Do Re Mi)
La Muerte Del Lobo – Los Vagos De Paramonga (Decibel)
Klavierwerke – James Blake (R&S)
Frequencies – King Midas Sound (Hyperdub)
Air – Black Chow (Soul Jazz)
Caged In Stammheim – Demdike Stare (Modern Love)
Golden Moments – Kyle Hall (Ninja Tune)
Round And Round – Offshore (Big Dada)
Capone – George Lenton (soundcloud)
Forward – George Lenton (soundcloud)
Broken Fingers – Ronny & Renzo (King Kung Foo)
Dark Lady (Alix Perz Rmx) – DJ Food (Ninja Tune)
Strange Days – Daedelus (All City)
Tropenkoller – SF (Not On Label)
Heart – 0O0OO (Tri Angle)
Before And After Light – CFCF (RVNG)
A Bold World (Scott Detail Rmx) – Medictune (Bassweight)
Sound Mirrors (Grasscut Dub) – Coldcut (Ninja Tune)
There isn't a great deal I can tell you about Onder Bali and his clarinet, apart from I be rating 'em. I can however tell you that Bali is still dishing out the damage with his reedy top ranking rhythms, as he is involved in the 25 piece Istanbul Clarinet Choir, which is something I would like to behold or behear or however you do that. I read about that in the excellently named journal Today's Zaman, if I had more time I wouldn't mind spending it knocking around places like that..
This track, originally released on the Boncuk label in 1973 is from the mighty fine Turkish Freakout comp on Bazouki Joe which may not have the cachet of a Finders Keepers etc release, but has the tunes nonetheless. In fact I'd say in consistency terms this is a personal best on the ancient anatolian audio tip. Get to it….. (and a magnanimatory ta to KH on this'un)
Buy the Turkish Freakout comp on CD don't think it's digital fileyfacted thus far..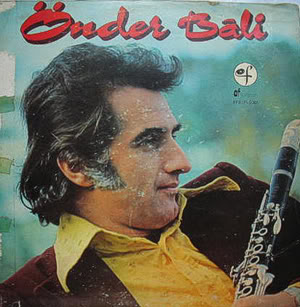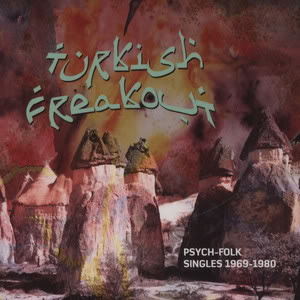 Aromatherapy will be on this Thursday, apologies to anyone who showed up expecting me last week, though frankly being left in the safe hands of Snr Scratch 22 you were probably better off.
Club Sandwich with Geezer Guy and Cian is coming up on Saturday October 16th, I will (somewhat unwillingly) be pinging the flyer up for that when someone sends one to me…..