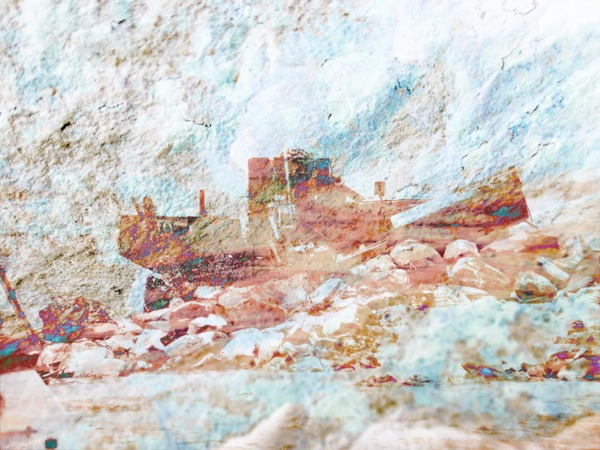 Alpha And Omega – Chronixx (John John)
Warfare – Chuck Fenda And Junior Reid (John John)
Love We A Deal Wid – I-Octane (John John)
Big Surprise – Sizzla (John John)
Rude Bwoy – Mykal Rose (John John)
A Murdah – Jah Cure And Bounty Killer (John John)
Money Cry – Tarrus Riley (John John)
Wadada – Jesse Royal (soundcloud)
All My Life Version – Chezidek (JahSolidRock)
Broke Life – Bobby Hustle (Larger Than Life)
Sell Out – Gappy Ranks (Larger Than Life)
No More War – Exco Levi (Larger Than Life)
Gimme Di Ting – Delly Ranx (Larger Than Life)
Broke Life Riddim – Version – LTL Recs (Larger Than Life)
Go Dubbing – LOTEK (bandcamp)
Tuesday, Wednesday, Thursday – Human Traffic – LOTEK (bandcamp)
Clash of The Titans (Kahn Remix) – Ishan Sound (Peng Sound)
Orion – Gorgon Sound (Peng Sound)
Soon Come- Shy FX ft Liam Bailey (DSB Music Ltd)
Isham Cup (ElBarba Dub Remix) – Lloyd Charmers (soundcloud)
Por El Plano – Lata ft. El Planta & Washingstone (Caballito)
Latin Assassin – Chong X (soundcloud)
Cumbia Del Forno Del Infierno – Sonido Del Principe (soundcloud)
Twerkas It (Yelram Selectah edit) – Busta Rhymes & Nikki Minaj (soundcloud)
NO JOKE – Hot Sugar ft. Antwon + Chippy Nonstop + Himself the Majestic (bandcamp)
Seventy8 – Jeremiah Jae (free)
Oatmeal Face – Jeremiah Jae (free)
Freefalling – Young Fathers (Anticon)
Mr Martyr – Young Fathers (Anticon)
Stolen Youth – Roots Manuva (Big Dada)
Stolen Youth Instrumental – Roots Manuva (Big Dada)
Did You Have to Float On? – Jagwar Ma/ The Time & Space Machine (Marathon Artists)
Thor's Stone – Forest Swords (Tri Angle)
Ljoss – Forest Swords (Tri Angle)
Ancestral Data Bank – Ras G (Brainfeeder)
A Treasure Smile – Express Rising (Numero Group)
Kambo Super Sound Møter Prins Thomas I Bobledub (Melodica Kutt)
Profumo – Claws For? (DBA Dubs)
Sideways Glance (SJD Remix) – Phoenix Foundation (Universal)
Our Streets – Gavin Russom (soundcloud)
Shaker Aamer – P J Harvey (soundcloud)
Lord Of Sumo – Mountaineater (Banished From The Universe)
Hobo Rocket – Pond (Modular)
Shik Shak Shok – Hassan Abou Seoud (Worldwild Production)
Raksat Baladi- Daniel Der Sahakian (Worldwild Production)
Lolita – Paul White (bandcamp)
No Promises – H-SIK (Black Acre)
Green Light – E.M.M.A. (Keysound)
Irby Tremor – Forest Swords (Tri Angle)
Woy oy – much more onto it show this week after last week's post move bedragglement…huzzah! This week will be running tunes at Verona for the Magic Roundabout from 5 till 9 on Friday and doing the usual at Tyler Street Garage with Dub, most probably with me on the earlies, Pat on the lates and three for threes in the middle….