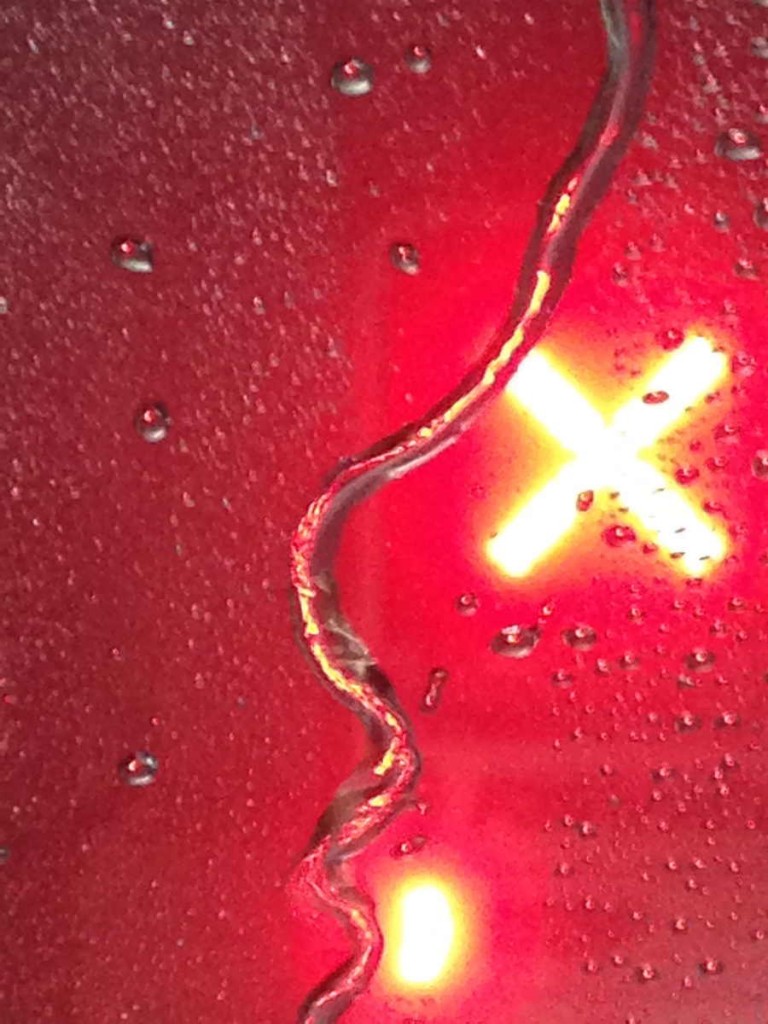 You Are The One – Singers & Players (On-U Sound)
Acid Tabla (Adrian Sherwood Mix) – Suns Of Arqa (Emotional Rescue)
Aggro Dub Version – New Age Steppers (On-U Sound)
Violin Step (Alpha Steppa Dub Mix) – Ashanti Selah ft. Ras Divarius (Steppas)
Geordi La Forge – Robot Riddims (bandcamp)
El Sonido V.T. – Wich & The Carta Blanca Beatbox (soundcloud)
Trenzas – Intiche (soundcloud)
A tribe called red meets Jin Yerei & Psilosamples (Barda Mashup) – A Tribe Called Red etc (soundcloud)
London 1969—The Wizards of Putney deny accusations of unholy enchantment at the Electronic Music Studios (EMS) – I Monster (bandcamp)
One Night (Wrongtom Dub) – WTS ft Gia (Global Groove)
De Pire, Empire – Nikita Quasim (Other People)
E.S.P. – Zomby (Hyperdub)
Amazonia – DJ Python (Lovers Rock)
Sunset Drive – DJ Python (Probito)
Gabula – Black Spuma (International Feel)
Ausar Auset and Heru (The Trinity) – Ras G (Street Corner Tapes)
Amern….Ra!- Ras G (Street Corner Tapes)
too much of life is mood (excerpt) – scallops hotel (bandcamp)
nightstreet – BALAMACAB (bandcamp)
Vorsicht – Pye Corner Audio (Ghost Box)
Mana – Saafron (Leaving)
Space Race Pt 1 & 2 – Djrum (2nd Drop)
The ballad of Harry CHAMBERLIN and the surreptitious window cleaner – I Monster (bandcamp)
Call On The Gods – Exploded View (Sacred Bones)
Bini Ou Bink – Poupée De Cire, Poupée De Son (bandcamp)
Chukwu Fulum Nanya – E.C. Arinze (Soul Jazz)
Cut Your Coat According To Your Size – Apolos Empire Rhythm Orchestra (Soul Jazz)
Independent Jamaica – Lord Creator (Trojan)
Soul Man – Lee Perry (Trojan)
I Want More – LSK (RamRock)
Row, Row, Row / River Dub – Dennis Bovell (bandcamp)
halo – BALAMACAB (bandcamp)
Quandary – Zombie & darkstar (Hyperdub)
XLB – Pearson Sound (Pearson Sound)
Sea Sick – Uffe (Blueberry)
Kut – Dub Dynasty (Zam Zam)
Idiot Sound (We Call That Lo Fi) – Robot Riddims (bandcamp)
Aadu – Awalom Gebremariam (Awesome Tapes From Africa)
Minilbelsh – Hailu Mergia (bandcamp)
What an egg, I forgot to mention on the show that I'll be selling at the Bombathon/Southbound Record Fair on Saturday morning from 9-12 – guess I was too light-headed at broadcasting from St Kevins Arcade and all the general Bombathon goodness. Hanways am assembling a top ranking fresh pile from my slow sell off of the record collection, there's a bunch of On-U Sound and Ninja Tune stuff pulled out already (some goodies and rarities in there) and I intend to have some real gems to flog. There's good times to be had, Pennie Black and Tina Turntables broadcasting from the shop, sumptuous hospitality from the wonderful Southbound folk and arguably Auckland's most musically well versed and powerfully cynical staff and I think around 10 music fanatics with crates to ping on…. Holy heck! Apologies for the late podcasting and playlisting and all that, sometimes life can get in the way. Also Verona on Friday in the tradition of….