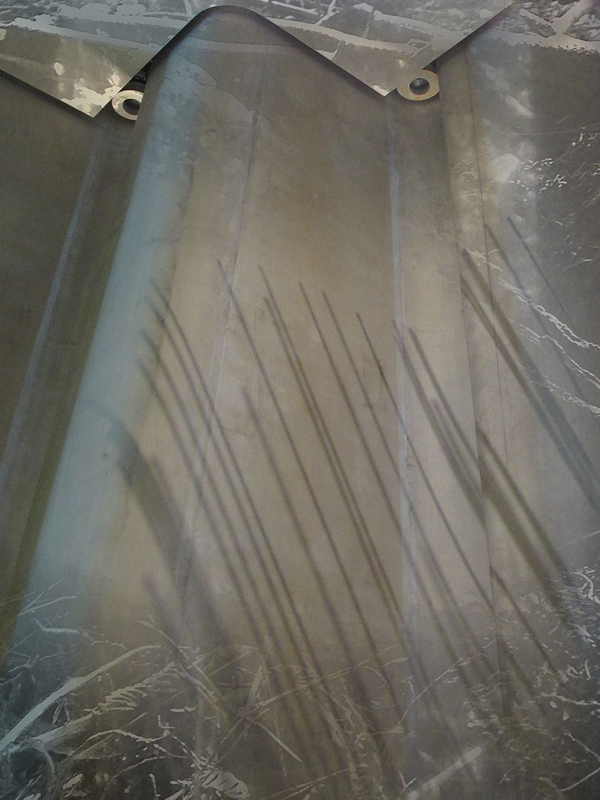 News Carrying Dread (Mungos HiFi Remix) – Chronixx (free)
Road Blok – Lenky Don (One Vibration)
More Hardcore – Lenky Don (One Vibration)
Budget Dancehall (Original Mix) – Elite Beat (Boomarm Nation)
Love Me Dub – Blundetto (Heavenly Sweetness)
Give I Fe a Name – Pablo Moses (Klik)
Two Fools – The Whole Truth ft Earl Sixteen (Whole Truth Records)
Two Fools (Dub) – The Whole Truth (Whole Truth Records)
Sueltate (Zurita Refix) – Anyuri (free from Cassette)
Marte – elzombieflash (free from Cassette)
Milonga – Ibu Selva (bandcamp)
Minca – Yeahman! (free from Cassette)
Dummy Track – Why Be, Elysia Crampton, & Chino Amobi (Break World)
Georgic – Piper Street Sound (free from Cassette)
Mi Unk's – Ras G (bandcamp)
High Orbit – The Karminsky Experience Inc. (bandcamp)
Space Devils – Angelo Lavagnino (Dagored)
Chain of Fools – Komety (VampiSoul)
Have You Been Good To Yourself – Johnnie Frierson (Light In The Attic)
Love Is Moving – Maker (Stones Throw)
NEUicide! – Al Lover (bandcamp)
Fiori – Rhytch (Ancient Future Now)
Dear Friend – Massive Attack (Virgin)
The Mezzanine – Steven Warwick (Pan)
Exit Planet Lam – The Paradise Bangkok Molam International Band (bandcamp)
Klint (Multi Culti Pitched Down Dub) – Kasper Bjorke (HFN)
Promised Land – Willrijk (Lobster Theremin)
Chinese Fountain (Al Lover Remix) – The Growlers (bandcamp)
Ativan – Atlas Sound (Kranky)
I Swore I'd Never Kill – Federale (Marmoset)
Atlander – Luke Vibert (bandcamp)
Saba (Te'Amir Sweeney Tape Remix) – Dexter Story (bandcamp)
Dechainee (Borusiade Long Version) – Headman (Nein)
Achilles Heel – Mr Beatnick (Mythstery Records)
Go 2 Sleep – DJ Taye (Hyperdub)
Bang To The Funk – RP Boo (bandcamp)
Gustavo rebajado – The Silly Tang (free from Folcore)
The Demon City – Elysia Crampton & Rabit (World Break)
Mother Of Pearl – Delicate Features (bandcamp)
Astray – Delicate Features (bandcamp)
on this week. Tomorrow night is the Orcon IRL at Golden Dawn with plenty smart speakers, Voom and yours truly, 6.30 kick off and it's free. On Friday I'll be at Verona from 9-close, Mad Prof is playing a couple of doors down at NOTW so K Road should be humming. And this just in…on Saturday I'll be playing at Love Bucket at 309 K Road, have heard very good reports of this joint and am looking forward to filling it with some Stinking sounds. Maybe see you round the traps…….