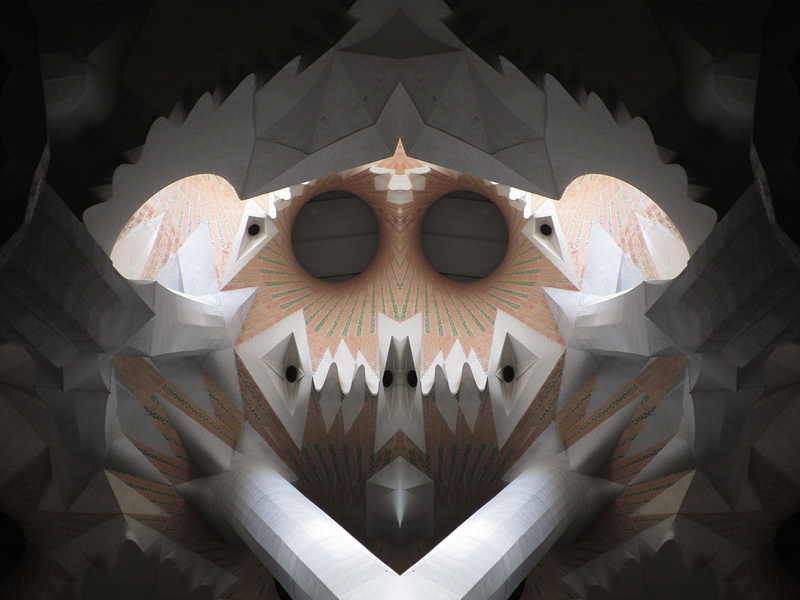 For One Touch (Andrew Weatherall Remix) – Justin Robertson's Deadstock 33s (Skint)
Mood – Erick Legrand (bandcamp)
Instrumentals Volume 1 5 – Arthur Russell (bandcamp)
Will I Dream? – Andy Rantzen (bandcamp)
Nah Sell Out – Burro Banton (Dub-Stuy)
Over The Oceans – Rider Shafique (Dub-Stuy)
Brighter Day Must Come – Busy Signal (Seanizzle)
Brave Enough – Cutty Ranks (Real Squad)
Blind Dem (Bad Mind) – Delly Ranx (Real Squad)
Yo soy como el Tigre (Nixtamal remix) – Pedro Aznar y Leda Valladares / Nixtamal (bandcamp)
Vos Solo, Ellos Ni Enterados ( El Remolón remix) – Jin Yerei (bandcamp)
Hilda (Dj Nirso Edit) – Cigarra (bandcamp)
Simple Plan – Erick Legrand (bandcamp)
Mariopaint – Ray Tracing (Dekmantel)
Tarantella (Black Merlin Remix) – Tapan (Malka Tuti)
Decade Counter (Cloudface Remix) – Pye Corner Audio (More Than Human)
1542 – Xique-Xique (The Magic Movement)
Excess, Laziness, Egotism – Shit and Shine (Diagonal)
U DTMF Party Jungel (DJ Fett Burger's Understated Moss Phlox Mix) – Telephones (Running Back)
Service – TRP (Unknown To The Unknown)
Sacred Bone (Sigward Up Mix) – Justin Robertson's Deadstock 33s (Skint)
Soft Geometry (Cavern Of Anti-Matter Remix) – Justin Robertson's Deadstock 33s (Skint)
Swizzle – Ghostwriters (Dekmantel)
MPCDEEPLIVEDIT – Kassem Mosse (Out To Lunch)
Diskomix (Disko Version) – Danny Boy (Dekmantel)
Something Happens Here – Warden CA (Throne Of Blood)
A 5 años de acá – Rolando Bruno (bandcamp)
Nothing New To Trash Like You – The Brian Jonestown Massacre (A Recordings)
Suzy Q – Los Apsons (Peerless)
Am I The Same Girl – Charmaine Burnette (Soul Jazz)
In The Rain – Ernest Ranglin (Soul Jazz)
Your Maker (Daddy G Remix) – Gonjasufi (Warp)
Teardrop (Tribilin Sound Remix) – Massive Attack (soundcloud)
That Drum – Riddlore (bandcamp)
LA UG – Riddlore (bandcamp)
Flowing Like a Snake in Ophiuchus' Arms – Clap! Clap! (Black Acre)
These Words Are Evrything – Jonwayne (Authors / The Order Label)
Well that was quite a journey eh. Not sure where it all ended up! Without wishing to sound like a broken record I will be playing tunes at Love Bucket this Friday 7-11, can not wait, seriously every week there it just gets better. If you're missing out I sorry for you…….