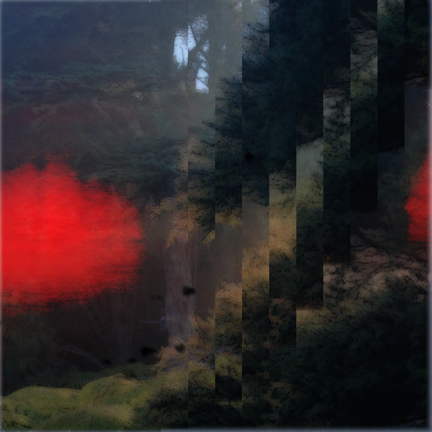 Miss Wire Waist – Duane Stephenson (Penthouse)
Words Of Wisdom – Dalton Harris (Penthouse)
Soon Seal Up – Shuga (Penthouse)
Youths Dem So Violent – Exco Levi (Penthouse)
El Shaddai – Exco Levi ft Jahmali (Penthouse)
Suffering Man – Exco Levi (Penthouse)
Spark It feat. Shinehead (Quantic Dub) – Quantic (Tru Thoughts)
Spark It feat. Shinehead (Ghost Writerz Remix) Quantic (Tru Thoughts)
Welcome – Busy Signal (Turf)
Style Dem Again – Busy Signal (Kirkledove)
Das Mic Riddim – Jstar (bandcamp)
Soul Alphabet Colleen (Thrill Jockey)
Datura Mystic Tapes (Honest Jons)
Datura Mystic Version Tapes (Honest Jons)
Ninfa de las aguas (CERO39 Rmx) – Carolina Camacho (soundcloud)
Sometimes (Borchi Remix) – Bessie Jones (free)
Candela (Borchi Remix) Zulu (free)
Carmen Sandiego (Dub) Ice Cold Chrissy with The 8th Street Duck Band
Facety – Roots Manuva (Big Dada)
Get Em Up feat. Frank Nitt (Danny Breaks Remix) – Dizz1 (Tru Thoughts)
I Locked Myself Out Of The Shithouse (Easter 2015 Version) – CCU Live with Natalie ft Young Gretzky (soundcloud)
Alfonso Muskedunder (Bullion Remix) – Todd Terje (Olsen)
La Pomme D'Argent – Jane Weaver (Finders Keepers)
It's All Your Fault – Coyote Clean Up (soundcloud)
Playa Los Muertos – Natural Magic (bandcamp)
Psychic Bugs – Natural Magic (bandcamp)
A Quarter Heart Left – Mugwump (Subfield)
Without You (Mistakes Are Okay Midnight Version) – John Talabot (K7!)
Ann River, MN (Kuedo Remix) – Dorian Concept (Ninja Tune)
XMAS_EVET1 N – Aphex Twin (Warp)
Die Bailando – Auntie Flo feat Eric Alejandro (Highlife)
Good Wine – DJ Ly-COox (Warp)
Afro – Blacksea Não Maya (Warp)
Until You're Worth It – Mugwump feat Mungolian Jetset, OST & Kjex (Subfield)
African Tree (Hello Skinny Rework) – Zun Zun Egui (Bella Union)
Badal Aur Bijli – Sohail Rana (Finders Keepers)
Horizon line – Red Baraat (bandcamp)
On(e) Foot (in), On(e) Foot (out) – Mutamassik (Discrepant)
Chewy – Maxmillion Dunbar (Berceuse Heroique)
Shell Game – Glass Candy (soundcloud)
After the traditionally dull Easter eraser of good times on supposedly 'Good Friday' the Magic Roundabout resumes this week with Dub and myself raring to go – I'll be booting it up from 5. Some wicked tunes tonight, hope it was good on the other end.