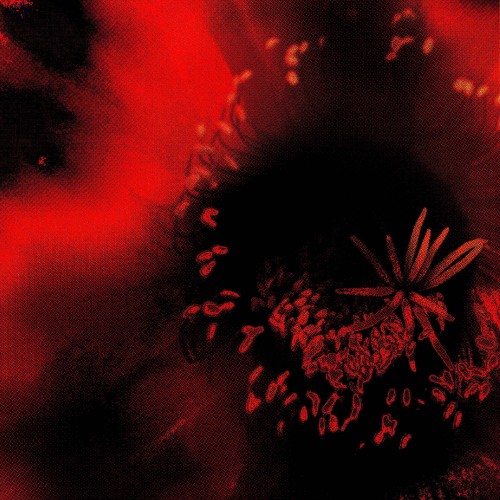 Herb ( Work Ganja Refix) – Keznamdi (soundcloud)
Diamond Body – Degree (Kirkledove)
Out Of Many (One) – Busy Signal (Turf Music)
Pressure I (Red String Riddim) – The Sea feat. Yaz Alexander & Benjamin Zephaniah (Tru Thoughts)
Babylon – Troy Berkley (O.B.F.)
Get High Dub -O.B.F (O.B.F.)
Gerrup – Beam Up (45Seven)
Safe No More – Pete Cannon Meets Ghost Writerz (Tru Thoughts)
Cebus (dub by Dubsalon) – Intiche (free @ folcore)
Semarang (Tribilin Sound Remix) – Shushupe (free @ folcore)
Bakaboom part. Lino – Salvador Santo (bandcamp)
Cinder – History of Colour (bandcamp)
How Strange (Nicola Cruz Remix – Matanza, Acid Pauli & Jo.Ke (soundcloud)
Fiesta de negritos – Fanfare Ciocarlia (Asphalt Tango)
Out To Lounge – Fanfare Ciocarlia (Asphalt Tango)
La Vie En Badinage – Marie Josée (Strut)
Soul Sock Séga – Ti L'Afrique (Strut)
Cannabis – Los Pambele (Rough Guide)
La Paz Del Freak – La Mecanica Popular (Rough Guide)
untitled 06 | 06.30.2014. – Kendrick Lamar (T.D.E.)
Tears, Sand & Thorns – Mo Kolours ft. Jonwayne (One Handed bandcamp)
Black Glass Actions – Cavern Of Anti Matter (Duophonic)
Vandre (Marvin & Guy Halal Sensation) – Carrot Green & Selvagem (Disco Halal)
Knight Lore – Jega (Skam)
More Red – Micachu ft Brother May (DDS)
When a Woman Is Around – Unloved (Unloved)
Francoise Hardy – Carnivorous Plant Society (bandcamp)
Mitrin (Dogu Civcik Edit) – Dogu Civcik (Disco Halal)
Evening Side (Oneohtrix Point Never edit) – FOUR TET (Text)
The Question Oak – The Woodleigh Research Facility (Rotters Golf Club)
Baladi (Mehmet Aslan Edit) – Mehmet Aslan (Disco Halal)
Solid Gold Telephone – Commodo (Black Acre)
Defeatist Anthem By the Sea (Connan Mockasin Remix) – Blonde Redhead (Barragán)
Damned – Unloved (Unloved)
In Quicksilver – Tolouse Low Trax (Themes For Great Cities)
Youth Ozone Machine – Andrew Weatherall (Rotters Golf Club)
Rushing Into Water – Tolouse Low Trax (Themes For Great Cities)
Cupid's Delight – Benedikt Frey ft TCB (ESP Institute)
I'm a Cliché Edit Service 71 – Strapontin (soundcloud)
This week Verona will be blooming on Friday with Dub and myself, just like that…from 5. On Sunday we have another Sunday Shuffle at the Refreshment Room but be careful because they will not last forever, in fact our summer engageyagement is over at Easter so if you want some Westwise Sunday sessioneering…then I suggest you best make it along 3-6…or soon.