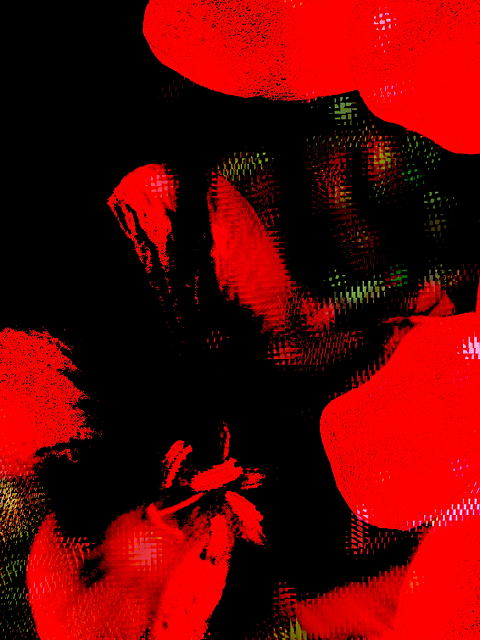 Warrior Charge Recut – Double Tiger vs. Aswad (soundcloud)
Finally – Jesse Royal (Biggy Music)
Highest – Sagitarr (Biggy Music)
My Grade – Kerry Starr (Biggy Music)
Still A Step It – Cool Shade (Biggy Music)
Time Now – Ragga Lox (Biggy Music)
Steamaz Riddim – Big 1 (Biggy Music)
See Di Bobo Dread – Junior Cat (Colonel Mustard)
Bobo Dread version – Naram (Colonel Mustard)
Worldwide Bad Boy – Ward 21 (Federation)
Tek On – Screechy Dan (Federation)
One A Day – Red Fox (Federation)
Show Mi (Extended Version) – Cutty Ranks. EchoSlim. Nicko Rebel (Musically Unifying)
Shatter – Golden Teacher (Golden Teacher)
Semagi – Myth (Halcyon Veil)
Space Camp – painspeople (bandcamp)
Caminando (Tribilin Sound Remix) – El Remolón (soundcloud)
Dub de Gaita – Fuego de Cumbia (Dub de Sangre Pura) – Los Gaiteros De San Jacinto (soundcloud)
Valle Del Olmo – Alfonso Luna (soundcloud)
Lean – Bigote (soundcloud)
Caminando (DJ Nirso Remix) – El Remolón (soundcloud)
Axacan – Elysia Crampton (Blueberry)
Dévoué – Moscoman (Renate Schallplatten)
Seleno – Fort Romeau (Rush Hour)
Drums For Special Effects – Kelpe (DRUT)
Contrast – Tenderlonious (Transfigured Time)
Cloud Sculptor – Dykehouse (Planet Mu)
Starchild – Luke Vibert (Planet Mu)
Stockwell – Shit and Shine (Editions Mego)
Coaxial Electric Slide – Bookworms (L.I.E.S)
Dévoué (Manfredas Remix) – Moscoman (Renate Schallplatten)
St Anthony: An Ode to Anthony H Wilson (Andrew Weatherall Remix Instrumental) – Mike Garry & Joe Duddell (Skinny Dog)
Weirdshit Xu Paelk – Lipelis ft. Simple Symmetry (L.I.E.S)
Vu (Larry Gus remix) – Populous ft. Clap! Clap! (soundcloud)
Lovehunter Dub – Idjut Boys (Smalltown Supersound)
103 – Jega (Planet Mu)
Phoenix – Myth (Halcyon Veil)
Skyz – Myth (Halcyon Veil)
In The Close – Golden Teacher (Golden Teacher)
Coral Face – Mrs Jynx (Planet Mu)
OK so no Verona for a week or three. However there's a big one coming up to celebrate 25 Years of Rhythm Selection and Stinky Grooves on 95bFM – Sterling Sounds. It's going on at Neck Of The Woods on Saturday 26th Of September. Dub and myself will be playing good solid sets with Tuffy Culture and Mighty Asterix voaclising things proper, also on the line up are Geezer Guy, Oblex B, Mooch and MC Slaves LOGGcabin. It's going to be a whopper, jerk chicken on the BBQ from 7 so come early etc etc. We'll have the flyer up real soon but lock off the diaries on this one!!