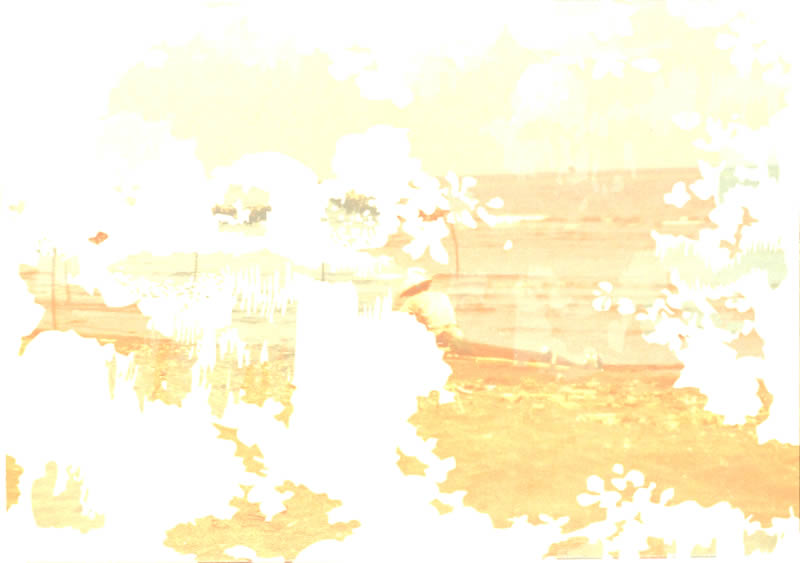 Wheat & Tears – Esco Levi (Larger Than Life)
Bless My Soul – Luciano (Larger Than Life)
Most Beautiful- Perfect (Larger Than Life)
Gwaan – Darrio (Downsound)
Rough Neck – G Warren (Downsound)
Dweet – Specialist & Ninja Man (Downsound)
Champion Bubbler – Sanjay (Downsound)
Bruki – Aidonia (Di Genius)
Air Freshener – Chi Ching Ching (JK4 Music Group)
Air Freshener Riddim – Supahype (JK4 Music Group)
Super Sharp Teng – Deemas J & Wrongtom (soundcloud)
Badman City – Khna ft Flowdan (Black Box)
Snake Eyes – Khan ft Jabub (Black Box)
Chinito En Onda / James Bong (Pablo Crikta Rmx) – Los Silvers (soundcloud)
Commelon (Douster Remix) – Fauna (ZZK)
Amor Andino (Colombian Free Music Remix) – Los Destellos (soundcloud)
Hip Hop y Marimba – Arturo Herrera Dj (soundcloud)
A Lazy Coon's Obiter Dictum – Milo (bandcamp)
Almost Cut My Hair (For Crosby) – Milo (bandcamp)
Sweet Chin Music – Milo (bandcamp)
Minefield – Curly Castro (free)
Kintro – Curly Castro (free)
Speakers Going Hammer (Soulja Boy) – Totems (free)
The Launch (DJ Jean) – Totems (free)
BASE (Instrumental) – Harry Fraud vs DJ Wonder (soundcloud)
Jaguar – Matt Shadetek (bandcamp)
fgn65 – George Lenton (soundcloud)
Chasing The Dead (Peaking Lights Rmx) -Chrome Canyon (Stones Throw)
Pop HD – Atom TM (Raster Norton)
Arrogant American Pig – Kim Fowley & Bot'Ox (I'm A Cliche)
Taste Of Honey (From The City) – Romare (Black Acre)
Tonight I'm Flying (Idjut Boys Bell End Dub) – Bell Towers (Internasjonal)
UK Sports Theme Medley: Theme from 'The Big Match'/BBC Wimbledon Tennis/BBC Athletics/'Grandstand' (live at Jazz Cafe) – Keith Mansfield with KPM All Stars (Strut)
At Night (Scratch 22 Instrumental Dub) – Yolanda (soundcloud)
Symbol Of My Pleasure (Form Of My Pain) – Maria Minerva (100% Silk)
Amazone – X-Ray Pop (Cache Cache)
Alcool – X-Ray Pop (Cache Cache)
Soul Searchin' – Maria Minerva (100% Silk)
He Hit Me – Anika (Stones Throw)
Complained The Whole Way – Cook Classics (Now Again)
Five Year Kansas Blues – F.J.McMahin (Sacred Bones)
Was All Talk – Kurt Vile (Matador)
It's Alright, It's OK – Primal Scream (First International)
Lovely Ladies – Cook Classics (Now Again)
Take – LUCIANBLOMKAMP ft Rosebud Leach (bandcamp)
Generations (Chateau Marmont Remix) -Chrome Canyon (Stones Throw)
Baby Dre – Bobby Browser (100% Silk)
So much I could say today with the passing of one of the most despicable figureheads and genuinely destructive human beings but strangely having marched against her and fought against her in any way I could find- there's just hollow feelings and not much else. She will never suffer as she made other suffer – I reckon this piece from the Guardian says it well, as does this from the Quietus. If you're after some more reading there is some worthwhile thought in this op-ed piece from the NY Times on behalf of the authors that enrich our lives no end – much the same for music but great see these kinds of views being properly expressed, aired and shared at long last.