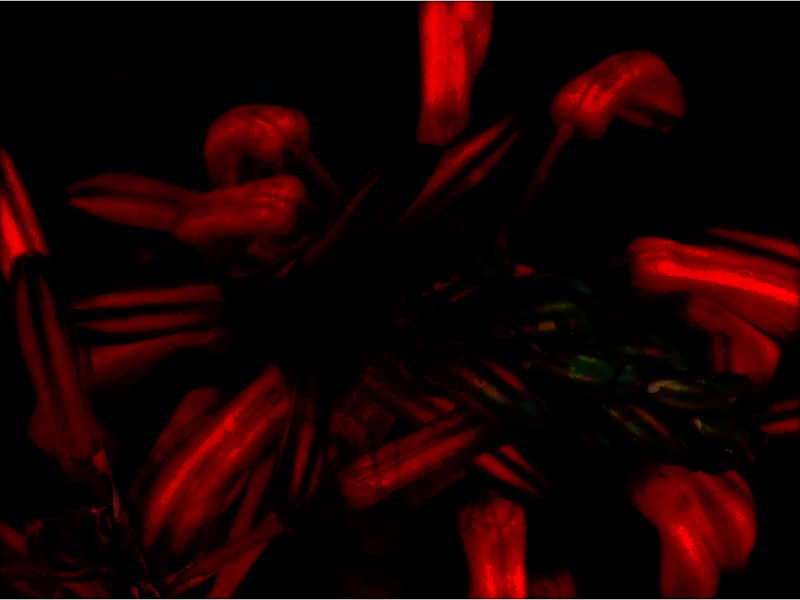 Outta Road – Midnight Raiders (Red Robin)
Dread Outta Road – Speng Bond (Red Robin)
Dub Outta Road – Naram (Red Robin)
Giddy Up (Origin One remix) – Sticky Joe ft Horseman (Nice Up!)
Frenenemy – Lenky Don (One Vibration)
Business – Chino (Emudio)
New World – Skill Skel (bandcamp)
Hej Da – Urbanologia en Climax_Ego.360 (soundcloud)
Chambacu (Dub) – Quantic ft Nidia Gngora (Tru Thoughts)
Soñar – Aslán Dub System feat. Jef Stott (bandcamp)
El Condor Pasa – Tribilin Sound (soundcloud)
Chamada aos povos – Pigmalião (bandcamp)
Super Moon – Lascivio Bohemia (bandcamp)
Julia (Dean Blunt's On Wine, Hashish & Molly Version) – Archangel (bandcamp)
Contact – Mick Harvey ft Channthy Kak & Xanthe Waite (Mute)
Some Velvet Morning – Afro Blues Quintet (Ace)
Pollux (Andrew Weatherall Japanese Import Mix) – Heretic (bandcamp)
Host (DJ Sotofett's Stoydubb) – Bjorn Torske & DJ Sotofett (Sex Tags Mania)
Calypso Take Away – Thomass Jackson (soundcloud)
Alpha Centauri – DMX Krew (Fundamental)
Goshen Well – Daughn Gibson (bandcamp)
Ayo Ayo Nene – Mor Thiam (Jazzman)
Winter – Peter Gordon & David Van Tieghem featuring Kathy Acker (bandcamp)
Sunday Morning – Amanz (Now Again / Shaddocks)
The Dirty Beat – Fatma (Höga Nord)
Version – Bjorn Torske & DJ Sotofett ft Jenz Rahbe (Sex Tags Mania)
I THINK LOUD (WHY BE BLEND) – SKY H1 x NUNU (free)
The Plug – DURBAN x MEL G (free from TekLife)
Oodnadatta Rain (Dub) – Die Orangen (soundcloud)
Highrise – Ali Renault (Giallo Disco)
Cirklar – Fatma (Höga Nord)
Begin (Carter Tutti Remix) – Tim Burgess & Peter Gordon (soundcloud)
Dreamride – Dick Katz (Trunk)
My Sky Is Black (Instrumental) – The Holydrug Couple (bandcamp)
Baby Teeth, Wolfy Teeth – Mick Harvey ft Solomun Harvey (Mute)
31,'16 – Daughn Gibson (bandcamp)
A Flappy New Ear to one and all. Will be playing tunes at Love Bucket this Friday from 7-11, have been having the best sets up there of late digging deep into the soul, funk, country, r'n'b, rock'n'roll and N'Orleans crates – combined with some fine and some mighty fancy alcoholique libations it's a match made in heaven or a recipe for disaster…you be the judge (and the jury too…it's open slather). Be lovely to see you there and frankly and just quietly it's a step up on the Friday nights on K Road tip.