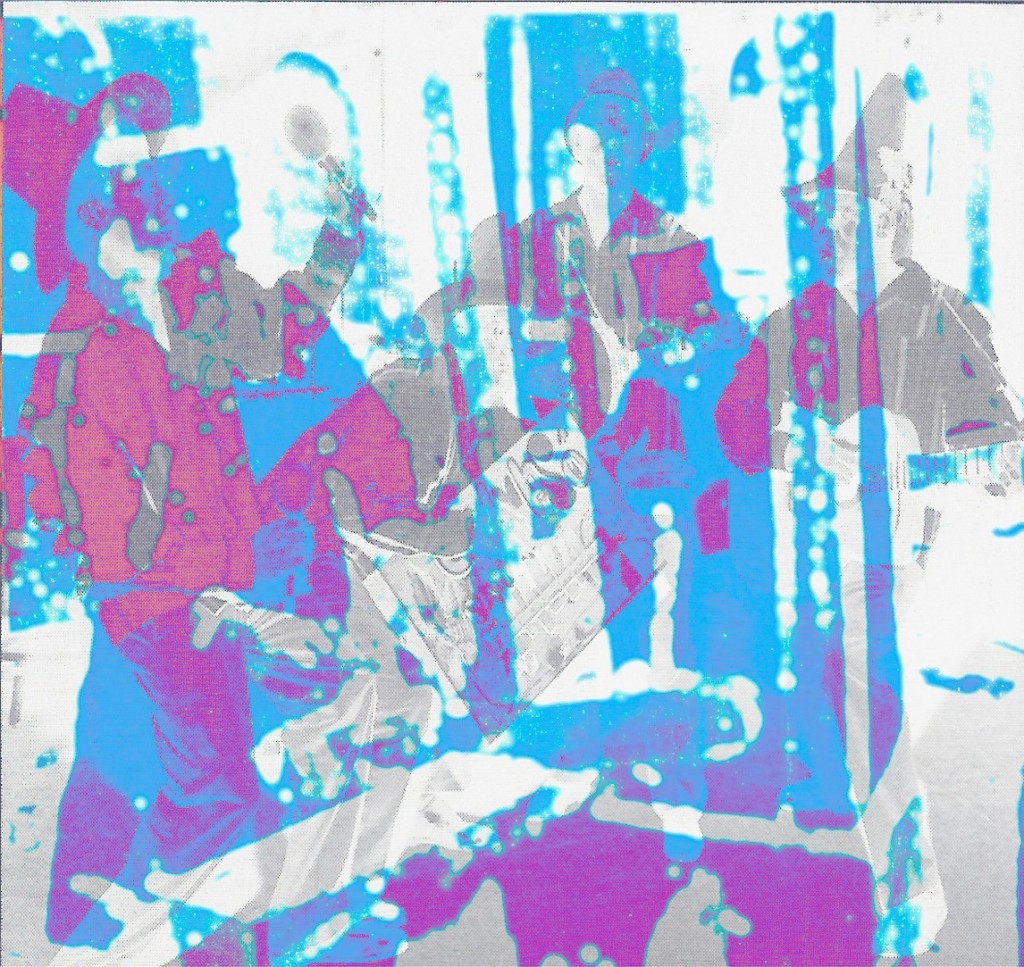 What If – Busy Signal (Turf Music)
Nuh Man Nuuh Waah Dem – Miss O (Misik Muzik)
Fix Up – Vybz Kartel (H20 Records)
We A Danger – Ward 21 (Wiletunes)
All I Need Is You – Aisha Davis (Wiletunes)
True Love – iZula feat. Marcy Chin (Wiletunes)
Long Term Plan – Luciano (Island Life Records)
Step Out – Aaron Silk (Island Life)
Natural Mystic – Gappy Ranks (Island Life)
Life Is Valuable – Lutan Fyah (Island Life)
Global Protest Riddim – A Guy Called Purple feat Yami Bolo (Island Life)
Jah Wise – Dub Syndicate featuring Lee Scratch Perry & Sangie (Echo Beach)
A Food Thing – Dub Syndicate (Echo Beach)
Run Them Away – Sherwood & Pinch (On-U Sound)
Bucketman – Sherwood & Pinch (On-U Sound)
Alma (Tribilin Sound Remix) – Antae (Regional)
Pillz (West Coast Cumbia Remix) – Los Mas Chingones (soundcloud)
Alma (Photo Romance Remix) – Antae (Regional)
Makambo – Vetiver Bong vs Geoffrey Oryema (soundcloud)
Gunshowers – BADBADNOTGOOD & Ghostface Killah (Lex)
Trickeration – Open Mike Eagle feat. MC Paul Barman and Milo (bandcamp)
Dark Comedy Late Show – Open Mike Eagle (bandcamp)
LVL 07 – LEVELZ (bandcamp)
Loneliness – S.Maharba (bandcamp)
Homo Duber – Australopitecus Oltensis (Future Nuggets)
Imperios – Plevna (Future Nuggets)
War Report – Dean Blunt (soundcloud)
Citizen Zombie – The Pop Group (Freaks R Us)
(mature raver) – user48736353001 (soundcloud)
mello punchy – user48736353001 (soundcloud)
Opening Credit Song – The Duke of Burgundy – Cat's Eyes (RAF)
Our Love Has No Rhythm (Richard Formby Remix) – Woman's Hour (Secretly Canadian)
Escapade – Kaitlyn Aurelia Smith (Western Vinyl)
Focussed – Concentration Band (Future Nuggets)
(They Call Me) Black Sabata – Pascal Comelade + Les Liminanas (Because)
I'm Dead – Pascal Comelade + Les Liminanas (Because)
So Oh – The Charlatans (BMG)
Lizeria – Anahoretii (Future Nuggets)
Călător – Delusion Men & Steaua de Mare (Future Nuggets)
Beesan Rum (A Song for Anna) – Gilb'R (Versatile)
97-Riddim-Run – DJ Sotofett & Gilb'R (Honest Jons)
Computer Controlled Exotica – Tom Furse (soundcloud)
Stunts – Kaitlyn Aurelia Smith (Western Vinyl)
Shuvit – Dan Lisvik (Smalltown Supersound)
Yes – to Magicing and Roundabouting on Friday at Verona and yes yes yes to the Ruapuke Roots Garden on Friday, Saturday and Sunday.. I'll be doing a set there from 7.30 – 9 on Saturday evening, that will an all over the shop set not strictly reggaematical…can't wait. Dub is playing there on Sunday and Jefferson Belt is later on on Saturday night…good times….full line up here……..If you're not able to head down to Ruapuke..I sorry for you but there's some crucial consolation in the form of Modeselektor at the Studio also on Saturday night – talk about spoilt for choice-ness.