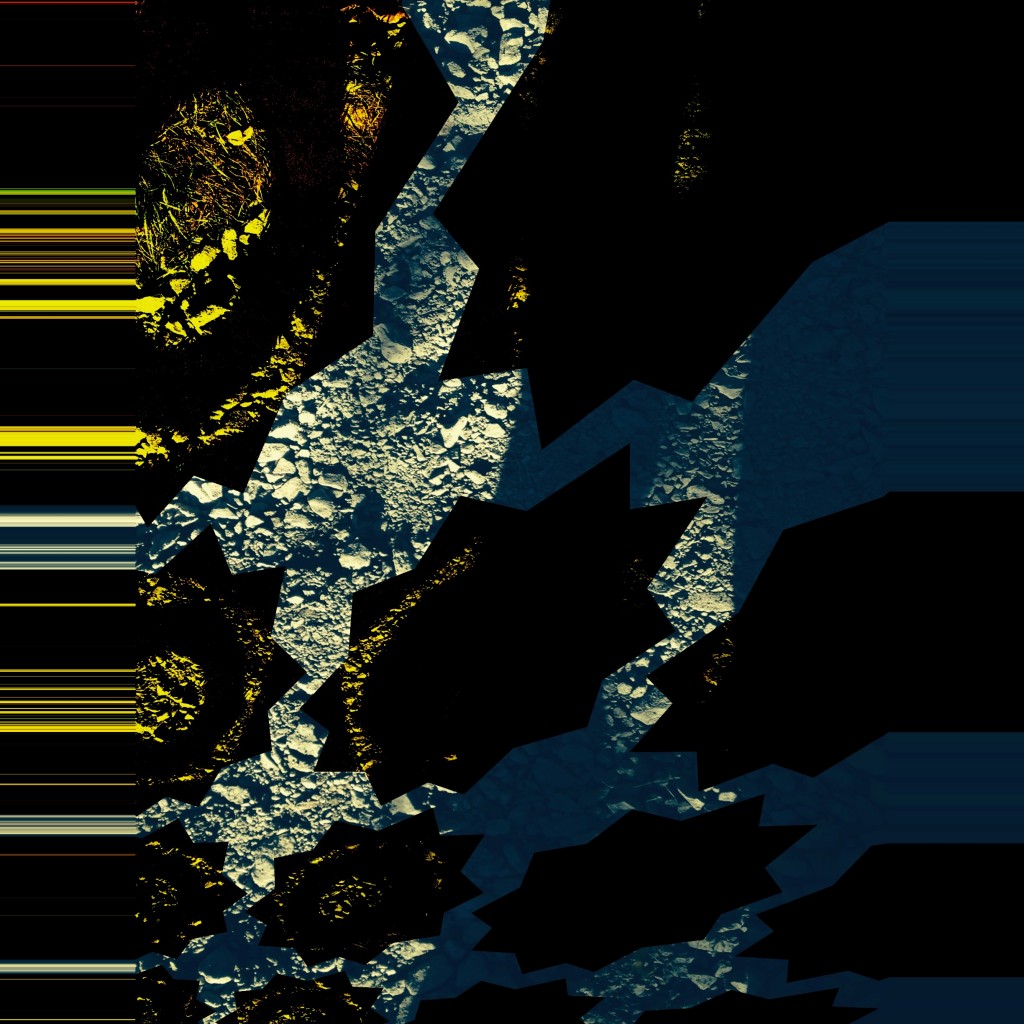 Country Man – Exco Levi (Penthouse)
Cyah Gwaan (To Rhatid) – Lutan Fyah (PayDay)
Cold Johnny – Jesse Royal & Kirkledove (Kirkledove)
Poorman Riddim – OBF (OBF)
Guman of Ja (King Tubbys Dub Plate Mix) – Jimmy Riley & King Tubby (Pressure Sounds)
Jackit – Jimmy Riley (Pressure Sounds)
Westcoat – Skin Flesh and Bones (Pressure Sounds)
Can't Hide – Ras G & The Afrikan Space Program (Insect)
Uno Riddim – Ras G & The Afrikan Space Program (Insect)
Cactus – Cocotaxi (bandcamp)
Banzo de Muri – pigmalião (bandcamp)
Cumbia de las Estrellitas – Plastic Toy (soundcloud)
Momposound – Señor Chancho (bandcamp)
New Sipassy (Illapu Samples) – Alan Kelmes (free)
American Gods (Instrumental) – RATKING (free)
Jet Rendered (Raw Fruit Version) – Ras G & The Afrikan Space Program (Insect)
Fried Plantanos- Ras G & The Afrikan Space Program (Insect)
Sometimes I Feel Like – L'orange & Kool Keith (Mello Music Group bandcamp)
Celebrity Reduction Prayer – Open Mike Eagle & Oddisee (Mello Music Group bandcamp)
Cold Stares – Nosaj Thing feat. Chance The Rapper (True Panther)
South LDN – Mo Kolours ft Henry Wu (One Handed Music)
Sumerian Mother – Mo Kolours (One Handed Music)
Infodrogue (A JD Twitch dub) – Front De Cadeaux (Roccodisco)
The Invisible City (Splayed) ((Splayed)) – The The (CINEOLA)
Glass Eye – Pearson Sound (Hessle Audio)
444 – Autechre (Not On Label)
4 (Pilooski remix) – Trances (Turbo)
Helios – Paper Dollhouse (Finders Keepers)
Ceremony – John T. Gast (Planet Mu)
How To Mind Your Own – Herva (All City)
Glock'd (The Asphodells remix) – C A R (Kill The DJ)
Spiritual Enhancer – Roman Flügel (Dial)
Claim your Limbs – John T. Gast (Planet Mu)
18 ssbA – AfX (soundcloud)
In The Heat Of The Moment (Andrew Weatherall Remix) – Noel Gallagher (Sour Mash)
Călător – Delusion Men & Steaua de Mare (Future Nuggets)
Scandanavian Wastes – Martin Hannett & Steve Hopkins (Factory Benelux)
change the channel – SJD (Round Trip Mars)
unplugged – SJD (Round Trip Mars)
Silent Runner – Goitia Deitz (Cut Mistake Music)
Man there is a lot on at the moment. Last week Mogwai were stupendous at the Powerstation, as was their support Mick Turner. The Pop Group were also darned fine at the Kings Arms, a more measured and sophisticated approach than in their first incarnation… but hardly less effective. This week I'll be running tunes before Bonobo on Friday night at The Studio, I believe that is almost sold out so ..sleep and weep. Before that of course is the Magic Roundabout at Verona with co-pilot Dubhead, usual story on that.
Saturday is the next Record Fair at Freemans Bay Hall. I will be digging deeper into the stinking crates for this one and pulling out some genuine gems to sell, as well as flicking on leftovers from the last couple of sales at a foolishly reasonable price – do come along, flyer below.