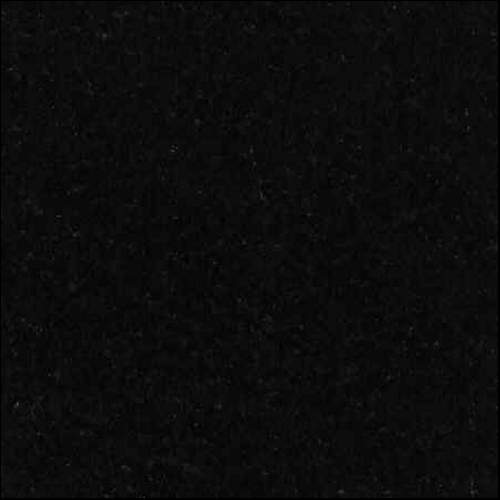 Dem Nyam Anything – Busy Signal (Turf Muzik)
Come Home – Busy Signal (Jukeboxx)
Talk To Mi Nuh – Busy Signal (Dutty Rock)
Pree Mi – Cecile (Dutty Rock)
Mi Tuff Like Steel – Mr Vegas (Dutty Rock)
Fire Song – Assassin & I Wayne (Boardhouse)
Long Time Rmx – Gappy Ranks ft Beenie Man (Special Delivery)
Highway – Sizzla (UIM)
Duh Weh U Wah Fi Duh – Vybz Kartel (UIM)
Klappaz Riddim – Special Delivery Crew (UIM)
??? – ???
??? – ???
Murder Down 11 – Scott Detail
Hometown (Mein Shtetele Belz) – Squid Boat Lights (soundcloud)
Benefit (Scratch 22 Rmx) – Homebrew
The Majestic – Dam Native (Heart)
Hole In Your Boat – Scratch 22 (Round Trip Mars)
Midnight Snacks – Young Montana? (Alpha Pup)
Journalist Writer – S.Bacgan (Disposable Music)
La Pita – Banda 20 De Julio De Repelon (Soundway)
Cuando Estes Sobria (Tribilin Sound Rmx) – Deltatron (soundcloud)
Accorde Don – Debruit (Civil Music)
Bad.Day – Young Montana? (Alpha Pup)
So Long, Suckaz – Daniel Savio (free album)
She (Ft Frankie Ocean) – Tyler, The Creator (XL)
Sandwitches (ft Hodgy Beats) – Tyler, The Creator (XL)
Not Entertainment – Bachelorette (Particle Tracks)
Marabi Bell – West Nkosi Nabashokobezi (Gumba Gumba)
Itshe Liwela Esizibani – West Nkosi & His Alto Sax (Gallo-USA)
Sly & Robbie Rocksteady Dub – Sly & Robbie (Black Arrow Attack)
Swahili – Andre Tanker (Soundway)
River Come Down – Andre Tanker (Soundway)
Simmi Dance – The Panthers (Sublime Frequencies)
Aesi Chai Main – Nisar Bazmi (Sublime Frequencies)
Kokoszka Babuni – Paradox (Polskie Nagrania Muza)
Easy Action – The Alps (Mexican Summer)
Beat My Time – The Vietnam War (Round Trip Mars)
Palaces Of Montezuma (Barry Adamson Rmx) – Grinderman (Mute)
The Fridge – Naked On The Vague (Sacred Bones)
Hypersphere (Caribou Edit) – Orchestra Of Spheres (Sound Explorers)
Medicine Man (The DHDFD's Version) – Scratch 22 (Round Trip Mars)
Princess In A Mercedes Classe S 280 – Andy Moor & Anne James Chaton (Unsounds)
Fountains Of Paradise – Appleblim & October (Schmorgasbord)
Rasta Business – Mighty Threes (April)
Applehead Side A – Applehead (Finders Keepers)
Apologies for the somewhat downbeat delivery over the last couple of shows, nothing to do with the quality of the music or my enthusiasm for the show – circumstances beyond my control and normal service will be resumed next week…hopefully. After that I'll be out of the hot seat for 3 weeks but you'll be in capable handses.
It's been a hot Sandringham minute since we dropped much Busy Signal on the show and the blog, and you know he's the one geezer out of Jamaica who can be relied upon to come up with the goods nine times out of ten(ish). A trio of new tunes from him this week and my favourite has to be Dem Nyam Anything, an anti-oral song with a fair bit of humour and some whistling.. Need I say more ( I didn't even realize this was a Bruno M-ars(e) monstrosity, shows what i know).. Up for a week, don't know where you can buy it so enjoy and buy one of his albums or something….