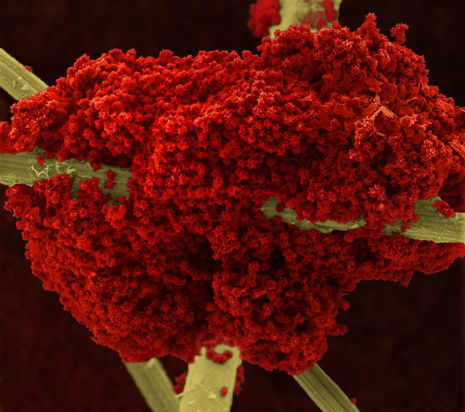 Ancients Of  Days – Pinchers (Island Rock)
Bring The Sensi Come – Original Thriller ft Sizzla & Brigadier Jerry (Island Rock)
System A Fraud – R.C. (Penthouse)
Life In The Factory – Exco Levi (Penthouse)
9.58 – Shuga (Penthouse)
Dub Version 9.58 (Reggae Music Again) – Shane Brown (Penthouse)
Life Hard – Cecile (Maximum Sound)
White Collar Boss – Sizzla (Maximum Sound)
Survival – Agent Sasco (Maximum Sound)
Cah Even Look Pon Me – Romain Virgo (Footsteppz)
Dem Nuh Real – Agent Sasco (Footsteppz)
Talk Di Tingz Riddim – Footsteppz Productions (Footsteppz)
music is da key – Yahmedle (soundcloud)
Corozo – Cero39 (bandcamp)
Aboard The Peruvian Spacestation – Jefferson Belt (Round Trip Mars)
Me Perdí Amigo – Cero 39 (bandcamp)
La Cumbia Del Pueblo(Yelram Selectah) – Yelram Selectah (soundcloud)
Elefantes En Los Angeles – Albert Dj Style (soundcloud)
Orgullo Latino ( ..Dj Neber.. ) – DJ Neber (soundcloud)
One Mañana (agustin SoundSystem Edit) – Poncho Sanchez (soundcloud)
Punkero Sonidero – Onatropica(Soundway)
Rodeo Dance – Santos (soundcloud)
Unconvention – Frente Cumbiero (Names You Can Trust)
El Rojo2 – Santos (soundcloud)
Leticia – Sonido Gallo Negro (Independent)
Desclasificado – Ana Tijoux (Nacional)
Rib Tips – Serengeti (Anticon)
Flat Pop – Serengeti (Anticon)
Universe Man – Open Mike Eagle ft Serengeti (Fake Four Inc)
M.A.R.S. – Large Professor ft. Cormega, Action Bronson, Roc Marciano & Saigon (Fat Beats)
Tobacco, Wine & Green – Jane Deezy & Louie Knuxx (soundcloud)
Call To Arms – Blue Sky Black Death (bandcamp)
Curb Stomp – Totems (bandcamp)
Salt Of Love – Groundislava (Friends Of Friends)
Dreams – Ras _G & The Afrikan Space Program (soundcloud)
Double Drip (Boogie Howser Remix) – Coyote Clean Up (soundcloud)
Snow Covered Love – Samantha Glass (Not Not Fun)
Ray – Daughn Gibson (White Denim)
All Hell – Daughn Gibson (White Denim)
Accordion – Neneh Cherry & The Thing (Smalltown Supersound)
Palomitastep – Acid Pauli (Sunset & Clowns)
Musica Soul – Meat Beat Manifesto (Flexidisc)
Breathe Them Knees In – Blawan (Black Sun)
Smoke Alarm – Nguzungazu (Hippos In Tanks)
128 Harps – Four Tet (Text)
Work, Live & Sleep In Collapsing Space – Kuedo (Planet Mu)
City Of Dreams – Symmetry (Italians Do It Better)
Rage (Gulls Dub) – Vanilla (bandcamp)
Cherish The Boy – Gulls (Boomarm Nation)
Running Times – Gulls (Boomarm Nation)
Running tunes at Libertine, Drake Street, this Saturday from 10, it's free …flyer is in post below……………get in theyar!