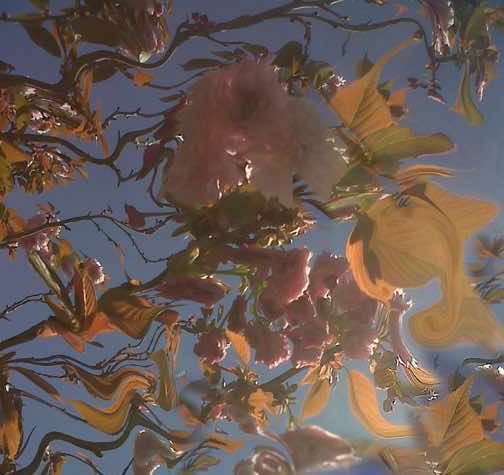 Mangrovia – Still (PAN)
Rough Rider – Still (PAN)
wygdn_bashmenttk9 – John T. Gast (Blackest Ever Black)
Zukubus – Sonido Profundos (bandcamp)
Como Cañón (Tribilin Sound Remix) – Loko Bonó (bandcamp)
Tiempos de Antes – Tribilin Sound & Jocker Delucchi (bandcamp)
Dip Puta Final – Feliz (soundcloud)
Cristalino – Deltatron (bandcamp)
q.e.p.d – DJ Python (Incienso)
Ninos Matadores – Krikor Kouchian (L.I.E.S)
Inkjet – Beatrice Dillon & Call Super (Hessle Audio)
Darktown Figures – Andrew Weatherall (Höga Nord)
Istanbul Is Sleepy – The Limiñanas ft Anton Newcombe (Because Music)
You Can Have It All – Reverend & The Makers feat. John Cooper Clarke (Cooking Vinyl)
Second Trip (Serial Experiments Edit) – Tolouse Low Trax (bandcamp)
Stanner Nab [Soccer96 Remix] – Crewdson (bandcamp)
Saturday International – Andrew Weatherall (Höga Nord)
Vorfreude 2 – Andrew Weatherall (Höga Nord)
HEY TERRY – DJ OBOE (bandcamp)
Majid – Acid Pauli (bandcamp)
You Are Loved- Four Tet (Text)
Internet of Screws – Errorsmith (PAN)
There's Blood (On the Bunny) – The Residents (bandcamp)
Open up Your Love Door – Sunny & The Sunliners (bandcamp)
The World We Live In The – Politicians Featuring McKinley Jackson (Hot Wax)
Slush Puppy – King Krule (XL)
Seeing – Topanga Canyon (bandcamp)
Las Palmas – DJ Python (Incienso)
Antidote – Drums Off Chaos (bandcamp)
Two Thousand and Seventeen – Four Tet (Text)
Oscar's Arp – Brokenchord (bandcamp)
1999 – The Residents (bandcamp)
Boogieman – Eric Copeland (bandcamp)
Next To You (Marcy Rising Edit) – Locussolus (Pikes Records)
Transmission – Brokenchord (bandcamp)
Radio on the Radio – People Like Us (Discrepant)
And there you have it. Obviously with the show being pre-recorded I'm not around to answer the phone (not that I always do to be honest, all 88 hands are full some of the time) but please feel free to leave any queries or comments here, even if it's just to say howdy. Love Bucket has Martyn Pepperell with Kiran Dass and Nabeel Luberi taking my place on Friday and DJ Corysco on Saturday – good times all the times.Next week's show is already shaping up to be a bit of a ripper, curious if (now that the voicebreaks seem to be sorted out) the shows feel any different on the other end without the live Tuesday-ness, it's a voyage of discovery (hopefully a little like the show itself) and I'm all ears to anything constructive or pertinent (but not impolite!). Bracket frenzy…….