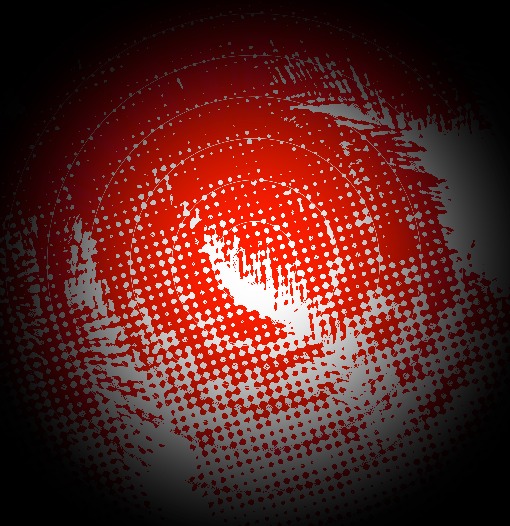 Perfect Tree – Chronnix (Royal Order)
It Takes Time – Bobby Hustle (Royal Order)
High Grade Alone – Delly Ranx (Royal Order)
Herb Defenda – Kabka Pyramid (Royal Order)
Ganja Over Guns – Mykal Rose (Royal Order)
Sweat To My Brain – Sizzla (Royal Order)
Cultivator Riddim – Roots & Harmony Band (Royal Order)
Cry No More – Tarrus Riley ft Dean Fraser (Jukeboxx/VP)
Special Occaision -Tarrus Riley ft Whippa Demus (Jukeboxx/VP)
Can't Live So – Busy Signal (Starkutt)
Gyaal – Bounty Killer (Starkutt)
Progress – Beenie Man (Starkutt)
Chuck Off Again – Bling Dawg (Starkutt)
Move Unuh Self – Demarco (Starkutt)
Dem A Twerk – Cutty Ranks (Dennis Blaze)
Too Much Bull – Romain Virgo (Penthouse)
Can't Leave Out God – Exco Levi (Penthouse)
Bloodsucker – General Degree (Penthouse)
Dem A Sprinkle Oil – Assassin (Agent Sasco)
Back To Basics Version – Starkutt Crew (Starkutt)
Dem A Fight (Manasseh Dub) – Parly B (Reggae Roast)
Dem A Fight (FLeCK Remix) – Parly B (Reggae Roast)
Ilani – Jago (Reggae Roast)
School (Fuzzy Fotch Cumbia Version) – Vybz Kartel (soundcloud)
Duvido – Quantic ft Pongo Love (Tru Thoughts)
Rainy Day Woman #12&35 – Kocani Orkestar (Buda Musique)
I Want You – Burma Orchestra Saing Waing (Buda Musique)
Outer Realms – Heliocentrics (Now Again)
Cherry Grooves – Pyramid Vritra (Stones Throw)
Monkeybread – Pyramid Vritra (Stones Throw)
(Joakim Remix) – Limousine (Ekleroshock)
Phantom Bazaar (Outside) Demo Mix – Stinky Jim (soundcloud)
Sixty-Forty – Afterhours (Not Not Fun)
Run Map – Death Comet Crew (Diagonal)
Fleuve – Gunnar Haslam (L.I.E.S)
Choreograph – Gilligan Moss (soundcloud)
King Brute – FaltyDL feat Shanghai Den (Ninja Tune)
Bad Deadlift – Torn Hawk (L.I.E.S)
Ya Zakariyya – Iraqi Children's Song (Sublime Frequencies)
Watad – Khodeir Hady (Sublime Frequencies)
Instrumental Choubi Segment – Obeid Ensemble (Sublime Frequencies)
Molotov Bellini DemoMix – Stinky Jim
Luk Thung – Limousine (Ekleroshock)
First Born (Four Tet Remix) – Crazy Bald Heads (Text)
It's Peak – Mumdance (Unknown To The Unknown)
Wizard Battle – Joakim & Bambounou (Sound Pellegrino)
Laghi Sotterranei – Gunnar Haslam (L.I.E.S)
Spit At The Mirror – Afterhours (Not Not Fun)
Goodbye Fantasy (In Flagranti Sleepy Dub) – Bot'Ox (I'm A Cliche)
Having to race this off as the site will be down for some tech hooha from our host but there is a new tune from moi on ye olde soundcloud….. have a gander if you are so inclined, and even graze yourself a copy if you're taken (downloads available on stinkyjim soundcloud btw but for some reason not on the fancy new HTML5 soundcloud player as below). This one has been kicking around for several years and probably hasn't changed much in the last couple, but like all of my musical malarkeying the pleasure is all in the making, with no real thoughts of release personally I really like the journeying on this one. All the little sections have meaning and locations or scenes in my head, it is a right proper relief to get them out of it..as it were.
Friday as ever the Magic Roundabout will be revolving revoltingly with a bit of me from 5-9 and a whole heap of Dubhead from 9-1..