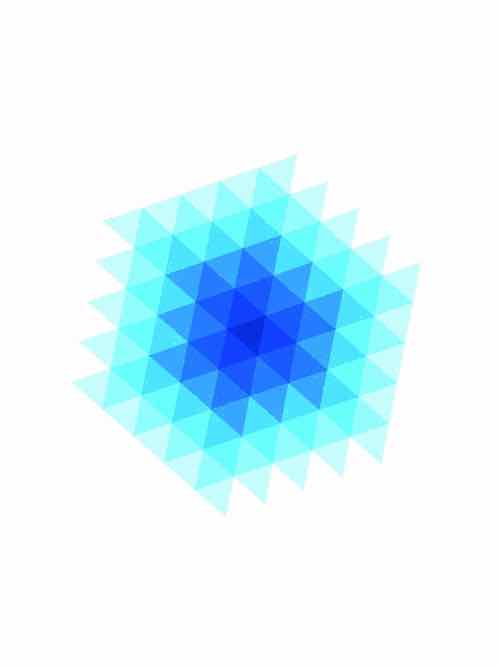 Shaddho Ki Re Amar – Lokkhi Terra meets Shikor Bangladesh AllStars (bandcamp)
3rd Kingdom – Alpha Steppa feat. Tenor Youthman (Steppas Records)
Mycelial – Alpha Steppa feat. High Public Sound Connection (Steppas Records)
Ronger Dub – Lokkhi Terra meets Shikor Bangladesh AllStars (bandcamp)
Gold Rush – Sananga (Hudson Soul)
Ghetto Paradise – Chronixx (Virgin)
Conqueror – Agent Sasco (Sting International)
Brooklyn Swing – Red Fox (Sting International)
Pum Pum Phat – Shaggy & Melissa Musique (Sting International)
Love Is All I Bring – Spragga Benz (Sting International)
Lluvia – Los Chicos Altos (bandcamp)
Noche Tepotzotlán – El Búho (bandcamp)
Tolu – Gabe Real (bandcamp)
Cumbia Atack – Zona Norte (soundcloud)
Huerta Grande – Federico Estevez (Waxploitation)
La Rosa – SidiRum (Sol Selectas)
Tore do buzo (DDD Rework) – Dengue Dengue Dengue
Buscandote – SUPERSAN (bandcamp)
Ovoavoa (Thommie G Remix) – Ohxalá (bandcamp)
Granada Nights – Loud-E (Berceuse Heroique)
Light Space (Tolouse Low Trax Remix) – Brain Machine (Emotional Response)
Return To Paradise (Nicola Cruz Remix) – Ali Kuru (Leng)
Building Dwelling – Headland (bandcamp)
Zen Fishing – Paresse (Magic Feet)
Slower Circle – Chaim (Disco Halal)
Saco Bay (Perseus Trax Remix) – Timothy J Fairplay (Emotional Response)
Hall Of Mirrors (Andrew Weatherall remix II) – The Early Years (bandcamp)
K16 del 1 – Bjørn Torske & Prins Thomas (Smalltown Supersound)
Moonrise – Thomass Jackson (soundcloud)
12 volt – Bjørn Torske & Prins Thomas (Smalltown Supersound)
Two Thousand And Seventeen – Four Tet (Text)
Vital Alsar – Mike Cooper (Room 40)
At the Water-Hole (Wolf Müller Edit) – TCP (Music For Dreams)
Ula Y'Ugadey – Shelter (Edits Di Golem)
The Ghost and the Host – Moon Diagrams (Sonic Cathedral)
Palatul De Clestar – Ada Kaleh (R&S)
As of most Fridays, for quite some time, I'll be spinning tunes like a loon at Love Bucket from 7 till when/? this week, they've turned me into a Jones-ing sour beer fiend but you'll hear no complaint from this quarter about that. As mentioned in the show next week's show, and the week after, will be pre-recorded, no lack of Stink or Grooves just a slight shift in the time/space axis arrangement.
bFM's network has pooped itself tonight and I'm very lucky to have the file for the show but I'm unfortunately unable to upload it to the bFM website yet, that should be sorted in the morning, mixcloud is go…above.