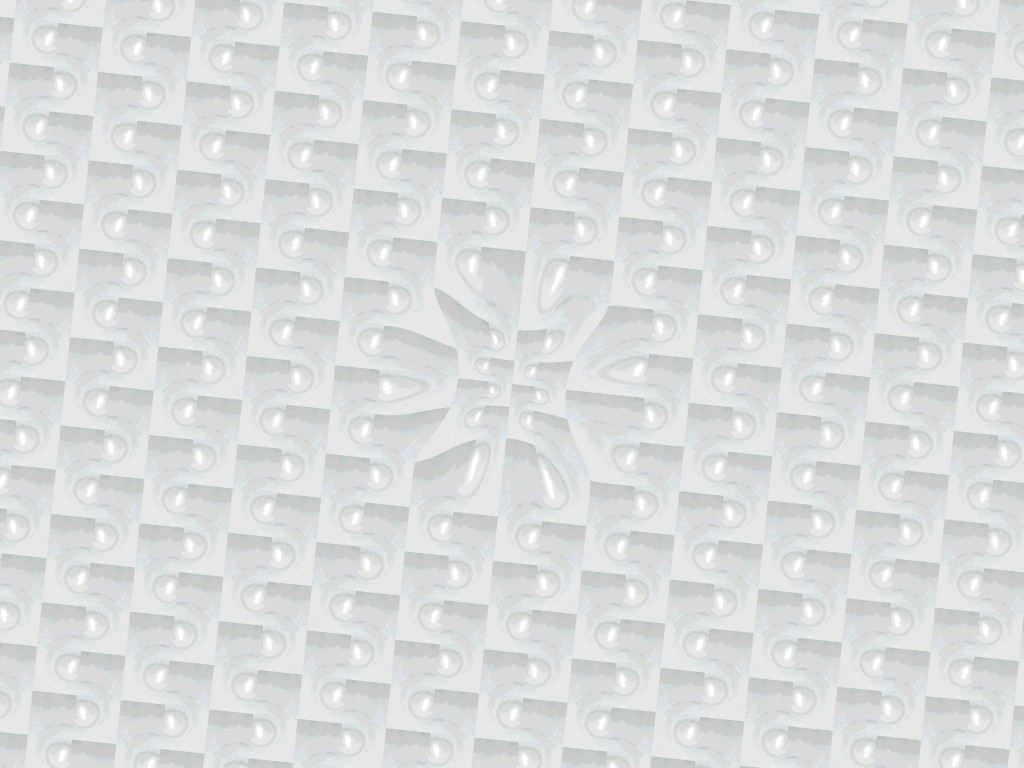 Anyone Who Have A Heart – Winston Jarrett (South East Music)
Flute From South Side – Tommy McCook (South East Music)
In Search Of The Human Race – John Clarke (Earth)
Human Dub – Stepping Stones All Stars (Earth)
Golden Rule – Naram feat. Tenor Youthman (Scotch Bonnet)
No Friend Fi Dem – Naram & Art ft Tonto Irie (Cubiculo)
Ripper Riddim – Naram & Art (Cubiculo)
Badmind Behaviour – Red Eye HiFi (Nice Up!)
Badmind Behaviour (Version) – Red Eye HiFi (Nice Up!)
Lowe Mi – Mavado (DJ Frass Records)
Dear Frass (I Just Don't Know) – Jahmeil (DJ Frass Records)
Waist Line – DJ Frass feat.Shaggy (DJ Frass Records)
Badda Dan – Beenie Man (Nicko Rebel Music )
Nuh Fear – Sizzla (Nicko Rebel Music)
Same Way Suh – Busy Signal (Dre Day)
In Deh – Javada (Dre Day)
You No Fit Touch Am (Dub) – Dele Sosimi, Prince Fatty & Nostalgia 77 (Wah Wah 45s)
Only Heaven – Coldcut ft Roots Manuva (Ahead Of Our Time)
Don't Fall In – Kate Tempest (Fiction)
Jordans & a Gold Chain – Apollo Brown (bandcamp)
Pleasures In Measures – Cherrystones (PZYK)
Tunnel Vision – Kate Tempest (Fiction)
Sisters (Boards of Canada remix) – Odd Nosdam (Leaving Records)
Waiting For a Surprise (Moscoman Remix) – Red Axes (Multi Culti)
Factories 1984 – Lor (Cin Cin)
Witness – Bludwork (100% Silk)
Butterflies – Anchorsong (Tru Thoughts)
Dionisios – El Remolon (Fertil Discos)
Foggy Twilights – Secret Circuit (Colette)
Sundrunk – L. Pierre (Colette)
Koogarish – Kikagaku Moyo (PZYK)
Try My Robe – Goat (Sub Pop)
Molten Familiar – Grumbling Fur (Thrill Jockey)
Endless (drum edit) feat. Teebs – Odd Nosdam (Leaving Records)
Wingbeats (Radio Edit) – Hidden Orchestra (Tru Thoughts)
Strout – Jonathan Kaspar (Pets Recordings)
Rebound – Colour Plus (Swim Team)
B IT – DVA [HI:EMOTIONS] (Hyperdub)
Jealous Dub – DJ Sotofett (Acido)
A Midsummer Night's Dub – Versa (Zam Zam)
False Preacher – Tony Mahoney (Black Music)
Burn False Preacher – ??/Tony Mahoney (Black Music)
Mobay Special – Jah Massa (Ace Tone)
Mobay Special (Version Dub) – Jah Massa (Ace Tone)
Looks like a late podcast, out of my hands (GRRRRRR!). Hopefully up tomorrow afternoon. No Verona this week, or till who knows when, once again out of my hands and …. GRRRRR! However very much looking forward to Wuk It Up at Cassette 9 when I shall be playing (around 1.30ish, yikes!) after Naram & SK Simeon, RedRobin and Azbo. $5 before 11, $10 thereafter – what a good deal. Earlier on Danny Lemon, Wellington's Prime Minister of reggaematical business and supplier of a few of tonight's gems will be playing at Don't Touch Me Tomato at Golden Dawn alongside Dubhead, Shady Lady, Tobi Jaffa etc etc. Big night!
Not much action for the soundclouders and bandcampers this week, in all honesty slim pickings and besides I've had my head joyfully stuck in Lemon's excess vinyl baggage and that is wayyyyy more interesting!