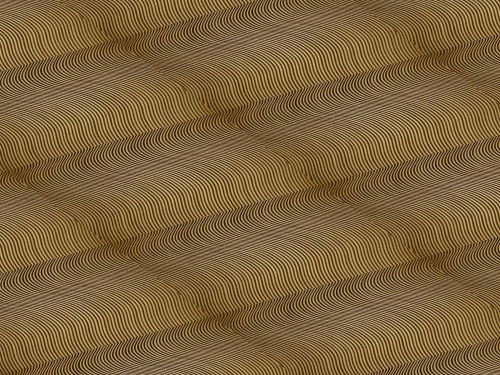 Beat & A Mic – Chronixx (Special Delivery Music )
How Many Times? – Cadenza feat. Kiko Bun (The Full Hundred)
Where We Come From (Heatwave Remix) – Popcaan (bandcamp)
Deportee – Busy Signal (Music Image)
Sell My Gun – Chronixx (Zinc Fence)
Ghetto Boy (Remix) – Stephen Marley ft Cham, Spragga Benz & Bounty Killer (Ghetto Youths)
Jah Fire Dub – Russ D / The Disciples (Calabash)
I Go Skank – The Casual Sexists meet Wrongtom (Rongrongo)
I Go Blank (Instrumental) – The Casual Sexists (Rongrongo)
Meditation – Babyfather ft Arca (Hyperdub)
Yo me voy con tigo (Copia Doble Systema Remix) – Magin Díaz y el Sexteto Gamerano (bandcamp)
Bombo baile – Bareto (Polen)
Gostoso Sem Camisinha – Bigote (soundcloud)
Barrancore (TropiKhongo Remix) – Tribilin Sound (soundcloud)
El Llanto Del Acordeon (Bigote Remix) – Bigote / El Nuevo Sonido De La Kumbia (soundcloud)
Pais de las maravillas – Bareto (Polen)
222 (openings 2016) – Club De Baile CD'M (soundcloud)
Be Inspired – Raekwon & Kabaka Pyramid (Walshy Fire)
B Life – MONO/POLY (Hit+Run)
Bococa Hills – Rodion (Nein)
The Sapiosexuals (Vox Low Remix) – Freudenthal (Nein)
Occult Peregrination (Front De Cadeaux Remix) – Freudenthal (Nein)
Blackstar – David Bowie (ISO Records)
Perfekt Skugga – Skeppet (Not Not Fun)
Weird And Wonderful – Brute Force And His Drum (Light Sounds Dark)
Chicchana Toki Kara (live) – Maki Asakawa (Honest Jons)
Organoboe – Paul Mille & Son Orchestre (Vogue France)
Strawberries – Raspberries – Don Hales (Tramp)
Get Outta My… (Dreems Dub) – Xanga (soundcloud)
Billy Goat – Eric Copeland (L.I.E.S.)
真実の恋 (The True Love) – 2814 (bandcamp)
Gardens Dub – The Woodleigh Research Facility (Rotters Golf Club)
Richter: Path 5 (Mogwai Remix / Edit) – Max Richter (Deutsche Grammophon)
Elephant – Eric Copeland (L.I.E.S.)
Silver Chalice – Golden Teacher (Optimo)
Picking of Poisoned Pulses – Moon Wiring Club (Gecophonic)
Saluto! – Skeppet (Not Not Fun)
Foliaderei – Thomash (soundcloud)
Ma Shiva (Instrumental) – Clarian (soundcloud)
El Modelo – Len Leise (International Feel)
Since there has already been excess outpourings, ruminations and at least locally the wanking-on-of-hacks I won't add to the Bowie passing waggonisms suffice to say that without him (and John Peel and The Clash) there would be no Stinky Grooves, and not much of a Stinky Jim. The word is an emptier and less colourful place today, I suggest you just go and listen to Blackstar (and fwiw I'd say yes .. best, or at least most compelling since Scary Monsters without doubt, sod the naysayers, snooters and know betters…) read Rebel Rebel rather than listening to me or anyone wittering on – time much better spent.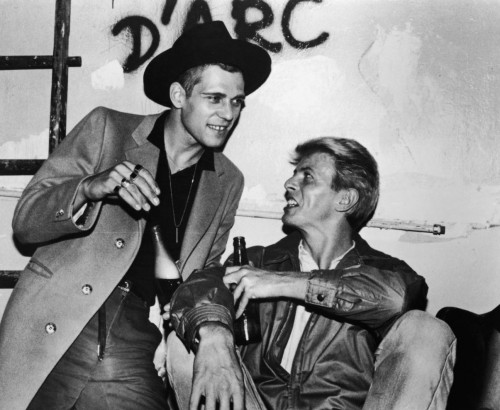 Brixton Represent!
This week we have the Magic Roundabout on Friday at Verona where I'll be going from 5-7.30, then I'll be heading up to play before Kate Tempest at the Kings Arms (DON'T MISS!!!!!!)  from 8pm. On Sunday there'll be shuffling and what have you at the Refreshment Room from 3-6, Dub et moi – good vibes a surety.