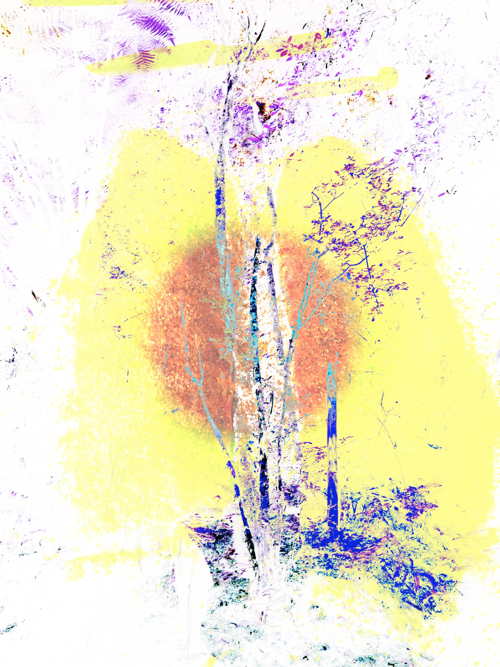 The Handle – Sister Nancy (Flava McGregor)
Tek It 2 Dem – Delly Ranx (soundcloud)
Das Mic Riddim – Jstar (bandcamp)
Born Bad – Popcaan ft Freddie Gibbs (Rockstar Games)
Welocem – Busy Signal (Turf Music Entertainment)
Do For Love – Israel Starr (bandcamp)
Pablo Inna De Yard – Addis Pablo (Rockers International)
Inna De Dub – Addis Pablo ft Suns Of Dub (Rockers International)
Datura Mystic – Tapes (Honest Jons)
War Crimes (Instrumental) – Special AKA (Chrysalis)
Claridad Confusa – 3F3XT (soundcloud)
La Cumbia De Los Viajeros – Lascivio Bohemia (soundcloud)
Hatun Puncha Mambo Cumbé – Lascivio Bohemia (soundcloud)
Dejala llorar – Sonido Guay Neñe (soundcloud)
Mujer Soy (Yukicito Remix) – Las Cafeteras (soundcloud)
San Pedro – Faauna (soundcloud)
Cumbia de Donde – Calexico (Anti)
Chinito en Onda (Dengue Dengue Dengue! Remix) – Los Mirlos (soundcloud)
Tombstone Ready (Mix 1) – Stinky Jim
Discumbia – El Hijo De La Vato (soundcloud)
E.R[WTT] – Knxwledge (bandcamp)
realuhvbkop[WTT] – Knxwledge (bandcamp)
getknxyungr[TWRK] – Knxwledge (bandcamp)
Wave (Coyote Clean Up's Dub Of Doom) – Gosh Pith ft Young Gretzky (soundcloud)
God Emoji – Silicon (Weird World)
Playa Los Muertos – Natural Magic (bandcamp)
Let's Get Brutal – Mojo Filter (bandcamp)
Obscurant (Call Super Inna Loft mix) – Gonno (International Feel)
Shelter – Dylan Stark (Civil Music)
All The Things – E.R. (bandcamp)
Feluha – E.R. (bandcamp)
Scythians (Grovestreet Remix) – M.E.S.H. (Pan)
Contrast – Rodion G.A. (BBE)
Aabye – Mutamassik (Discrepant)
From Which I Fell – Call Super (Nous Disques)
Le ballet des accoucheuses – Jean-Claude Vannier (Finders Keepers)
Misi – Lucasle (soundcloud)
Ann River, MN (Kuedo Remix) – Dorian Concept (Ninja Tune)
My 97's – Person Of Interest (L.I.E.S)
Happy New Year – Tafo Brothers & Noor Jehan (Finders Keepers)
Friday – Magic Roundabout at Verona..Saturday SJD playing at Southbound as part of Record Store Day at 3pm and also bringing the full live fandangle to Leigh Sawmill Cafe on Friday and the Tuning Fork in Central Aucks Saturday night…sleep and weep popkinder..