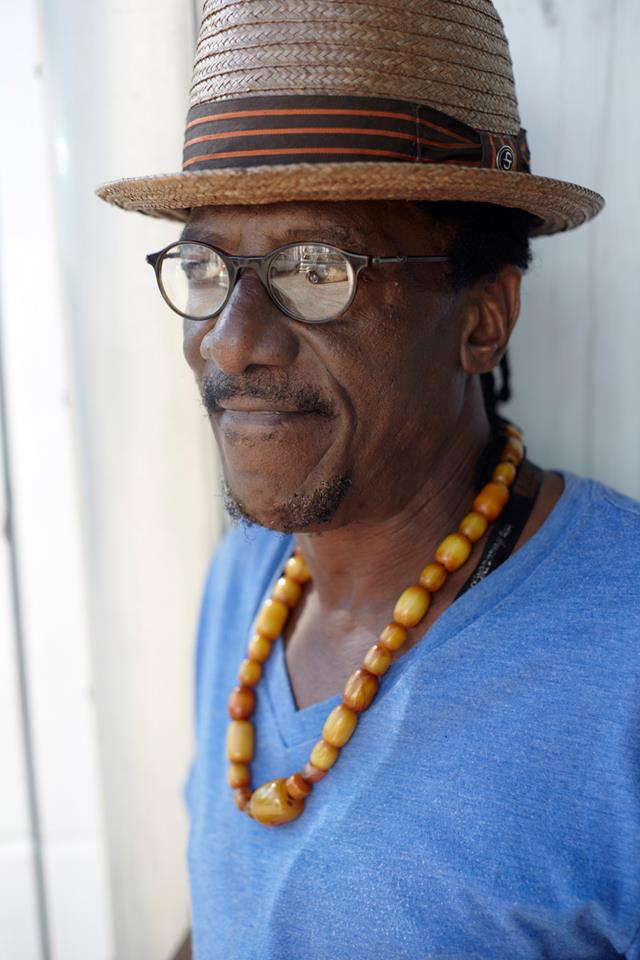 Tonight's show a tribute to the great Lincoln 'Style' Scott R.I.P.   ……
Night Train – Dub Syndicate (On-U Sound)
Back Weh – Prince Far I (Daddy Kool)
Just Like A Sea – David Isaacs (Steppers)
Rock With The Radics – Jah Thomas & Roots Radics (Midnight Rock)
Hard Time Pressure (Megamixdown) – Sugar Minott & Captain Sinbad (Sufferers Heights)
Night Nurse (DiscoMix)- Gregory Isaacs (Island)
Combination – Professor & Roots Radics (Rusty's)
Dr Who? – Dr Pablo & Dub Syndicate (On-U Sound)
++++++++++++++++++++++++
Roots, Rock Reggae – Busy Signal (Grasshopper Music)
Shotta – Nomads (Sly & Robbie)
Ready When Yu Ready – Righteous Child, Exco Levi, Shuga (Penthouse)
Wake Up (Chong X Remix) – Andres Digital ft. Longfingah (soundcloud)
Jardines – Chancha Via Circuito ft Lido Pimienta (Wonderwheel)
Coroico – Chancha Via Circuito (Wonderwheel)
Negra Palenquera (El Búho Dub) – Aniceto Molina (soundcloud)
La Danza De Las Trompas (Cocotaxi Remix) – SidiRum (soundcloud)
Cumbia Sampusuesana – Cumbia Cosmonauts (Free from Cassette Blog)
Pack Of Wolves – DELS (Big Dada)
Fragrant Pee Farts – Milo (bandcamp)
Incoming Call – Morgan Buckley (No Label)
Trident 2 – Dean Blunt (soundcloud)
Big Bang Reincarnation – Heliocentrics & Melvin Van Peebles (Now Again)
Searching for Signs of Life – Heliocentrics & Melvin Van Peebles (Now Again)
Blue Mist – Heliocentrics & Melvin Van Peebles (Now Again)
The Cavern – Heliocentrics & Melvin Van Peebles (Now Again)
Unkonabulate – Ekoplekz (More Than Human)
Space Is The Place – Hieroglyphic Being and The Configurative or Modular Me Trio (Planet Mu)
XMAS_EVET10 (Thanaton3 Mix) – Aphex Twin (Warp)
Träbit – Kim Hiorthøy (Smalltown Supersound)
Innercity Hum – Morgan Buckley (No Label)
Dunza Blues – Al Dobson Jr. (bandcamp)
Friendship Song – Roman Flügel (Dial)
Observatory Crest – Captain Beefheart & The Magic Band (Virgin)
Telepathic Dance – Heliocentrics & Melvin Van Peebles (Now Again)
The Dance – Heliocentrics & Melvin Van Peebles (Now Again)
Podcast here
Obviously a very sad show, I have no idea how many tunes we've run on Stinky Grooves that Style Scott played on but it must be in the hundreds at the very least. So sick of having to make a feeble attempt at paying tribute to phenomenally talented Jamaican artists whose lives are cut short by violent means, it is beyond fuckery and such a tragic, pointless waste. Dubhead did an amazing tribute show last night, you can check the podcast of that here .. Respect!
Here is a great recent 2014 interview with Style Scott from earlier this year talking about his upbringing and musical beginnings, what a shame Pt 2 never got made.
Verona on Friday and you can be sure that Dub and myself will still be in the mood to celebrate the life of one of the Jamaican drum greats and reggae ambassadors 5-9 and 9-1 respectively.
Also before you go grabbing at them links to tunes I'm going to be starting the sell off of a large part of my record collection a week on Saturday at the Record Fair, details below. There will be some real crucial tunes that I'm letting go and booming bargains and it's first come, first served…..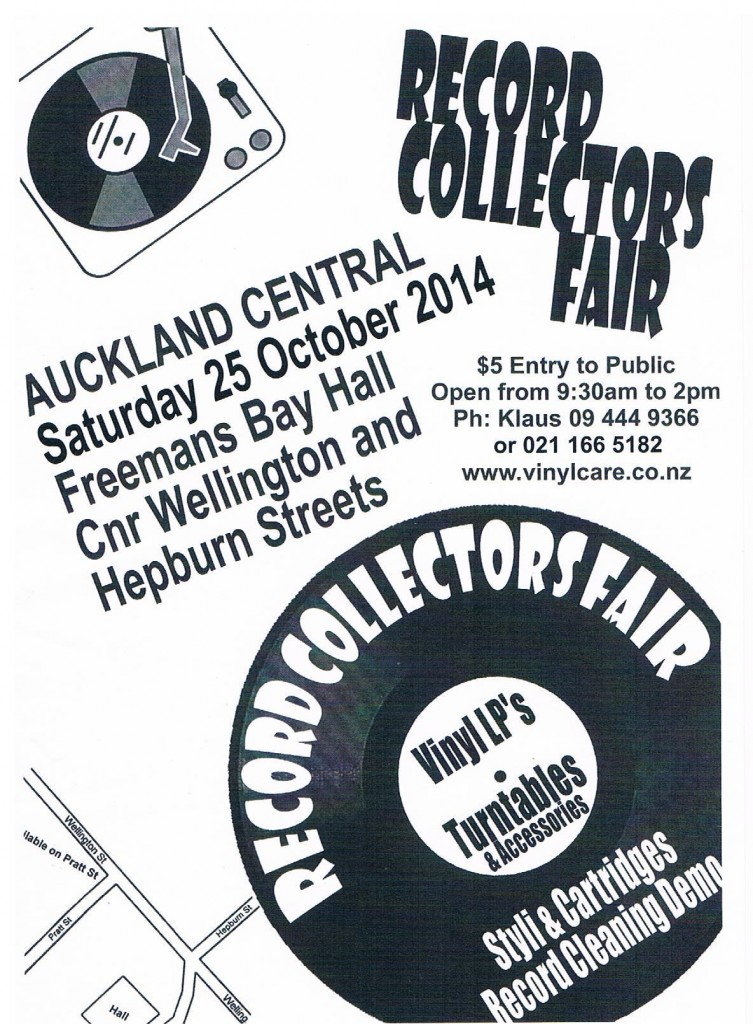 and foinally the bandcamp/soundcloud tracks, get amongst these and don't forget this is only the digital tip of the musical niceberg – there's plenty worth pursuing in the list above especially the Heliocentrics and Melvin Van Peebles joint and that Aphex Twin shiz which just grows and goes….