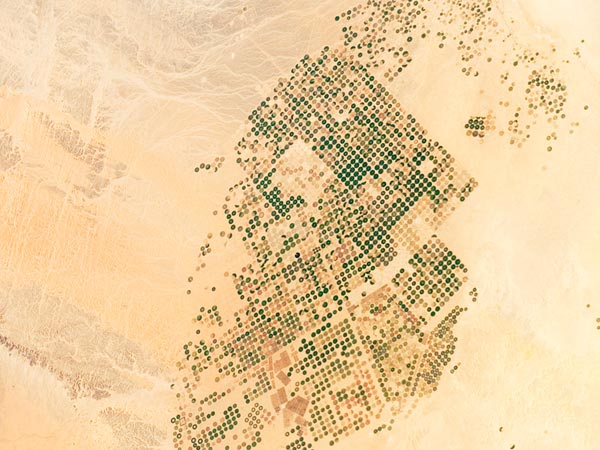 Pon Dem – Busy Signal (Big Ship)
Cyaa Believe (Bubble Up) – Busy Signal (Big Ship)
Hold Me – Busy Signal (Keep Left)
Mad Mi – Konshens (Keep Left)
Breddaz In Paris – Vybz Kartel
Any How – Busy Signal (Train Line)
A Weh Yu Save – Anthony B (Train Line)
Bing Riddim – Train Line Crew (Train Line)
Atras – El Remolon ft Lido Pimienta (Waxploitation/ZZK)
Astrocumbia – Dany F (soundcloud)
Sureña (Sonidos Profundos nudub mix) – Orquesta Metacaña (soundcloud)
Se Pixelo El Vinito (Nite Jewel Rmx) – Super Guachin (Waxploitation/ZZK)
Dub Guachaca  (Roberto Parra Refixed)- Lata (soundcloud)
Extra Thoughts – Kool Keith ft IMO (Junkadelic)
Golden – Houseshoes ft Quelle (soundcloud)
Boss Fight – Open Mike Eagle ft Milo (free)
The Jig Is Up – El-P (Fat Possum)
Time Don't Wait – Home Brew (Young, Gifted & Broke)
Program – NicoJP (Flying Monkey Records)
TAC Don't Mean Shit – Galapagoose (soundcloud)
Collision – Bullion (DEEK)
Save Your Lubb – Bullion (DEEK)
It's All Over – T. Dyson (Chocolate Industries)
Master Ship (Excerpt) – Starship Commander Woo Woo (Chocolate Industries)
Into Our Midst – Walls (Ministry Of Sound)
The Orange Place – Apiento & Co (Ministry Of Sound)
Heathen Child (Weatherall Bass Mix) – Grinderman (Ministry Of Sound)
Birdshell – Craig Bratley (Ministry Of Sound)
Anna (Tom Furse Rmx) – Charlotte Gainsbourg (Because)
La Bocachico – Frente Cumbiero (Vampi Soul)
Inhliiziyo – West Nkosi (Gallo)
Shortest Lady – Deborah Washington  (Chocolate Industries)
Disco From A Space Below – Guitar Red  (Chocolate Industries)
Money – Spontaneous Overthrow (Chocolate Industries)
Agatha – Nouvelle Version – Francis Bebey (Ozileka)
Chai Garden – Globestepping (2NX)
SOID – Gulls (Boomarm Nation)
Boom Miami  – Gulls (Boomarm Nation)
Original – Regis (D/N)
Early – Suren Unka (bandcamp)
CruX – Carter Tutti Void (Mute)
A Waste Of Time (demo) – Lubin Rains & Mathew Crawley (bandcamp)
Mississippi – Jah Wobble & Keith Levene (30 Hertz)
Hold your horses and park up yer waggons because for the first time in a long time we have a track for yous, a pre-released gem..no less, and some vital news about goings on this week in  cee-bee-deeby.
First up just below is a track from the upcoming Gulls EP 'Running Times' on Portland, Oregons' mighty Boomarm Nation. That won't be appearing until July 1st but in the meantime you can luxuiriate in the effervescent sounds of 'SOID' and warm yourself up for the full fandangle (I've had a sneak preview and the title track in particular is a right fucking belter just betwixt me and thee!) Apparently there are going to be remixes from the likes of LV (Hyperdub), Teleseen (Percepts), El Buho (Antarek) and Michael Bruce (Poisonous Gases) and a very limited vinyl pressing  so they aren't messing about. If you can't wait that long, and that's understandable, why not head over to Boomarm Nation's bandcamp and avail yourself of some of their previous releases to keep you going between now and then. More to peruse after the divshare link so keep on reading………….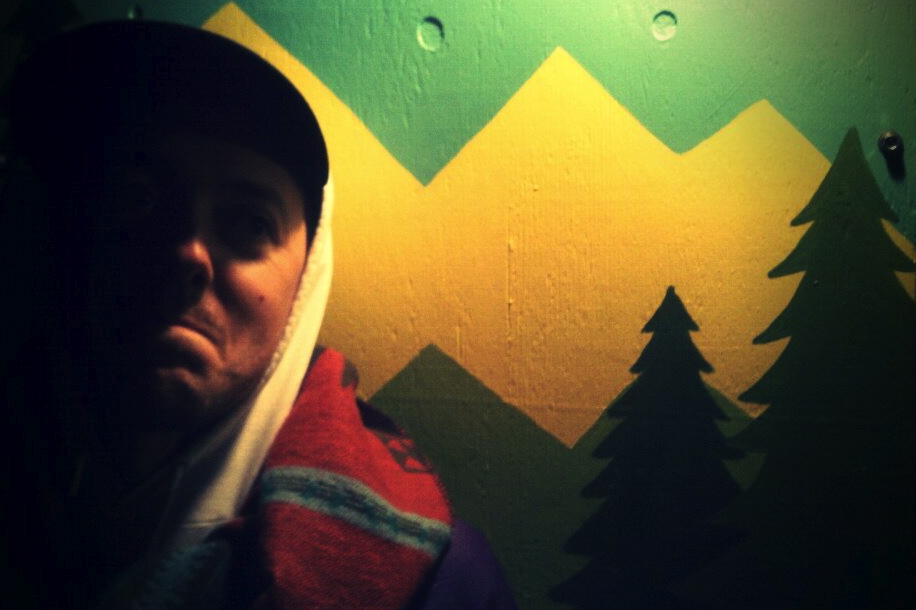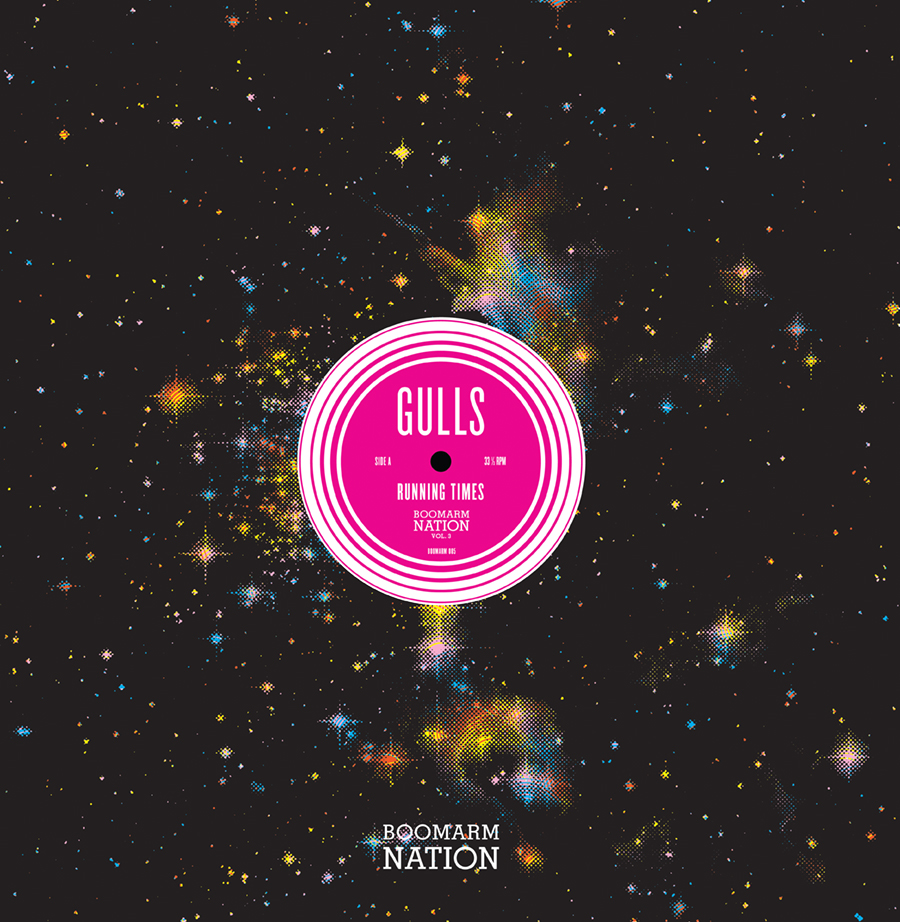 You might want to head over to the Conch website to get the full scoop but the poster below should give you a basic idea. Top notch graphic design don Swifty (who has been at it long before every chump with a goatee, architect glasses and a knocked off copy of photoshop called themselves an …. ahem designer!) and former Straight No Chaser editor etc Paul Bradshaw are going to be decorating/installing up a storm in the shop over the next coupla evenings climaxing in a natteration groundation and all that on Friday afternoon. British Council have sauteed this…noice wuk. Oyez oyez oyez..read on for the final proclamation.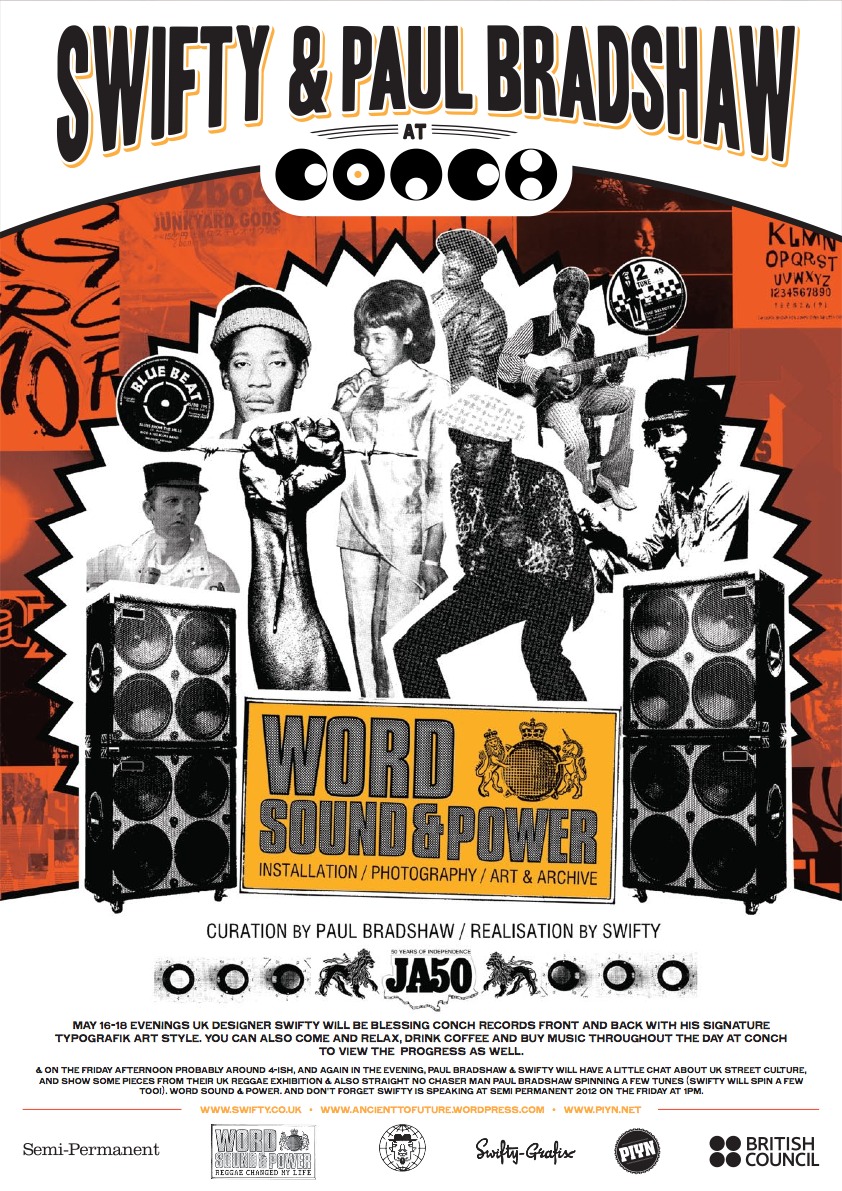 Finally I'm really looking forward to running some tunes at the Ink Bar on Thursday night. I was asked to play, but wasn't around, for the last 'Bigga Tingz' so it's ultimately choice to be in the line-up this time around for some beneficial bashmenteering and swoundgal moideration etc etc. Apparently I'll be on around 12.30 and it's free to get in…hoo and ha! (Probably don't need to say this but you can expect to hear a Busy Signal tune ..or two…or three… etc etc)