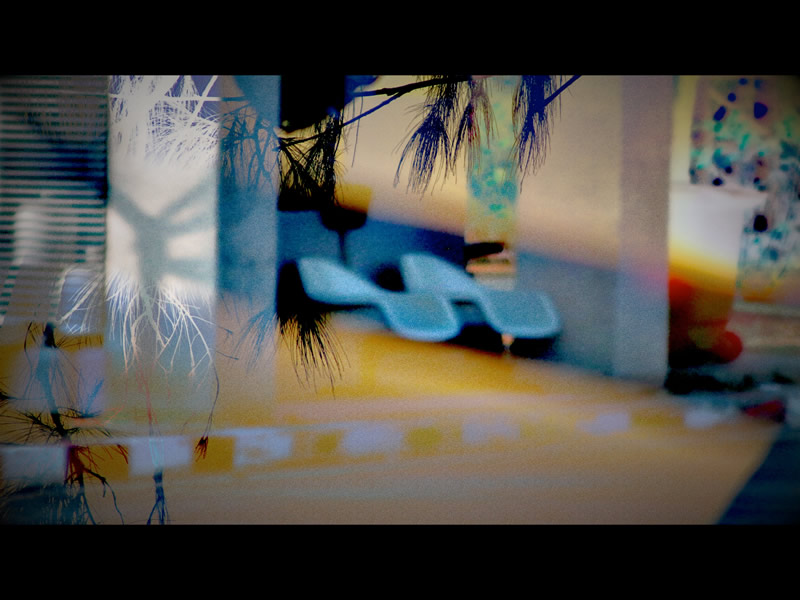 Bruk Out A Brukness – Exco Levi (Maximum Sound)
War – Cecile (Maximum Sound)
Jah In It – Christopher Martin (Maximum Sound)
Save My Soul – Jah Cure (Maximum Sound)
Go Hard – Loyal Flames (Maximum Sound)
Early Morning – Gappy Ranks (Maximum Sound)
Splice Dub Plate – Randy Valentine (Maximum Sound)
When Dance Used To Ram – Captain Sinbad (Maximum Sound)
Hijack The Barber – King Tubby (Trojan)
Marrakech (Dub) – The Probes (California Dreamin')
She's Lost Control (1988 Re-Edit) – Grace Jones (Island)
Save Me – The Bug ft Gonjasufi (Ninja Tune)
Strictly Love Explosion – Stinky Jim (soundcloud)
The Sandpiper (Psychemagik Remix) – 40 Thieves (Leng)
Todo Mi Amor (Turbo Sonidero Futuristico Edit) – Santo & Johnny (soundcloud)
Viene de Mi (Tribilin Sound Interpretation) – La Yegros (soundcloud)
Infección Tropical (polymillah´s choice) – Polymiller (soundcloud)
Rola – Chico Sonido (soundcloud)
Harca – Last Japan ft Prince Rapid (bandcamp)
Ride With Us – Last Japan ft Trim (bandcamp)
Lights Low – Rome Fortune (soundcloud)
Never Forget – Fhloston Paradigm (Hyperdub)
Eyelids' Secrets – My Dry Wet Mess (Fine Grain)
New Energy (Beyond The Wizard's Sleeve Re-Animation) – Daniel Avery (Phantasy)
Speak Out – Jaakko Eino Kalevi (Beats In Space)
I Go Out – Steve Mason & Emiliana Torrini (Speedy Wunderground)
Dos Gardenias – FaltyDL (Ninja Tune)
Rock Section (Andrew Weatherall Remix) – Dayglo Maradonna (Faber Section)
Intro, Airborne, Travelling (Scott Fraser Remix) – Ellis Island Sound (Village Green)
Auto Music 1 – Brian Reitzell (Smalltown Supersound)
Nice Nails – Torn Hawk (No Label / Rush Hour)
Rendered…… – VHL & Ras G (Stones Throw)
Grey Stain – Torn Hawk (No Label / Rush Hour)
Shopping For A Timer – KingLMan (Earwax)
Vulture's Bazaar – KingLMan (Earwax)
Nesthel – Les Djins (Sublime Frequencies)
Nailed Scale (Auntie Flo Remix) – My Dry Wet Mess (Fine Grain)
Psyche-Delia – GARNIER (MCDE)
Hot from Watts – here's a link to the 'first taste is always free then you're hooked' free teaser (freaser??) from his stonkulating new EP as KingLMan. Didn't have a chance to play this one tonight but will be doing in the future for sure – 10″ and digital is out next week… Get to it.
Verona Friday, birthday beers and anniversarial audio ….. drop on in, tune on out.