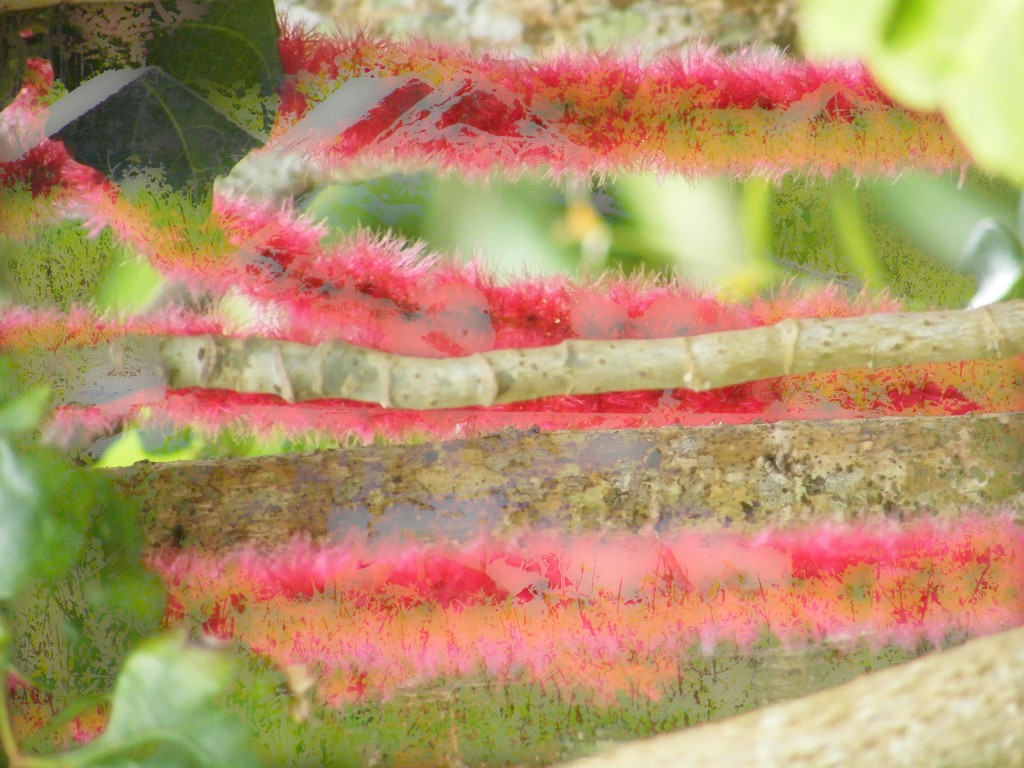 King Riddim – King Fifi (45seven)
100,000 Chickens – King Fifi (45seven)
To The End – E3 (Boomarm Nation)
To The End (El Mahdy Jr Remix) – E3 (Boomarm Nation)
Babylonians Refix – Double Tiger Vs. Sylford Walker (soundcloud)
Legend – Dubamine Vs. Alborosie (soundcloud)
Chatty Mouth Defeat – Danny Dread (Colonel Mustard)
Chatty Mouth version – Naram (Colonel Mustard)
Caminando – El Remolón (soundcloud)
afterparis en colegios – Romperayo (Discrepant)
Fiesta Negritos – Inti & Ziman (Cassetteblog)
elprimerinstintonofalla – Qechuaboi (soundcloud)
Step 2001 – Wiley & Zomby (Big Dada)
Global Dance – Swindle ft. Flowdan & Mungo's Hifi (Butterz)
Shanghai – Swindle (Butterz)
Smoke Break – Swindle ft. Guerilla Speakerz (Butterz)
Bitchcraft – Commodo & Gantz & Kahn (Deep Medi)
Luminous – – Myth (Halcyon Veil)
9 Drones – Kode9 (Hyperdub)
Curved Engines Pt. 04 (Plaid Remix) – Gajek (Monkeytown)
103 – Jega (Planet Mu)
V4 – InLensk (Other People)
Terra Firma – E.R. (bandcamp)
Dévoué (Manfredas Remix) – Moscoman (Renate Schallplatten)
Shadow – CHROMATICS (soundcloud)
Stoke The Fire – Darkstar (Warp)
Snooze 4 Love – Todd Terje (Running Back)
Venus – The Exorcist GBG (Höga Nord Rekords)
Lets Boogie – The Exorcist GBG (Höga Nord Rekords)
Sworn to Secrecy Part I – Helena Hauff (Werkdiscs / Ninja Tune )
Cloud Sculptor – Dykehouse (Planet Mu)
Yokohama Bay Blues – PAISLEY PARKS (soundcloud)
Ne Am Despartit – Raze de Soare (Future Nuggets)
Pod3 – InLensk (Other People)
Letu Sinega – E.R. (bandcamp)
Workin On My Fitness – Shit And Shine (Editions Mego)
Two Minds – Richard Nunns & Mark Lockett (Rattle)
Slow Knife – Kuedo (Planet Mu)
Anemometer – Natural Information Society & Bitchin Bajas (Drag City)
Vu (Larry Gus remix) – Populous ft. Clap! Clap! (soundcloud)
Mr Dan's Gammy Eye Dub – Peluché (Speedy Wunderground)
Space Camp – painspeople (bandcamp)
Caminando (Señor Chancho Remix) – El Remolón (soundcloud)
Righto big one coming up, see details below. Would love to see as many listening folks as possible to celebrate, it's only a tenner and promises to be a corker. Come early for jerk chicken on the BBQ – stay all night for tunes galore.
To warm up for that I'll be running a selection of a few favourites from the last 25 years on next Tuesday's show, time to dust off the Depth Charges, Cutty Rankss, Ragga Twinses and all the rest.
No Verona this week again.