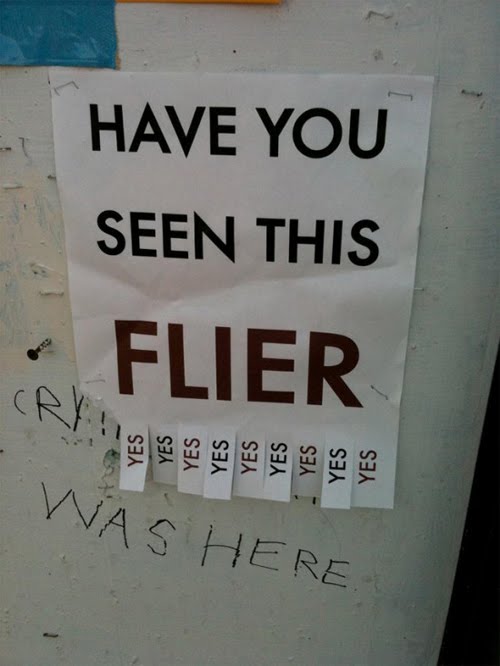 Murder – Buju Banton & Wayne Wonder (JonFX)
Jungle Of Peace – Soom T & Disrupt (Jahtari)
Wee Rant – Soom T & Disrupt (Jahtari)
Tempted To Touch – Busy Signal (Penthouse)
Tempted To Dub – Penthouse All Stars (Penthouse)
Bristol Rock – Black Roots (Bristol Archive)
Four Point Plan – Restriction (Bristol Archive)
Riot – 3D Production (Bristol Archive)
Jah Army – Stephen Marley ft Damian Marley
People Talk – Etana (VP)
George Foreman – Firehouse Crew (Photographer)
El Desastre (Original de Los Macuanos) – PePePe (Folclor Vol1 soundcloud)
Baika – El Hijo De La Diabla (Folclor Vol1 soundcloud)
Tierra Santa (Sonora Rmx) – Petrona Martinez (soundcloud)
La Primarosa – Chico Ye (Folclor Vol1 soundcloud)
Cumbia Kitty – Miramar E-40 (soundcloud)
Criminal Sound (El Hijo De La Cumbia Rmx) Nina Doz (soundcloud)
Silbanso (GRC Rmx) – Los Riberenos (Barbes)
Aguanile (Toy Selectah Rmx) – Willie Colon/Hector Lavoe (Fania)
Bowls (Icarus Rmx) – Caribou (soundcloud)
Escape From L.A. Theme – Zombie Zombie (Versatile)
I Would Die For You – Daedelus (Friends Of Friends)
Edge Of Eden – Ralph Lundsten (Monique Music Library)
The Thing Main Theme – Zombie Zombie (Versatile)
Ah Ya Zein – Omar Khorshid (MFP)
Archway (Teebs Rmx) – Flying Lotus (Brainfeeder)
偸心的人 – Moon Stars (New Wave Recordings)
Winter Rose – The Bees (Fiction)
Adriana – Wanda Sa (Soul Jazz)
Tereza Sabe Sambar – Elias Regina (Soul Jazz)
Boranda – Tamba Trio (Soul Jazz)
Gullfjellet – Bjorn Torske (Smalltown Supersound)
The Throning – Hype Williams (Destijl)
Rescue Dawn – Hype Williams (Destijl)
Clears Throat (Solar Bears Rmx) – FUR (XLR8R)
Man Dole Mera Tan Dole – Balba & His Orch (Balba)
The Bank Robbery – Zombie Zombie (Versatile)
333 EP1 – 3.33 (Parallel Thought)
Clock Catcher (Harp Arrangement) – Flying Lotus (Brainfeeder)
Catacombs (Extended Version) – Flying Lotus (Brainfeeder)
Hip Love (Jamie xx Rmx) – FaltyDL (Ramp)
Sometimes I Get Down (Mike Slott Rmx) – Kochy (Done Right)
Hold On – Footsie (Rastaman Pickney Free EP)
Another late start but fortunately enough time to jampack a veritable treasure trove of goodness into the SG cannon this week. Going to leave you with a tune from jock femme-C Soom T this week as her album alongside digital revivalist Disrupt has some gorgeous moments. The weed focus that runs through most every single tune, the album title (Ode 2 A Carrot …… Camberwell, one presumes?!) and everything else ..does run out of wheels eventually, but there's a charm throughout that counters any red-eyed overload.
Particularly love this spoken track 'Wee Rant' and so it's up for a week, low qual and please please please support the excellent folk at Jahtari by flinging your pounds, shillings and pence (dollars too maybe) at them.
May well be sliding a Soom T tune in somewhere at what looks like a legendary dance on Saturday at Rakinos…One Foundation. Huuuuuuuuge line-up, should be socrcherating and then some, our man Willi The Kid who has put the whole fandangle together (and props to him for that) reckons I'll be playing around 2ish, maybe a bit earlier…. cannae wait, got some fire in store! Flyer below, a fiver before 11… how can you refuse???
Soom T on myspace
More at Jahtari central (Buy it from here when it comes out on the 24th)