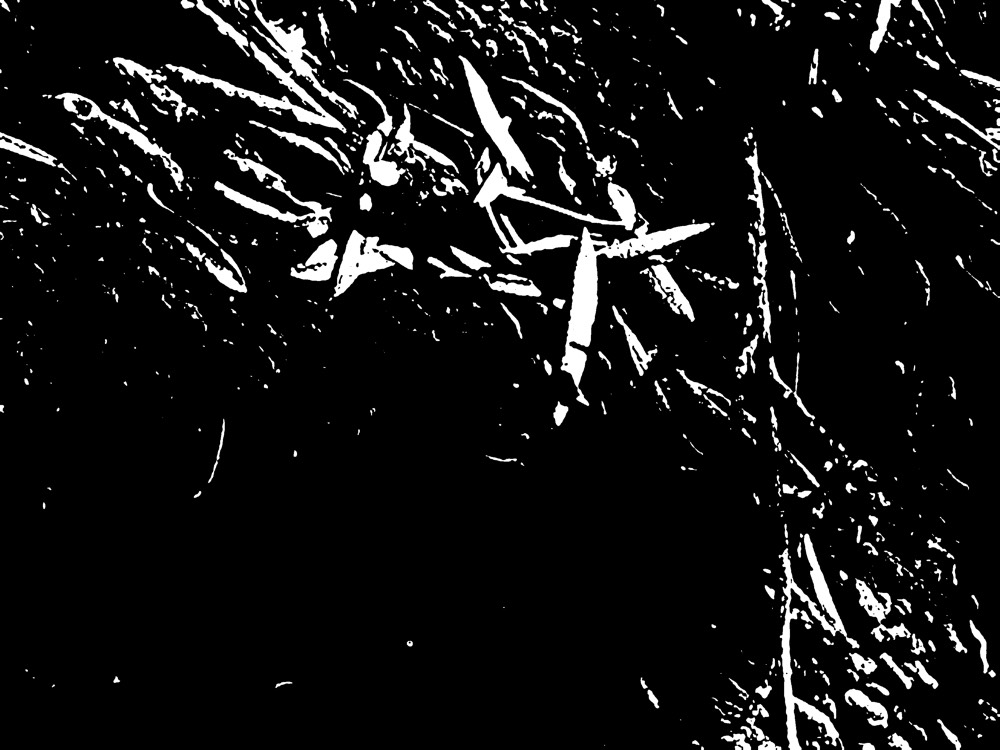 Cumbia Al Atardecer – Tribilin Sound (soundcloud)
Pal Celestial – Lucas Lead (Folcore bandcamp)
Cumbia Santa Elena 2017 Limpia Grupo La Ley 7 – DJ Padrinomix (soundcloud)
Porro Bonito – Curt Powell (soundcloud)
Boots – Kreidler (Bureau B)
Un-Unify (Kasper Bjorke Instrumental Remix) – Hundreds (Embassy Of Music)
Boutique Beast – Tolouse Low Trax (bandcamp)
Bang & Burn – Fiero (Giallo Disco)
A1 Inexplicable (pt 4) – Yuri Morozov (Buried Treasure)
TN606_1 – HLLW (Lobster Theremin)
Ti kréol Léo – Joseph Louise (bandcamp)
Soul Sock Sega – Ti L'Afrique (bandcamp)
That Acid From Nimbin – Dreems (Multi Culti)
Coulées – Kreidler (Bureau B)
Down by the Water ( La Decadanse Edit ) – P.J. Harvey (soundcloud)
Last Train To Melbourne – Phil Kieran (Phil Kieran Recordings)
Henry McCullough (Andrew Weatherall Clean Remix) – BP Fallon & David Holmes (Late Night Tales)
Sidewalk Samba – In Flagranti (bandcamp)
Mother – Anchorsong (Tru Thoughts)
Overexposed Scream Contest – The Durian Brothers / Harmonious Thelonious / Don't DJ (Emotional Response)
Hamigogakiko – The Durian Brothers / Harmonious Thelonious / Don't DJ (Emotional Response)
Ijere – Dr. Adolf Ahanotu (PMG)
Maloya – Claude Vinh-San (bandcamp)
Sega manivelle – Jocelyn Perreau (bandcamp)
TV Fashion Show – In Flagranti (bandcamp)
From The Hip – Eric Copeland (L.I.E.S)
Wilderness – Mori Ra (Planet Tracy)
There Is A Trace Of Bitterness – In Flagranti (bandcamp)
Radio Island – Kreidler (Bureau B)
Morning on Mars – Tradition (bandcamp)
News Carrying Ghosts – Ghost Writerz ft Chronixx (soundcloud)
Down version – General Theory Of Dub
Vitals – Coldcut x On-U Sound ft Roots Manuva (Ahead Of Our Time)
This week it's a return to Friday rocking regularity at Love Bucket after last Thursday's early Easterized bun rush. As ever 7pm kick off – tunes, vibes and all the rest. On Saturday Dubhead and myself will be hooning it up at Hallertau in Riverhead from 12.30pm til late afternoon, strictly reggaematical malarkey for that engagement.
As witnessed by the whopping Weatherall remix of David Holmes and BP Fallon's 'Henry McCullough' that I was able to bruk out tonight (and that was 'Best In Show' frankly!) Saturday is also Record Store Day and that particular 12″ (with a Dub that I am basically gagging for, expect that next week) can only be found at Southbound on Symonds Street who also have by far the best handle on all the rest too. Southbound are open from 9 with Jeffrey, Lisa and crew dishing out the coffee and cakes alongside all that hexclusive wax, you can win a turntable (good'un too) and much more – that's where the smart money and best music is at.