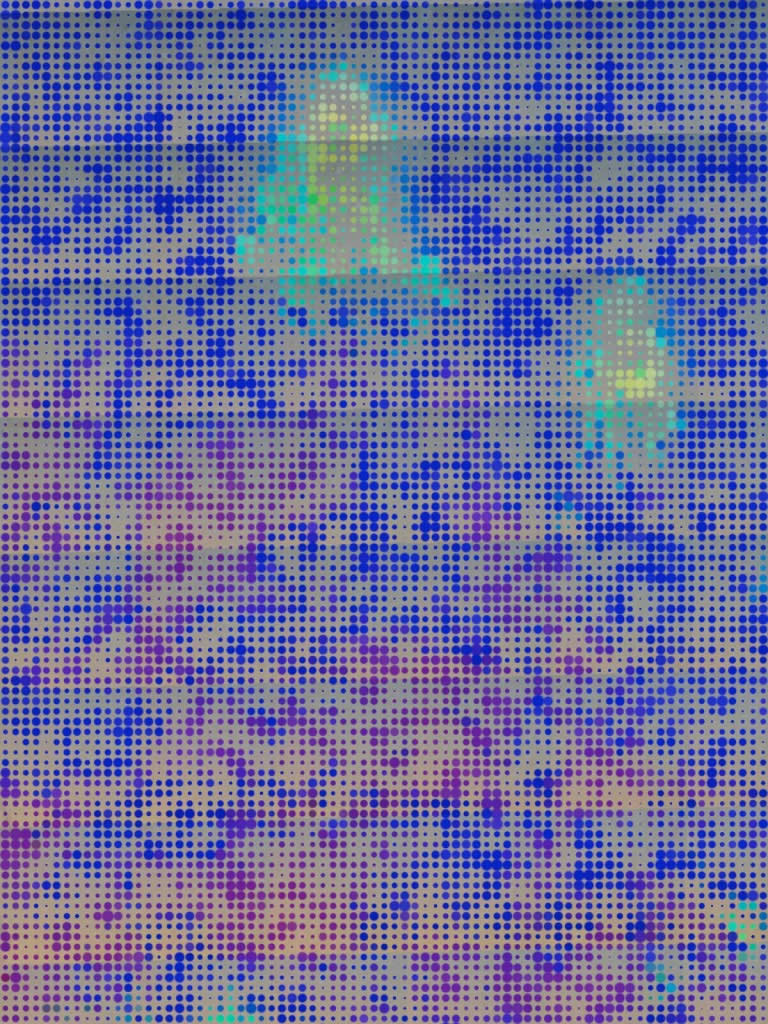 Here Comes Trouble – Chronixx (Overstand)
Captured Land – Chronixx (Overstand)
Captured Land (Dub) – Chronixx (Overstand)
Death Row – Bugle (Daseca)
Woman We Seh – Assassin (Daseca)
Stone Wall Riddim – Daseca (Daseca)
Mi Gi Dem – Busy Signal (Stainless)
Dangerous – Face & Sheeniboo (Colonel Mustard)
Ex – Cham (Fire Linkz)
Weak Heart – Bugle (Fire Linkz)
Can Do – Beenie Man (Fire Linkz)
Gonna Do – I Octane (Fire Linkz)
Man Straight – Vybz Kartel (Fire Linkz)
Dem Nuh Man – Mavado (Fire Linkz)
Control Riddim – Firelonkz Prodcutions (Fire Linkz)
Cumbia Del Sultan (El Barba Dub Rmx) – Tulio Enrique Leon (Cassette Blog)
El Otro (El Remolon Rmx) – Las Solteritas (Cassette Blog)
Cumbia De Lux Edition – Loko Bona (Cassette Blog)
MaryWanna – Andres Digital (Cassette Blog)
Boriqua Cumbianero – Digi G'Alessio (Cassette Blog)
Blue Monday (Colombian Version) – Pernett, Quantic & Lido Pimienta (soundcloud)
Blue Monday (Instrumental Version) – Pernett & Quantic (soundcloud)
MaMa – eMMplekz (Mordant Music)
Gargle Tronslate – eMMplekz (Mordant Music)
iSoap – Mr Oizo (Brainfeeder)
Mas Doom – Mr Oizo (Brainfeeder)
Smokin Bowl (Redemption Remix) – Mark Stewart (Glitterbeat)
Hush – Dean Blunt (Rough Trade)
Sun Ritual (My Dry Wet Mess Remix) – Auntie Flo (soundcloud)
Golden Thrones (Beyond The Wizard's Sleeve Reanimation) – Temples (Heavenly)
Shelter Song (Beyond The Wizard's Sleeve Reanimation) – Temples (Heavenly)
Songket Hitam – Salim I (Sanity Muffin)
Modjang Priangan – The Steps (Sanity Muffin)
I Can't Stand It (2014 Mix) – Velvet Underground (Polydor/UMe)
100 – Dean Blunt (Rough Trade)
Sahara – Paul White (R&S)
Venter (HTRK Remix) – Ben Frost (Mute)
Locomotion (DLR reMMix by Mordant Music) – Donald Fraser (Mordant Music)
Earth – Early One (Duppy Gun)
Flip Top Riddim – Big Flite & Velkro (Duppy Gun)
Dub Street – Jahdubtahz (45Seven)
Peyton Place – Don Lee & Lester Stirling (Pressure Sounds)
Friday @ zee V avec le Dubtête…yup. Tragic Moundaflout……
I very rarely, in fact hardly ever, leave the bFM studio feeling the show was sub-par, and there's a whole lot of time and effort and endless listening & ting that goes on every single week to make sure of that. If that does happen it's usually because I'm crook/ridonkulously busy or am about to be or just have been. However… sometimes the music just sits together exquisitely, and the vibes just run right, as in perfect right, from the moment Tidball and myself stop putting the world to rights and cursing those fukkkers in Guvinemnt, or even before that. Tonight was one such show for my money – the #44th of the year, and worthy of the double number, and then some. I hope it was a fraction as enjoyable, and testing, and revelatory out there on the other side for you, as it was for me up here – if so …points and prizes all round. Leaving the car I thought to myself I hope I can finish off with a vintage Bunny Lee scorchulator from the Full Up comp on Pressure Sounds that I was just getting my head round on the way to the show…and so it came to pass…raaaaass!
Cheers for the ears, and in this case the eyes…on ya!
Not clever enough to know how to link this imagio below to the site but for all that cumbia goodness check Cassette Blog and their insanely generous ongoing 4th Anniversary gifty gify bizzyness ……………………………………….