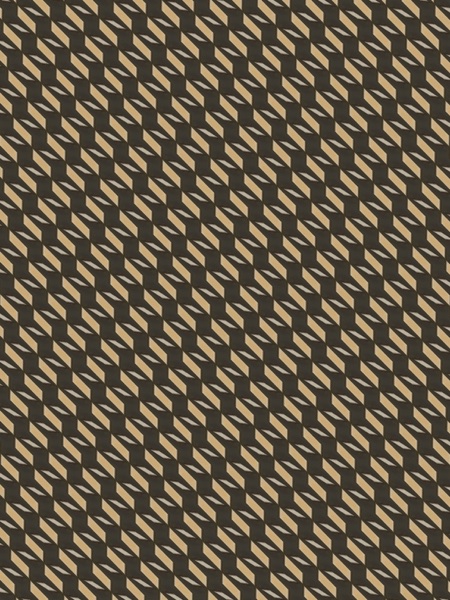 Great Men – Busy Signal (Warriors Musick)
Throne – Koffee (Columbia)
No Religion – JBrown Beats (soundcloud)
Pray Dub – Mr Kallstrom & Drumma Zinc (Conscious Sounds)
Brixton – Underground All Stars (Conscious Sounds)
Lamento del Condor – Los Condores del Cusco (Vampi Soul)
El Forastero – Los Cinco Palomillas (Vampi Soul)
Lamento Moyobambino – Sonido Verde de Moyobamba (Vampi Soul)
Dance City – Ground ft Elliof touchy​,​Gats​,​Luana Schwengber​,​Patyfsi (Chill Mountain bandcamp)
Phroccoli – Gobby (UNO NYC bandcamp)
18HUNNA [Four Tet Remix] – Headie One ft. Dave (Relentless)
Señor De Las Piedras – Nicola Cruz (ZZK bandcamp)
Wolfpack – Chris Rotter (Bad Meat Club bandcamp)
So Strange – Curses (Wrong Era)
Looking at Mum Objectively – Duckett (Wisdom Teeth bandcamp)
Hollow Earth – Pye Corner Audio (Ghost Box)
Cruiser – Auf Togo and Becker & Mukai (SaS Recordings bandcamp)
Dense (Blood, Wine or Honey Remix) – Khalab (On The Corner bandcamp)
Litungu (DMX Krew Remix) – Mental Overdrive ft. Maulid Mohammed (Musar Recordings)
Who Else – Modeselektor (Monkeytown )
Huemu – Jigga (Bedouin bandcamp)
Emotion 1 4 Decontamination – Not Waving (Ecstatic Recordings bandcamp)
Suspicious Superstitious – Moon Wiring Club (Gecophonic)
Salty Grautinn – Bjarki (!K7 bandcamp)
The Lonely – King Midas Sound (Cosmo Rhythmatic bandcamp)
Concrete – OSSIA (Blackest Ever Black bandcamp)
Worship – Chris Rotter (Bad Meat Club bandcamp)
Mindshaft – Pye Corner Audio (Ghost Box)
Speedway (Proc Fiskal remix) – Black Midi (Rough Trade)
Kyokai – Slikback (Hakuna Kalala bandcamp)
Pop Your Funk (Instrumental) – Loose Joints (Reappearing Records bandcamp)
Widmung – Solarize (Bureau B bandcamp)
Two-brainedness – Bjarki (!K7 bandcamp)
Primitive – Harrga (Avon Terror Corps bandcamp)
Tactical Dawn – Kinlaw x Franco Franco (Avon Terror Corps bandcamp)
White Car Coming – Delaney Davidson / Bruce Russell (Ilam Press Records bandcamp)
Lost My Job – Alex Chilton (Bar None)
Love's Promise – Mac-Talla Nan Creag (Firecracker Recordings bandcamp)
PKL 7 – Black Merlin (Kode bandcamp)
We Sell Hope – The Specials (UMC/Island)
Bath Tub Skank – Christoph El Truento (Cosmic Compositions bandcamp)
Give Me Dub – Christoph El Truento (Cosmic Compositions bandcamp)
Many thanks and huge love to all the listeners and bFM supporters who showed out last Friday night. I wasn't able to do the big gig due to work commitments but the afterparty was a blast supreme, especially flinging em down with Dub on a SNAFU turnie set-up that mattered not a jot.
In an epic miscalculation fail (February's short…who knew?!) THIS will be my last Friday or at least, last regular residency style Friday at Love Bucket after over 2 years  of giving it the proverbial heaps. It has been the most enjoyable residency I think I've ever had, and there's been a few! Do please come down if you're in the area….
I