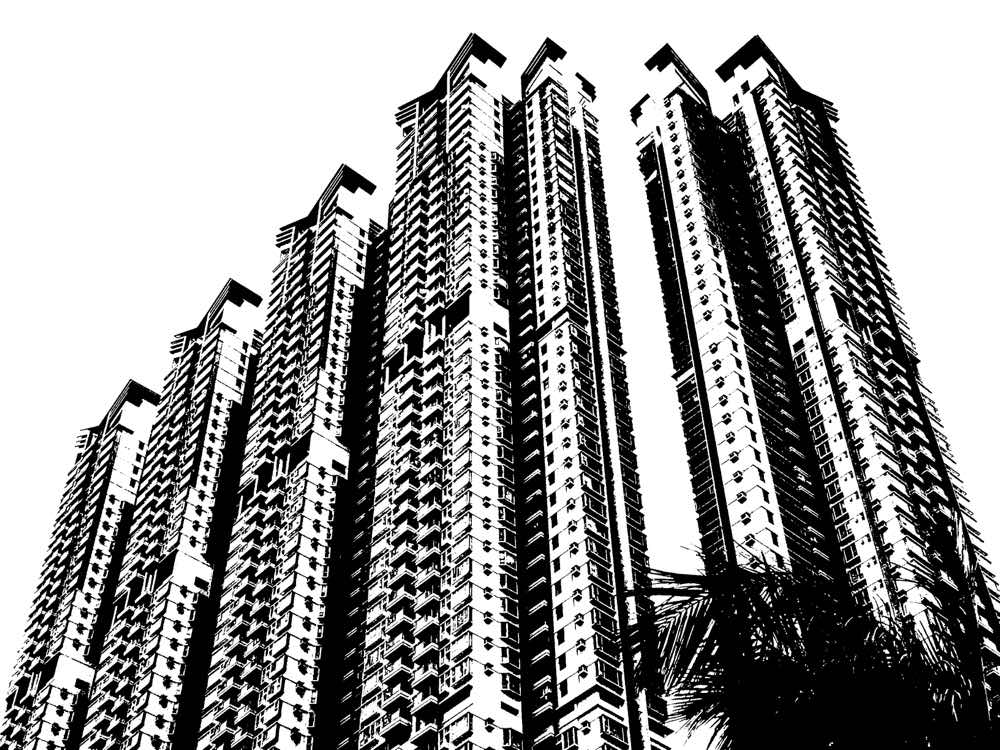 Tumblin' (Death March) – Smith & Mighty (Punch Drunk bandcamp)
GAST VERSION – TNT ROOTS (5 Temple bandcamp)
Drowning in Dub – Jay Glass Dubs ÷ GODMOTHER (New Pangea bandcamp)
Fishermans Dub – Christoph El Truento (Cosmic Compositions)
Warning – Seanie T ft Roots Manuva (Nice Up! bandcamp)
UKO – Fanau Spa (Fanau Spa bandcamp)
Mortìfera – HydroSelekter (soundcloud)
Caña de Azucar – HydroSelekter (soundcloud)
El Coraquenque Ciego – Silvio Astier  (Boomarm Nation bandcamp)
Munra Cumbión – Dj Maio (soundcloud)
Cumbia Satánica – Duo del Sexxxo (soundcloud)
Untitled B1 – Kolorit (Workshop)
El Portal Pt. II – Anthony Naples (Good Morning Tapes bandcamp)
Low – Mickey Pearce (Box Of Toys bandcamp)
Airstrike – Nazar ft. Shannen SP (Hyperdub bandcamp)
Bottle Brush – Shit & Shine (Rocket Recordings bandcamp)
Earwig – Pearson Sound (Pearson Sound bandcamp)
gRiEF iS A thING witH FEaTherS – ThE DiAboLIcaL LibERTieS (The Diabolical Liberties bandcamp)
gRiEF iS A dUB witH FEaTherS – ThE DiAboLIcaL LibERTieS (The Diabolical Liberties bandcamp)
Nilo Chug – Nihiloxica (Nyege Nyege Tapes bandcamp)
Traumorgel – Credit 00 (Bordello A Parigi)
Bit Of Garden – Yoshinori Hayashi (Smalltown Supersound bandcamp)
Echo On The Delay – Black Disco (Matsuli Music bandcamp)
Drifters & Trawlers – The Good, The Bad & The Queen (Studio 13 bandcamp)
Wunderbar – The Limiñanas (Because Music)
The Mirror – The Limiñanas feat. Kirk Lake (Because Music)
Balm of Gilead – Iceage (Matador)
The Big Bamboozle – Barry Adamson (Mute)
Saat Alfarah – The Scorpions, Saif Abu Bakr (Habibi Funk bandcamp)
Funky Fanfare – Keith Mansfield (Anthology bandcamp)
Soft Wind – Gary Pacific Orchestra (Anthology bandcamp)
UFO Invasion – Gerhard Narholz (Buried Treasure)
Birthday Beat – Teebs (Brainfeeder bandcamp)
Otravine – Locust Toybox (Brainfeeder bandcamp)
Beam Me Up (To The Goddess Mix) – Octo Octa (Naive)
Table of Nature – Protect-U (U-Udios bandcamp)
Dinger – Mythologen (Höga Nord bandcamp)
Frontier – ASOK (Lobster Theremin)
Soulful Music – The Invaders (Studio One/Soul Jazz)
Oh Me Oh My – Jerry Jones (Studio One/Soul Jazz)
Proud – Brown Sugar (Soul Jazz)
Ahoy, Love Bucket this Friday from 7. They have got the Cazadogs pop-up kitchen hooha from Cazador on Thursday & Friday from 4-9. Wild venison and/or rabbit hot dogs on spesh bread bun business, not half! Cocktails to match from Laura Lopez Lopez and tunes from yours truly, that's your Friday right there.