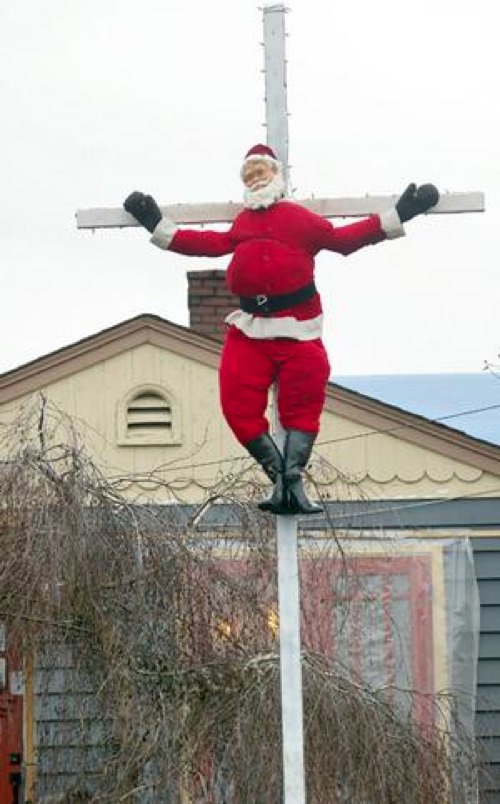 Sangre Goajira Los Indígenas (Soundway)
Reina de Cumbias – Conjunto Miramar (Soundway)
Pescadores Del Mar – Alfonoso Puerta y su Conjunto (Soundway)
La Fullera – Conjunto Ritmos del Caribe (Soundway)
Freedom Ride – Caribbean Torpedoes (Atman)
Bushmaster Connection – Little John & Billy Boyo (Greensleeves)
To Be Rich Is A Crime – Jeb Loy Nichols (On-U Sound)
Tiger Eyes (Laid Back) Adrian Sherwood Rmx) – Peaking Lights (Weird World)
Jah Arise ( Dawn Landes Rmx) – Double Identity (bandcamp)
William's Dub – Grace Jones (Wall Of Sound)
Dreamin' – BIG K.R.I.T. (C.M.G./Def Jam)
Scottie Pippens – Curren$y & The Alchemist ft Freddie Gibbs (Greenstreets)
Life (Kwes Rmx) – The Jealous Guys (Fader X Squared)
Experiment 17 – Jon Wayne ft Blqbrd (Self Released)
In A Perfect World – Flash Bang Grenada ft Open Mik Eagle (Hellfyre Club)
Nasty – Nas (Def Jam)
Need Some Bad – Slick Rick (Columbia)
Look At Me Now – Busta Rhymes & Lil Wayne (No CB!) (Jive)
Make My – The Roots ft Big K.R.I.T. & Dice Raw (Def Jam)
Tears Of Joy – Onra (All City)
Sun God (AndrewWeatherall Rmx) – Cut Copy (Modular)
Medication (Fearless Nightcrawler Rmx) – Death In Vegas (Drone)
Maya's Dub (Time 'Love' Lee Rmx) – DJ DRM (bandcamp)
We Three Kings – Paul White (soundcloud)
Lie Low, Pick Your Moment – Leyland Kirby (History Always Favours The Winners)
Winter Sun – AM & Shawn Lee (ESL Music)
Callahan – AM & Shawn Lee (ESL Music)
Murderous Joy – Carter Tanton (Western Vinyl)
Fuck The Earth – John Maus (Demos CD)
On Compton Bay – Gang Colours (Brownswood)
Bleak Bake – King Krule (True Panther)
Santos and Ken – The Stepkids (Stones Throw)
Don't Smoke In Bed To Keep Me Awake (NUF/Nina Blend) – Glad Ubik Session (soundcloud)
Simulation Crocodile Skin Handbag (Ed Banger)
Hobo Train – K.S.H.E. (Skylax)
Aliante Giallo – Esperenza (Gomma)
Tonight – Canyons ft Kevin Parker (Modular)
Suburban Dream – The Stepkids (Stones Throw)
If You Leave…… – The Men (Sacred Bones)
Merry Xmarse and all that, will be doing my last Auckland (in fact North Island) gig for the year on Thursday at the Ginger Minx from 8.30 till we finish, be great to see you…Easy now!!