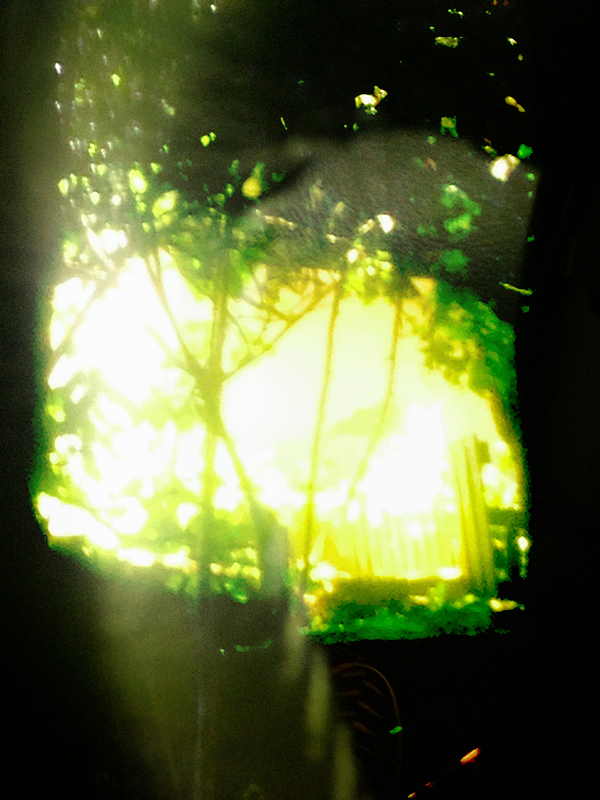 Police – Eddie Cole & The Three Peppers (Captain High)
Lamento del Yacuruna (Tribilin Sound Remix) – Los Wemblers de Iquitos (soundcloud)
Cumbia revelación – Orihuela M.S.S. (free)
Slowly, Chiquita – Eduardo Zambrano (bandcamp)
Muharem – Tribilin Sound & Del Bosque (free)
Cumbia Space – Mooglisound (soundcloud)
Mr. Landlord – The Breadwinners ft Stevie (Horus Records)
Badman Dub – Mr Benn (bandcamp)
Leave Ya Dub – Vibronics meets Conscious Sounds (Scoops)
Giddy Up (Origin One remix) – Sticky Joe ft Horseman (bandcamp)
Back In 4000 – NS Kroo (Stand High)
Oscillations (Cherrystones remix) – Justin Velor (Brutal Music)
Chinese Fountain (Al Lover Remix) – The Growlers (bandcamp)
Holy Mountain – Federale (Death Waltz)
Conservative Apocalypse – Funki Porcini (bandcamp)
? – Abdel Kareem El Kably (bandcamp)
He Ya Wannan – Ouedraogo Youssef (Numero Group)
Outeriff – Farm (Rebel Records)
Play The Game (Andrew Weatherall remix) – Craig Bratley Featuring Danielle Moore (bandcamp)
Keep It In The Backwood – Golden Bug (Les Disques Du Mort)
Do You Box – Falty DL (Blueberry)
Supernova – Golden Bug (Les Disques Du Mort)
Do The Zru – Zru Vogue (Eskimo Records)
Cummins Falls – 75 Dollar Bill (bandcamp)
Have You Been Good To Yourself – Johnnie Frierson (Light In The Attic)
I Don't Mind – Psychic Ills (Sacred Bones)
Get It Together – Steven Warwick (Pan)
What We Tellin' Them – Praus (Leng)
Hubris Part 1 – Oren Ambarchi (Editions Mego)
Tunnel Snakes (Red Axes & Naduve Remix) – Last Waltz (Me Me Me)
Going Somewhere (Dva Hi:Emotions Remix) – Jessy Lanza (Hyperdub)
Father – Paul Woolford (Aus)
Watch The World from a Plane – Zombie Zombie (Versatile)
Atlander – Luke Vibert (bandcamp)
That will do us for the right now (and the overall turdy nature of 20frikkin16). I'll be taking a couple off and then back again on the 10th. In the meantime Dubhead and myself will be Xmarse E-ving at Hallertau up in Riverhead on Saturday 24th, 12.30 to 4.30 is the buzz and no doubt it will be genuinely heaving as that place seems to be perpetually rocking (though naturally more so with myself and Dub in session). Hallertau are also part of the whole Love Bucket fandangle on K Road where I've had a couple of choicicle sets of late, definitely worth a swing by if you are perambulating the ridge or headed into toon, they've got some serious gin and cocktail action and beers that are decpetively smooth but turn you into a  rocking loon virtually unawares – check 'em!
I'll also be spinning at Golden Dawn 06.01.17 with Cian and Geezer Guy in the Club Sandwich formation. At this stage not a great deal else, a certain, formerly wonderful, bar has shafted my New Year's so I'll be taking that night off..schmert. Have yours-elves a massive yuletide whatever, and most importantly thanks so much for the ears and eyes over the last year…as ever … you rule!!!