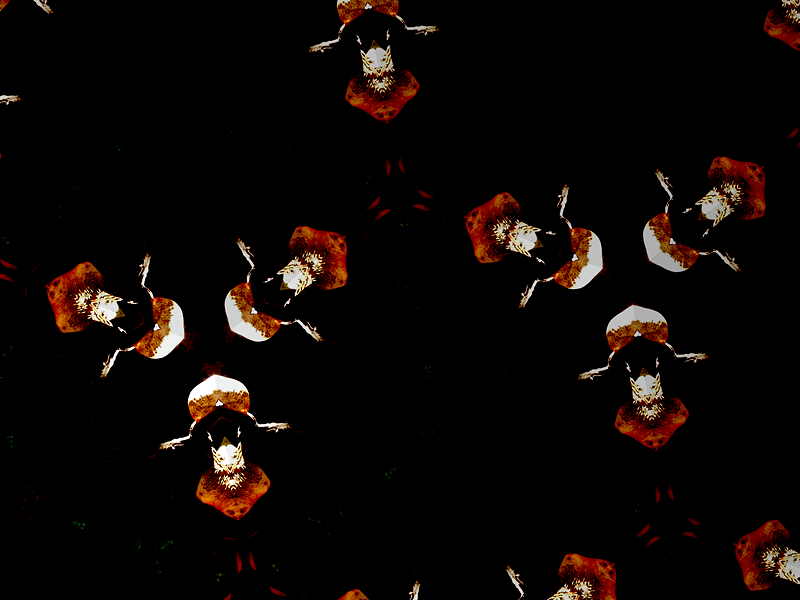 Cool And Deadly – Vybz Kartel ft Ky-Mani Marley (TJ Records)
Don – Deep Jahi (TJ Records)
Play Some Roots – Chronixx (Silly Walks)
Watch The Things – Ras Demo (Silly Walks)
Don't Stop – Shaggy (Silly Walks)
Roll Dem (Roots Mix) – Dubmatix ft Gappy Ranks (Dubmatix)
Roll Dem (Roots Mix Riddim) – Dubmatix (Dubmatix)
Black Deus – Dreadzone (Dubwiser)
Rhinoceros (Poirier Remix) – Thornato ft. Gappy Ranks (Wonderwheel)
Hilda (Dj Nirso Edit) – Cigarra (bandcamp)
Con Sabor A Selva (DJ Caution Remix) – Los Mirlos (Cassette Blog)
Ayacucho – Akun Maia (Cassette Blog)
Achilipú – Fruko (Vampi Soul)
Cumbia En La Playa – Diego Dj (free)
Un Poblano En Nueva York (Notas Para Ana) – Plastic Toy Sounds (free)
LIVE From The Fuck You – Jonwayne (Authors / The Order Label)
TED Talk – Jonwayne (Authors / The Order Label)
Ava Gardner – Cobalt Chapel (Klove)
Ciao Bella – Golden Fleece (Mixed Blood Cuts)
Rainy Monday (Lipelis Fixed Twins Version) – SAVE! (Les Disques De La Mort)
Seven Corners – Timothy J. Fairplay (Charlois)
13 – Mythologen (Hoga Knord)
None – Laars (Full Pupp)
Dins el Llit – Talaboman (R&S)
Theme From "Fire! Fire!" – Marvin & Guy (Permanent Vacation)
Rite Ov – Joy Orbison (Toss Portal)
Three Paths Charm – Cobalt Chapel (Klove)
El Monstruo – Los Monstruos (Electro Harmonix)
Montuno Pa Caridad – Combo Los Yogas (Vampi Soul)
Maple Bacon – Daedelus (Fat Beats)
I've Got You – People Like Us (Discrepant)
Sweat – Bruce (Hemlock)
The Journey, Not the Destination – Max Richter (DG)
It Never Ends – Nthng (Lobster Theremin)
Kanwaza Cross – Mori-Ra (Berceuse Heroique)
Cross-Town Fade – Moon Duo (Sacred Bones)
When Johnny Comes Slidin' Home – Hollywood Vines (Capitol)
Tanets Shamana (The Shaman's Dance) – Aleksandr Zatsepin (BBE)
Apologies for the cancelled Friday session on Waiheke..that weather eh. This week things looking more settled – Love Bucket on Friday from 7-11 (and that will be the case for at least the next 5 Fridays btw!) and then Dub and myself will be giving the Saturday afternoon punters at the ever busy Hallertau Biergarten & Restaurant a reggaematical tickle up from 12.30 – 4.30 .. ooh err.