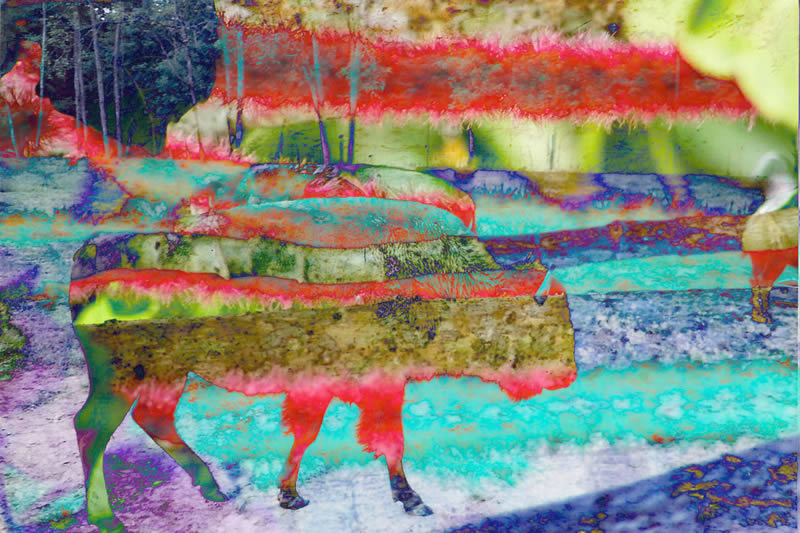 Wolf Inna Sheep Clothing – Chuckle Berry (Island Rock)
Harvest Time – Gappy Ranks (Pure Music)
Haven't You Told Me – Exco Levi (Pure Music)
Nah Beg No Friend – Delly Ranx (Pure Music)
Pay Check – Bobby Hustle (Pure Music)
Blame Me – Liquid (Pure Music)
Diamonds And Gold Riddim Version – DJ Frass (DJ Frass)
Boxeo – El Remolon ft Lido Pimienta (ZZK)
Mas Que Un Loco – Dj Pase (soundcloud)
The End (Turbo Mex) Instrumental – Turbo Sonidero Futuristico (soundcloud)
Puissance Cumbia – Sigsonbia (soundcloud)
El Bailadito Rebajada – Los Andinos (soundcloud)
Elegua – Gina Martin (Soul Jazz)
Descarga Cubana – Cachao (Soul Jazz)
West Indian Drums – Russ Henderson (Soul Jazz)
Execution in Autumn – Wu-Tang Clan (Soul Temple)
Acid Rain – Chance The Rapper (soundcloud)
I Guess So – Nocando (Hellfyre Club)
The Opponent – RP Boo (Planet Mu)
Tek & Trill Life – Juke Ellington & Heavee Dee (Booty Call)
My Sorrows – DJ Curt (Booty Call)
Escalation III – Alphabethead (soundcloud)
Heart Of Darkness – Symetry (Italians Do It Better)
Cherry – Chromatics (Italians Do It Better)
The Magician – Mike Simioneti (Italians Do It Better)
REM – Pearson Sound (Pearson Sound)
You Took Your Time – Mount Kimbie ft King Krule (Warp)
The Pedigree – Dean Blunt (Hippos In Tanks)
Demon – Dean Blunt (Hippos In Tanks)
Owl – The Child Of Lov ft Doom (Double Six)
Girls – Joss Ryan (soundcloud)
Illuminations – Zombie Zombie (Versatile)
Skylla (Remix by Sølyst) – Camera (Bureau B)
Skylla – Camera (Bureau B)
Smokies Tangle – Lumerians (Knitting Factory)
New Space – Polska Radio One (bandcamp)
The Heavy Blessing – The Focus Group (Ghost Box)
Theme From Konono No.2 – The Ex & Brass Unbound (Ex Records)
Money Bridge – 33 1/3 (Now Again)
ESP Switch – Michael Farneti (Now Again)
666 – Ray Torske (Now Again)
Moving You – Fergus Macroy (Kilmarnock)
River Of Pain – Primal Scream (First International)
Call Me Anytime (Ariel Pink's Haunted Graffiti Remix) – Lindstrom (Small Town Supersound)
Circular Obsidian – Larry Gus (soundcloud)
Selamo – Temesghen Fissehaye (Habesha Poetics)
That's right Stinky Grooves is now available as a podcast HERE – all being well they'll be shifted over every Wednesday for your time shifting pleasure. I'm so very very chuffed about this so HUGE UPS to Sarin at bFM, and the vollies that deal to the matter on the weekly.
Back to usual shiftology without apology at the mighty Verona this Friday, I'll be doing 5-9, Dub from 9-12, Mr Big Stuff from midnight.